Omar is a member of the firm's zoning, land use, Web3, Digital Assets and Metaverse practices.
Previously, Omar was an Arizona licensed realtor focused on acquiring and selling residential properties for real estate investors.
A two time Arizona State University student, Omar obtained a Bachelor of Science in Finance with minors in Real Estate and International Business from the W.P. Carey School of Business. At ASU Law, Omar centered his curriculum on real estate related courses. He has been accepted into the Valley Partnership 2019-2020 Advocates class.
Omar has a passion for traveling and experiencing different cultures and is actively involved in local and international humanitarian efforts. In his free time, Omar enjoys being active, spending time with family and friends, and taco Tuesday.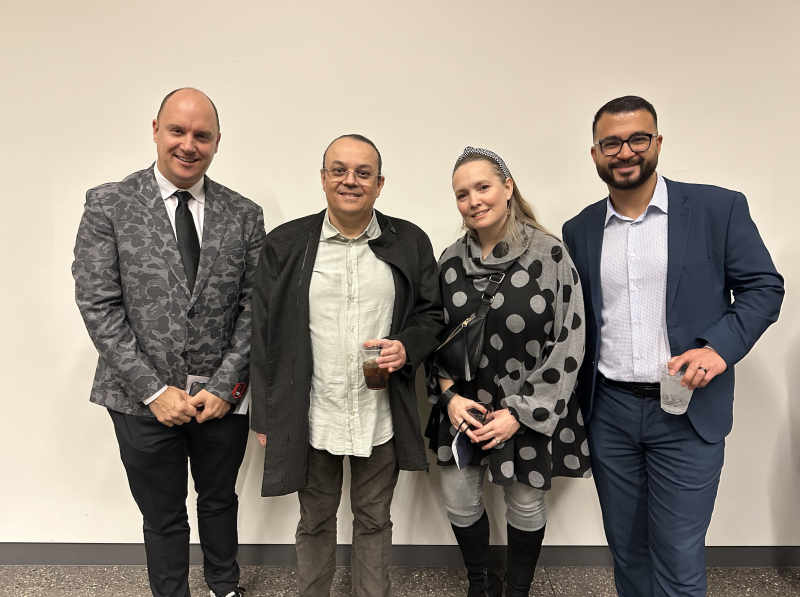 (Left to right: Jeremy Mikolajczak, Director and CEO of the Phoenix Art Museum, Artist Yves Amu Klein, and Independent Art Consultant Anna Vivette, Omar Abdallah, Web3 Attorney at Rose Law Group.) By Madelaine Braggs | Rose Law Group Reporter  The Phoenix Art Museum is looking towards the future, with an NFT panel event featuring Rose Law Group, a globally recognized
Read More »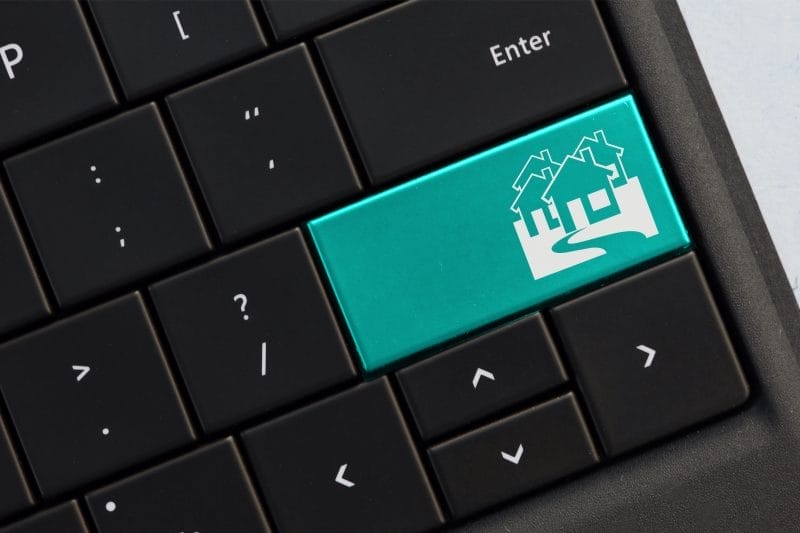 Despite an extremely volatile crypto market, one real estate pro says a decentralized financial system could help create more immediacy in housing transactions. By Gina Rautenberg | REALTORMag When she unexpectedly ran out of cash during a trip to Cuba, Kristin Smith knew her options for accessing more funds were limited. Without the ability to use a credit card or pull money
Read More »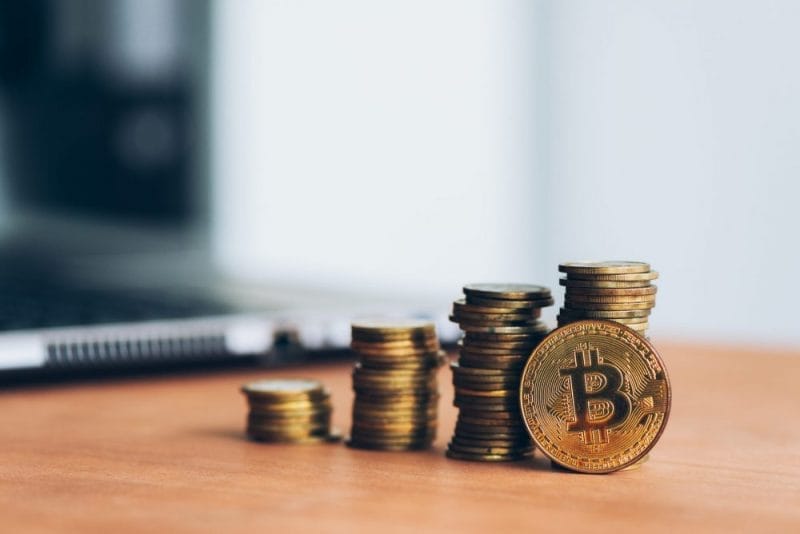 By Kevin Roose | The New York Times Crypto could use a bit of good news these days. And on Wednesday, it got some. Ethereum, the most popular crypto platform, appears to have successfully upgraded its software architecture from a type of blockchain known as "proof of work," which it has run since its inception in 2015, to a type
Read More »