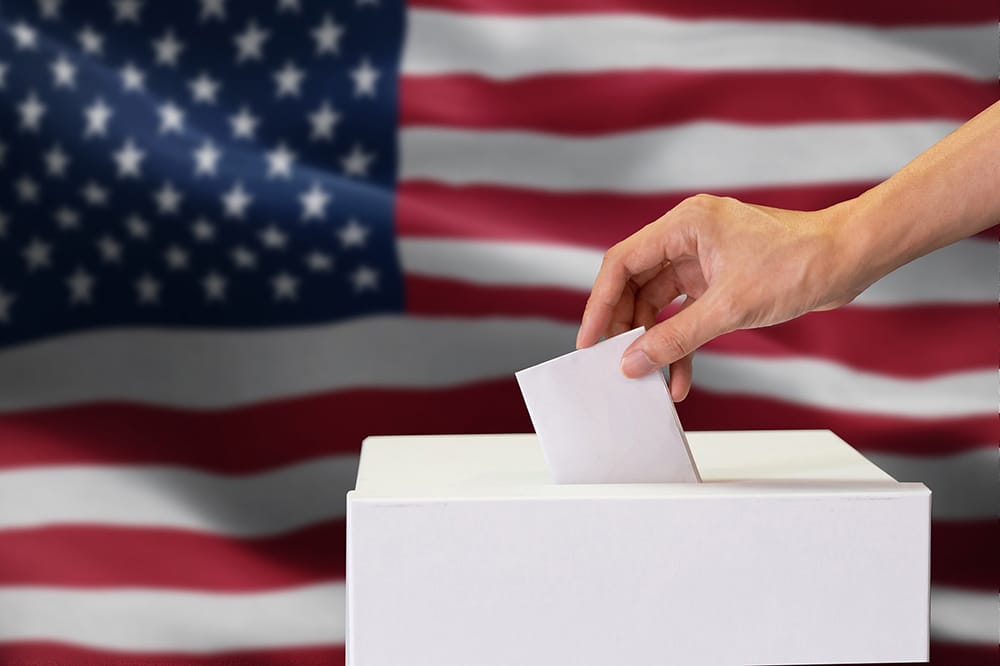 By Ray Stern | Arizona Republic
Leaders of a new political party that has qualified for the ballot in Arizona said Thursday they have no interest in "fueling a spoiler effort" for the 2024 presidential race.
The three co-chairs of No Labels — former Sen. Joe Lieberman, former North Carolina Gov. Patrick McCrory and civil rights leader Benjamin Chavis — responded to worries that a third-party candidate could make it easier for a possible Donald Trump victory in 2024, saying it's too early to tell if such a candidate would even run.
They say they'll provide an "option" to nominate a third-party candidate only if both major parties field presidential candidates "the vast majority of Americans don't want."
"If this happens, No Labels itself will not run a candidate, but we will have the launching pad, specifically in the form of ballot access across the country," the group said in a March 9 statement. While the group hasn't specifically stated that "Americans don't want" Joe Biden or Trump, critics say that's implied by the fact that they're raising money and moving forward with the plan to back an independent candidate.
If it becomes clear the public has no appetite for an independent ticket, if there is no likelihood to win or if they find "no candidates with broad appeal or the courage to take on this challenge," then No Labels will "not offer our ballot line to any presidential ticket," the three co-chairs said.
Still, the leaders claim an independent candidate has a real chance of winning in 2024.
"No Labels has extensively polled and modeled voters in all 50 states, and our latest numbers show that an independent would draw votes equally from both major parties and could win outright in the Electoral College," they said.