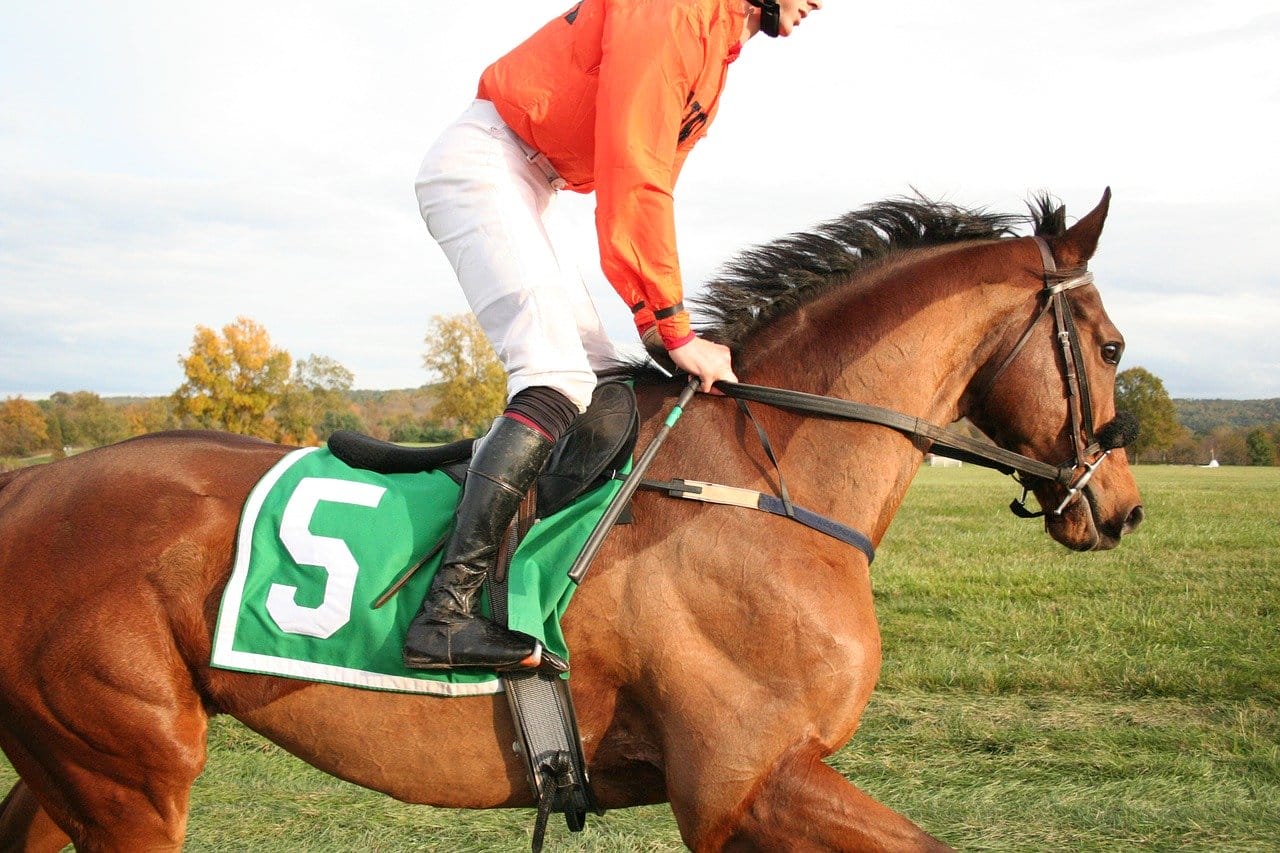 By Joe Drape | The New York Times
The 2021 Kentucky Derby winner, Medina Spirit, failed a drug test after the race, putting a new stain on a sport troubled by doping problems and placing thoroughbred horse racing's most recognizable personality, the Hall of Fame trainer Bob Baffert, under uncomfortable scrutiny.
If he is disqualified, Medina Spirit will be stripped of the Derby title and its winning purse, and become only the third horse in the 147-year history of the race to receive such a penalty after finishing first. The colt cannot be disqualified until a second sample, collected at the same time as the first, confirms the result in a test expected in the coming weeks. Mr. Baffert will then have an opportunity to appeal.
The positive test comes as horse racing, acknowledging it has a drug problem, prepares to implement the Horseracing Integrity and Safety Act, which was passed last year in Congress. It will take effect July 1, 2022, and calls for a board overseen by the Federal Trade Commission to write rules and penalties to be enforced by the United States Anti-Doping Agency.
"The most famous trainer in horse racing has been charged with a serious allegation of misconduct, using a drug that can mask a horses symptoms allowing it to outperform its capabilities and cause serious injury in high enough doses. If Baffert is unable to successfully defend against these allegations his ability to race may be compromised, and his reputation stained forever. There may yet be legitimate explanations for the results of the Medina Spirit's drug test, and Baffert will need an equine attorney well versed in horse racing and the administrative and legal procedures of the racing commission to get a positive outcome."

–Adam Trenk, Rose Law Group partner and Director of Cannabis, Hemp and Equine Depts.