Rose Law Group pc is available to serve the legal needs of Arizona's Aviation Sector. Our attorneys can assist in a variety of matters that are routinely encountered by the varying participants of the aviation industry including:
Securing Grants from the Federal Aviation Administration ("FAA") under the Airport Improvement Program
Operating under the FAA's Airport Compliance Program
Responding to and defending against Legal Enforcement Actions taken by the FAA including Informal Notices, Certificate Actions, and Civil Penalty Actions
Preparing certificate applications for Part 121 or Part 135 carriers and Part 145 Repair Station and Maintenance Operations
Preparing Responses to Requests for Proposals ("RFPs"), Requests for Quotes ("RFQs"), and/or Invitations for Bids ("IFBs") to provide goods or services to government/public and private airport operators
Negotiating and preparation of leases for Fixed Base Operations ("FBOs") facilities at municipal and private airports
Negotiating and preparing aircraft management agreements for both fixed wing and rotor wing aircraft
Coordinating with government agencies and/or municipal airport authorities to ensure compliance with or amend noise abatement programs and flight path restrictions
Community outreach
Employment matters
Our Aviation Law team is chaired by Adam Trenk who was been at the firm since 2010. Mr. Trenk's family has been in the FBO business for his entire life. He has been working with the aviation industry since 2014, when industry stakeholders made him aware of a threat to the helicopter tourism industry in the Greater New York City area. It was then that he worked to establish the Helicopters Tourism & Jobs Council (http://helicoptertourism.com), organizing industry stakeholders, coordinating a lobbying effort and public relations campaign to ensure the continued viability of the helicopter operators in and around New York City. Adam continues to serve as the executive director of the HTJC today, and is well versed in matters relating to the management and commercial deployment of aircraft, including airplanes, helicopters, and unmanned aerial systems (drones).
Our skilled Project Management team is Rule 310 Comprehensive Dust Control Compliance Certified and SWPPP Qualified to assess your asset to determine the permit status, level of compliance, status of Best Management Practice (BMPs) devices, and provide you with a plan to bring your project into compliance.
A property that is partially developed – this includes finished subdivisions with vacant lots – while not actively under construction is still required to implement measures to prevent fugitive dust from escaping the site and to manage storm water run-off. Expensive fines are levied for non-compliance.
Contact us today to get started.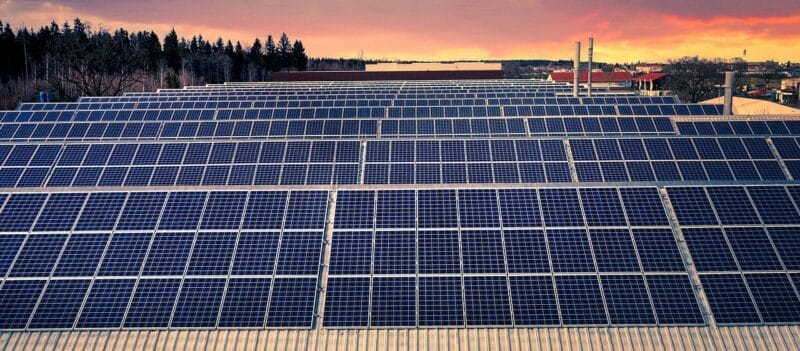 By Joe Dana | 12 News Phoenix PHOENIX — An expert witness for APS confirmed during sworn testimony that large utilities oppose customer-sided energy policies because they cut into shareholder profits. Renewable energy advocates say the "refreshingly candid" acknowledgement by Dr. Roger Morin reveals a reality about for-profit utilities. "The APS witness here is saying the quiet part out loud,
Read More »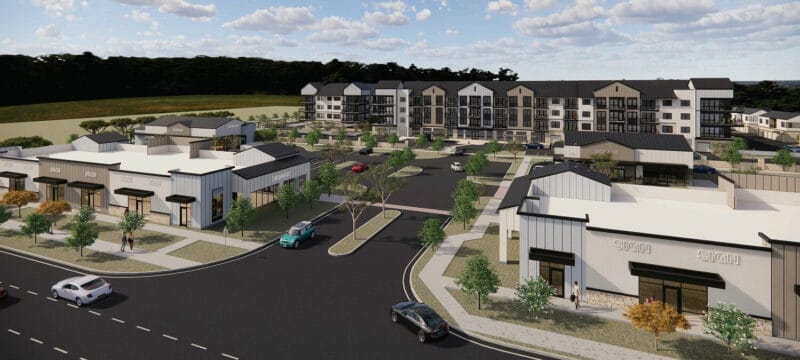 Photo via City of Mesa (Disclosure: Rose Law Group represents Fore Green Development, LLC.) By Richard Dyer | YourValley The planned look and landscaping for a Hawes Crossing MX Village 1 mixed-use development west of Hawes Road on the north side of Elliot Road were discussed at a recent meeting of the Mesa Design Review Board. A total of 233 apartment units in four-story buildings
Read More »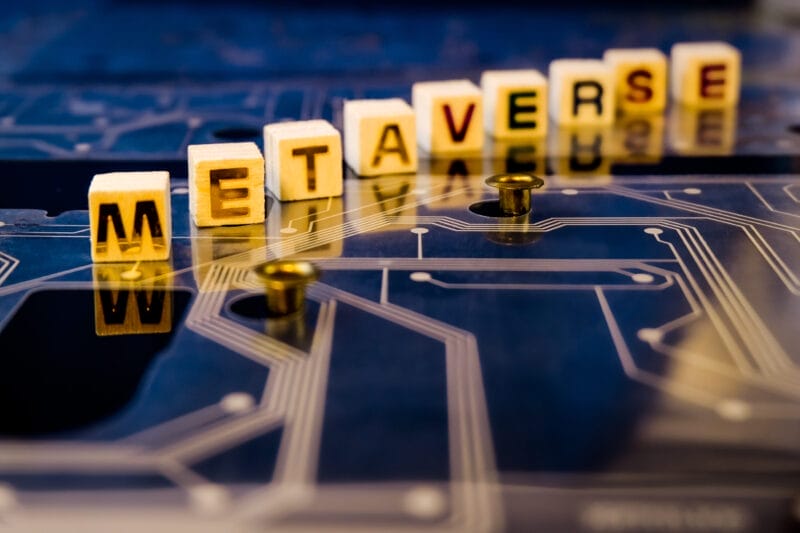 By Demond Cureton | XR Today Authorities should regulate and tax the Metaverse to avoid tax dodgers operating on the upcoming spatial communications platform, Christine Kim, Harvard Legal Scholar, said in a recent research paper. According to the document "Taxing the Metaverse," Kim argues that authorities should treat the Metaverse like "a laboratory" for exploring novel policy development. Kim said,
Read More »