Rose Law Group pc is dedicated to ensuring all of your education law needs are met. We represent charter schools, school districts, board members, superintendents, students and administrators in a wide variety of ways, including:
Developing comprehensive operating agreements and policies and procedures for schools, including procedures for special education students and students protected by Section 504.
Advising charter schools on issues relating to formation, compliance, and dealings with management entities.
Assisting schools and school districts in developing procedures and Independent Education Plans (IEPs) for students with special needs, which meet all state and federal requirements.
Defending and litigating claims by students and families.
Advising schools and school districts on the constitutional and statutory rights and responsibilities of students.
Advising Board members and administrators on issues such as open meeting laws.
Providing employment contracts and advice on issues such as termination of employees.
Creating and reviewing management agreements for Charter Management Organizations (CMOs) and Education Management Organizations (EMOs).
Negotiating, drafting or reviewing lease or purchase contracts for schools.
Advising school districts on how to comply with governmental requirements, including No Child Left Behind and FERPA.
Representing school administrators and governing boards in student disciplinary hearings.
Zoning, lease and legislative relations with state and local governments, including negotiations with Town or City Councils and neighboring communities.
Labor contracts and negotiations.
Drug testing policies, mandatory random drug testing of student athletes.
Construction and other contract disputes.
Freedom of speech and press issues.
Public records requests and compliance with open meeting laws.
Sexual harassment matters, including student to student claims.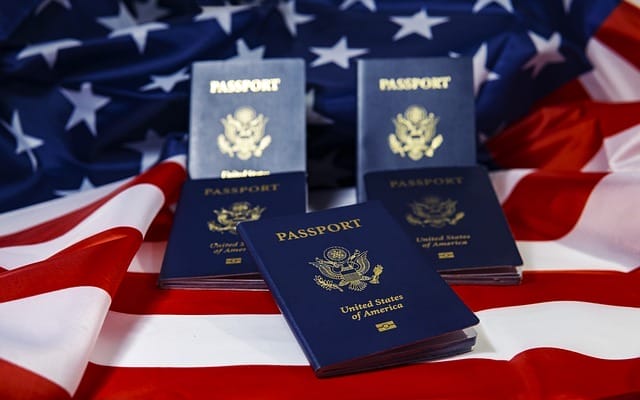 Opinion: Why would anyone in the Legislature want to block voters from deciding whether undocumented immigrants should qualify for in-state tuition? By Laurie Roberts | Arizona Republic Arizona voters may get the chance next year to make it possible for certain undocumented immigrants to go to college, thanks to … a pair of Republicans? GOP Reps. Michelle Udall and Joel
Read More »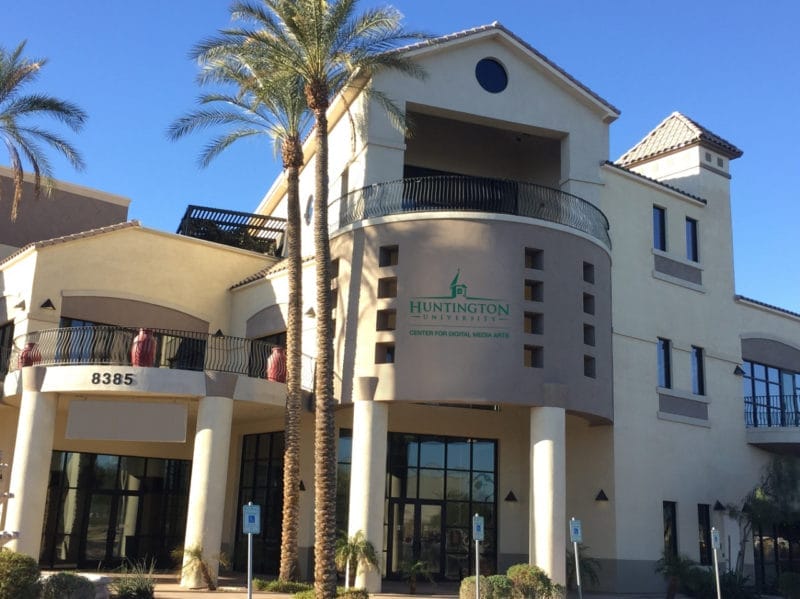 Photo via Huntington University website By Philip Haldiman | Your Valley The Arizona Supreme Court ruled in favor of an appeal claiming that the city of Peoria illegally entered into an agreement to give up to $2.6 million in taxpayer money to Huntington University in exchange for opening a school in the P83 Entertainment District. Previously, the city prevailed at the
Read More »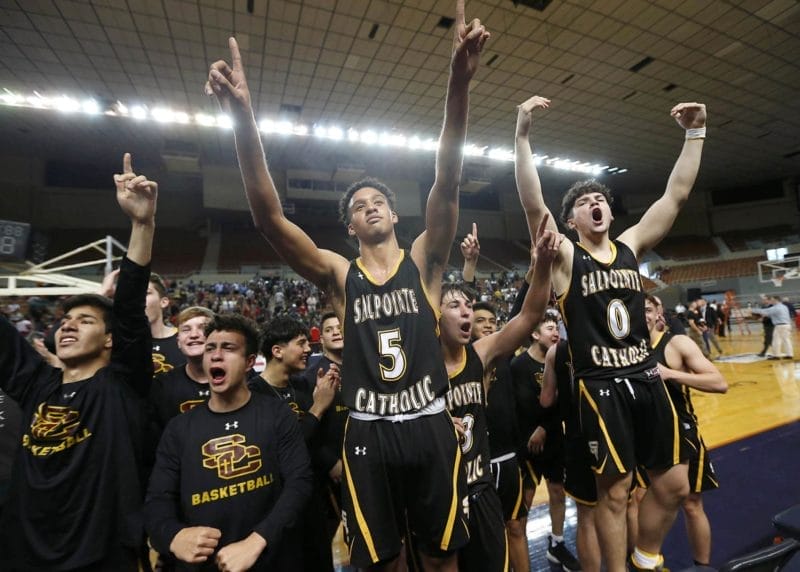 Salpointe Catholic's Evan Nelson (5) and Tommy Irish (0) celebrate with teammates following a 54-48 overtime victory against Peoria in the 4A boy's state championship basketball game in Phoenix on Saturday, Feb. 29, 2020.Ralph Freso / Special for the Arizona Daily Star   By Richard Obert, Dana Scott | Arizona Republic Four days after voting to cancel the winter high
Read More »