Rose Law Group pc is dedicated to protecting the rights of seniors. As a definition, elder law is the practice of counseling and representing older persons and their representatives about the legal aspects of health and long term care planning, including public benefits, surrogate decision making and older persons' legal capacity. Our experienced team can help you develop a plan that will protect your assets as you enter your senior years.
We assist our clients with the difficult conversations involving the disposition and administration of funds while giving due consideration to tax implications. In addition, we can assist in the understanding of older persons' rights as they pertain to long term care facilities and the process of establishing guardianship or conservatorship in the event the older person is no longer able to make financial and medical decisions. Our attorneys can fight aggressively for you or your loved one when dealing with capacity assessments and their ramifications.
Our talented attorneys can also advise you regarding your eligibility for public benefits and design your estate plan to deal with these additional sources of revenue. As you are well aware, government agencies responsible for providing benefits are not the most efficient and you need professional help to get every dollar you are entitled to. Our elder law team is here to be sure you can focus on your retirement years and develop a plan to deal with tough situations common to seniors.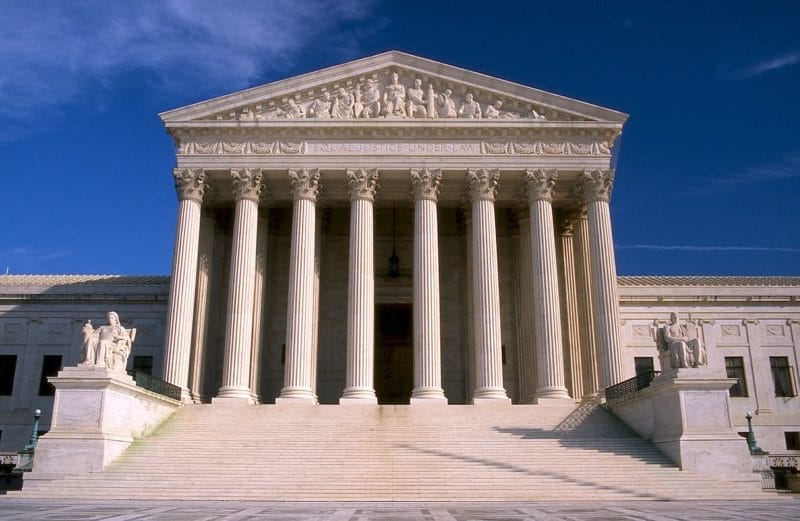 By FOX10 Phoenix, AZAM In this nearly 7-minute interview with "Arizona Morning" on FOX 10, Rose Law Group Litigation Department Chair Andrew Turk goes into detail about what the Supreme Court's abortion ruling means for Arizona and what is likely to happen next. ' A lot of unknowns': Turk says that there are going to be "a lot of unknowns for quite some time."
Read More »
By Bailey Miller, Linda Williams, Kenneth Wong | Fox 10 Phoenix PHOENIX – A U.S. Supreme Court ruling released on June 24, 2022 has overturned a landmark ruling in the 1970s that paved the way for legalized abortions, in certain cases, across the country. News of the court's decision to overturn Roe v. Wade came just over a month after the leaking of a draft opinion that shows a desire
Read More »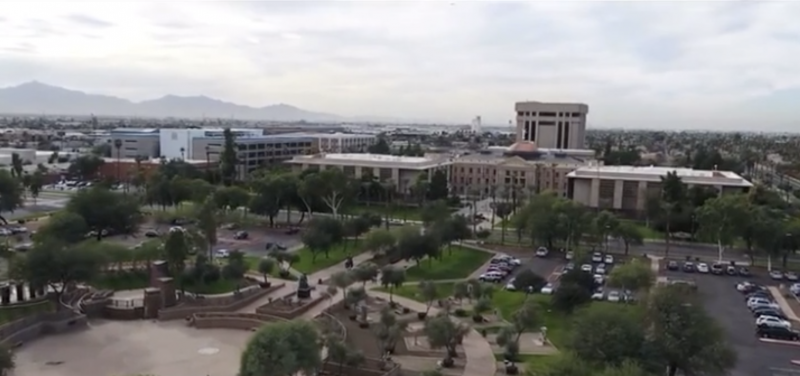 By Arizona's Family | 3TV/CBS 5 PHOENIX — At least three providers in Arizona are putting abortions on hold due to Friday's U.S. Supreme Court decision to overturn Roe v. Wade. Planned Parenthood Arizona and Family Planning Associates Medical Group said just hours after the decision they will be pausing all abortions. It was later confirmed Desert Star Family planning in Phoenix made the same
Read More »