Insurance companies are not necessarily looking out for your best interest, but the attorneys at Rose Law Group pc are. Our attorneys can assist you in identifying the correct type of insurance to cover all of the risks in your business, navigate the maze of policy language, and ensure the insurance company is responsive to your request for defense or indemnity.
If you are involved in litigation and want to explore how to assign your rights against your insurance company to avoid further litigation, we can assist you and ensure your rights are protected.
Developing comprehensive operating agreements and policies and procedures for schools, including procedures for special education students and students protected by Section 504.
Advising charter schools on issues relating to formation, compliance, and dealings with management entities.
Assisting schools and school districts in developing procedures and Independent Education Plans (IEPs) for students with special needs, which meet all state and federal requirements.
Defending and litigating claims by students and families.
Advising schools and school districts on the constitutional and statutory rights and responsibilities of students.
Advising Board members and administrators on issues such as open meeting laws.
Providing employment contracts and advice on issues such as termination of employees.
Creating and reviewing management agreements for Charter Management Organizations (CMOs) and Education Management Organizations (EMOs).
Negotiating, drafting or reviewing lease or purchase contracts for schools.
Advising school districts on how to comply with governmental requirements, including No Child Left Behind and FERPA.
Representing school administrators and governing boards in student disciplinary hearings.
Zoning, lease and legislative relations with state and local governments, including negotiations with Town or City Councils and neighboring communities.
Labor contracts and negotiations.
Drug testing policies, mandatory random drug testing of student athletes.
Construction and other contract disputes.
Freedom of speech and press issues.
Public records requests and compliance with open meeting laws.
Sexual harassment matters, including student to student claims.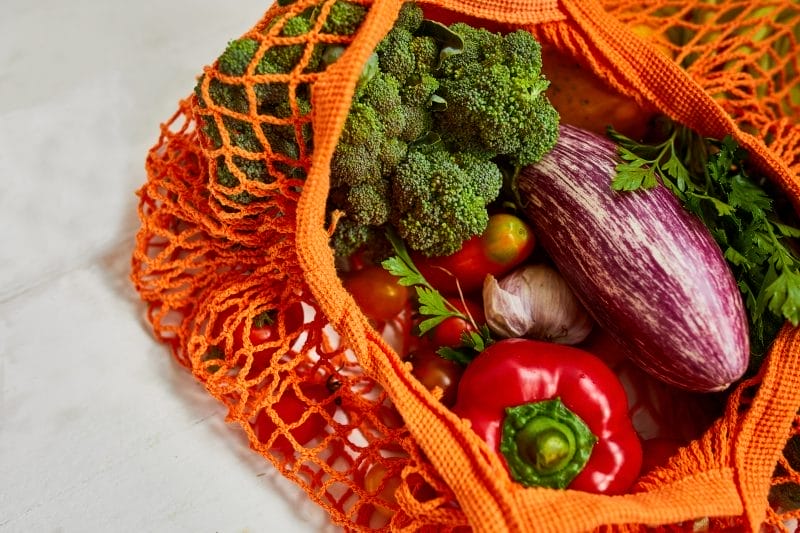 By Axios A planned merger between Kroger and Albertsons would consolidate two of the biggest companies in the Valley's grocery store market. Yes, but: It's unclear exactly what a merger would mean for Arizona shoppers. Driving the news: Kroger, which owns Fry's Food Stores, and Albertsons, which owns Safeway, announced on Oct. 14 that they planned to merge, Axios' Nathan
Read More »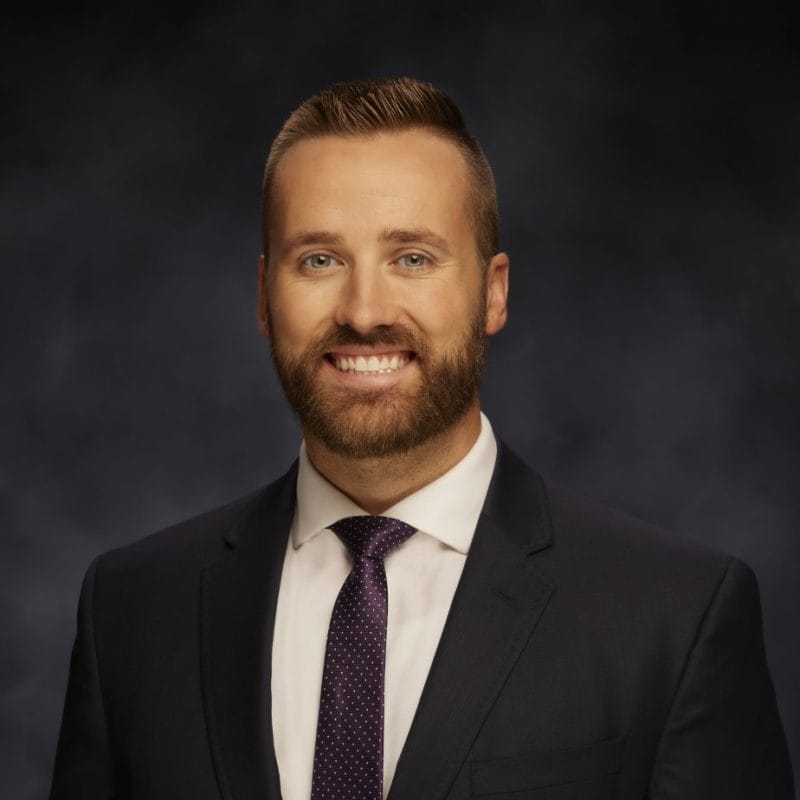 By Arizona Digital Free Press Rose Law Group is announcing the hire of attorney Taylor Roderick, who will focus his practice on real estate, business and corporate transactions. Mr. Roderick earned his law degree at the Sandra Day O'Connor College of Law at Arizona State University, where he assisted startups as a senior associate in the innovation advancement program and served as an executive editor of the Sports and Entertainment Law Journal.
Read More »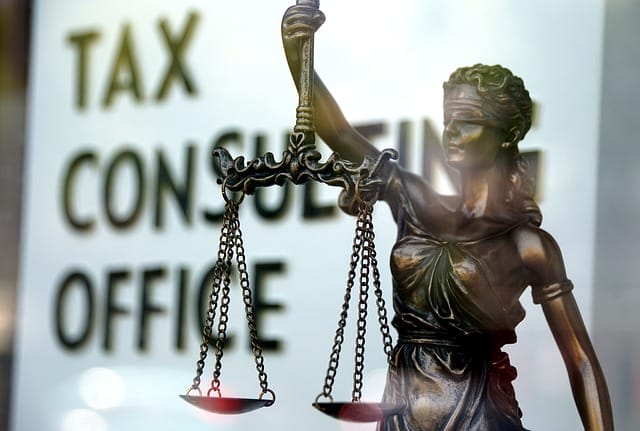 By Alessandra Malito | Market Watch Ultrawealthy families with millions of dollars to leave behind as inheritances will save a lot on taxes thanks to the Internal Revenue Service's latest portability rule. Individuals can give up to $12.06 million tax-free to their children and other nonspousal beneficiaries during their lifetime or upon death, under limits for 2022. Anything above that
Read More »