Insurance companies are not necessarily looking out for your best interest, but the attorneys at Rose Law Group pc are. Our attorneys can assist you in identifying the correct type of insurance to cover all of the risks in your business, navigate the maze of policy language, and ensure the insurance company is responsive to your request for defense or indemnity.
If you are involved in litigation and want to explore how to assign your rights against your insurance company to avoid further litigation, we can assist you and ensure your rights are protected.
Developing comprehensive operating agreements and policies and procedures for schools, including procedures for special education students and students protected by Section 504.
Advising charter schools on issues relating to formation, compliance, and dealings with management entities.
Assisting schools and school districts in developing procedures and Independent Education Plans (IEPs) for students with special needs, which meet all state and federal requirements.
Defending and litigating claims by students and families.
Advising schools and school districts on the constitutional and statutory rights and responsibilities of students.
Advising Board members and administrators on issues such as open meeting laws.
Providing employment contracts and advice on issues such as termination of employees.
Creating and reviewing management agreements for Charter Management Organizations (CMOs) and Education Management Organizations (EMOs).
Negotiating, drafting or reviewing lease or purchase contracts for schools.
Advising school districts on how to comply with governmental requirements, including No Child Left Behind and FERPA.
Representing school administrators and governing boards in student disciplinary hearings.
Zoning, lease and legislative relations with state and local governments, including negotiations with Town or City Councils and neighboring communities.
Labor contracts and negotiations.
Drug testing policies, mandatory random drug testing of student athletes.
Construction and other contract disputes.
Freedom of speech and press issues.
Public records requests and compliance with open meeting laws.
Sexual harassment matters, including student to student claims.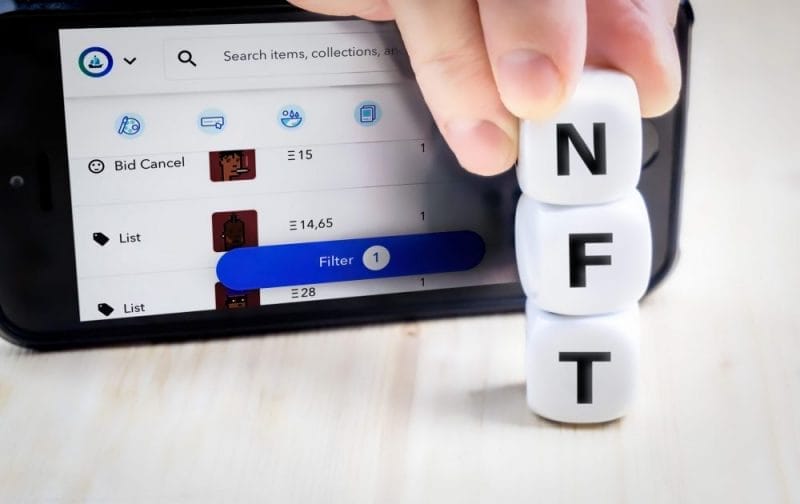 By Shanti Escalante-De Mattei | Art News "I have been hacked. All my apes gone. This just sold please help me," wrote gallery owner Todd Kramer, of New York's Ross + Kramer Gallery, in a since-deleted tweet posted on December 30. A phishing scam had drained his Ethereum wallet of 15 NFTs valued at a total of $2.2 million, including four apes from the "Bored
Read More »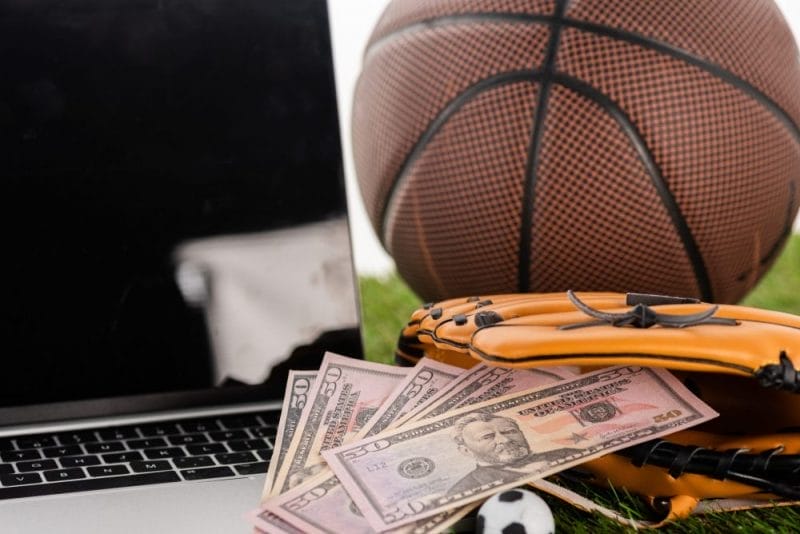 By Jason Nelson | Decrypt Hot off the news of a DAO quickly forming to bid on a copy of the U.S. Constitution, another is taking a shot at buying an NBA franchise. DAOs, shorthand for "decentralized autonomous organizations," are leaderless internet groups that are usually, but not always, governed by a cryptocurrency or token. Krause House, named after the
Read More »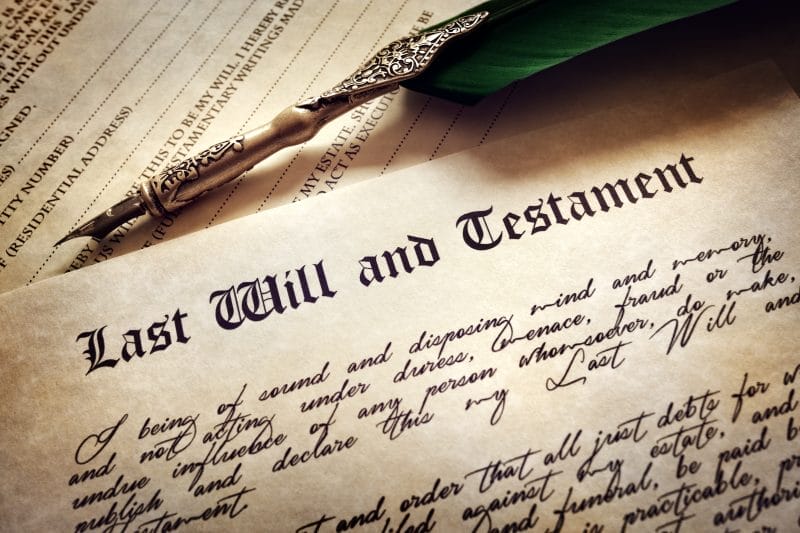 By Katherine Sayre | Wall Street Journal More than a year after former Zappos.com Inc. Chief Executive Tony Hsieh died from injuries sustained in a mysterious fire, his family and friends are feuding over the entrepreneur's estate including financial claims based on deals scribbled on sticky notes. Mr. Hsieh, known for promoting happiness in the workplace and a fun-loving approach
Read More »