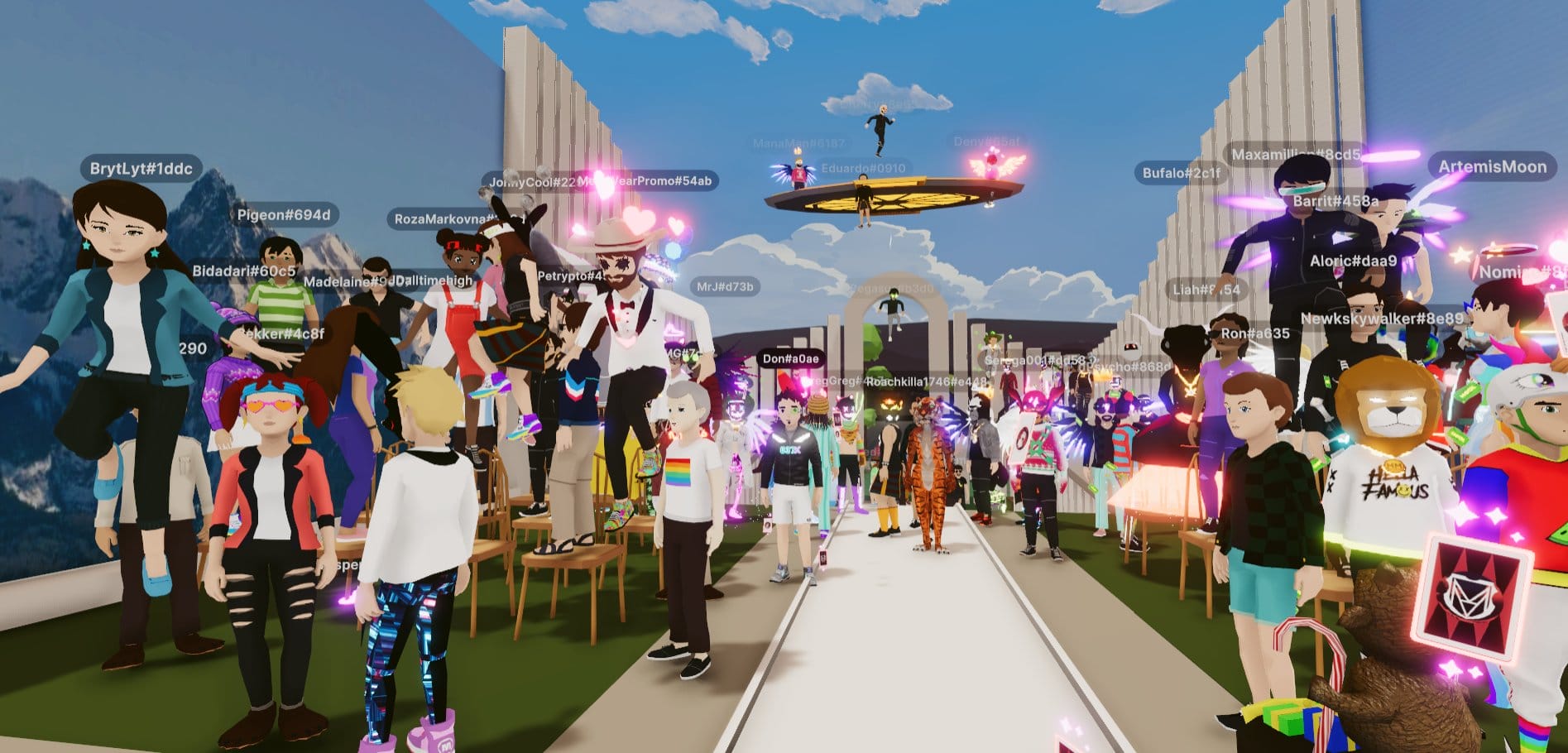 By Rajesh Khanna | Recently Heard News
This weekend, a Phoenix couple became the first to marry in the Metaverse by exchanging digital vows. On February 5, a virtual audience of 2,000 guests and witnesses gathered in Decentraland for a wedding ceremony officiated by Supreme Court Justice Clint Bolick.
Rose Law Group was recruited by the newlyweds, Ryan and Candice Hurley, to help them get married legally. For Jordan Rose, the group's CEO, this was the first wedding held on the blockchain-based Metaverse.
Rose Law Group's estate in Decentraland was the wedding ceremony site. "Meta-marriage framework" was created by including a "Virtual Premarital Agreement" that recognized the couple's virtual identities and digital assets as recorded on the blockchain. An NFT was created by recording the couple's virtual identities and the location of their marriage in a "Meta-Marriage License."