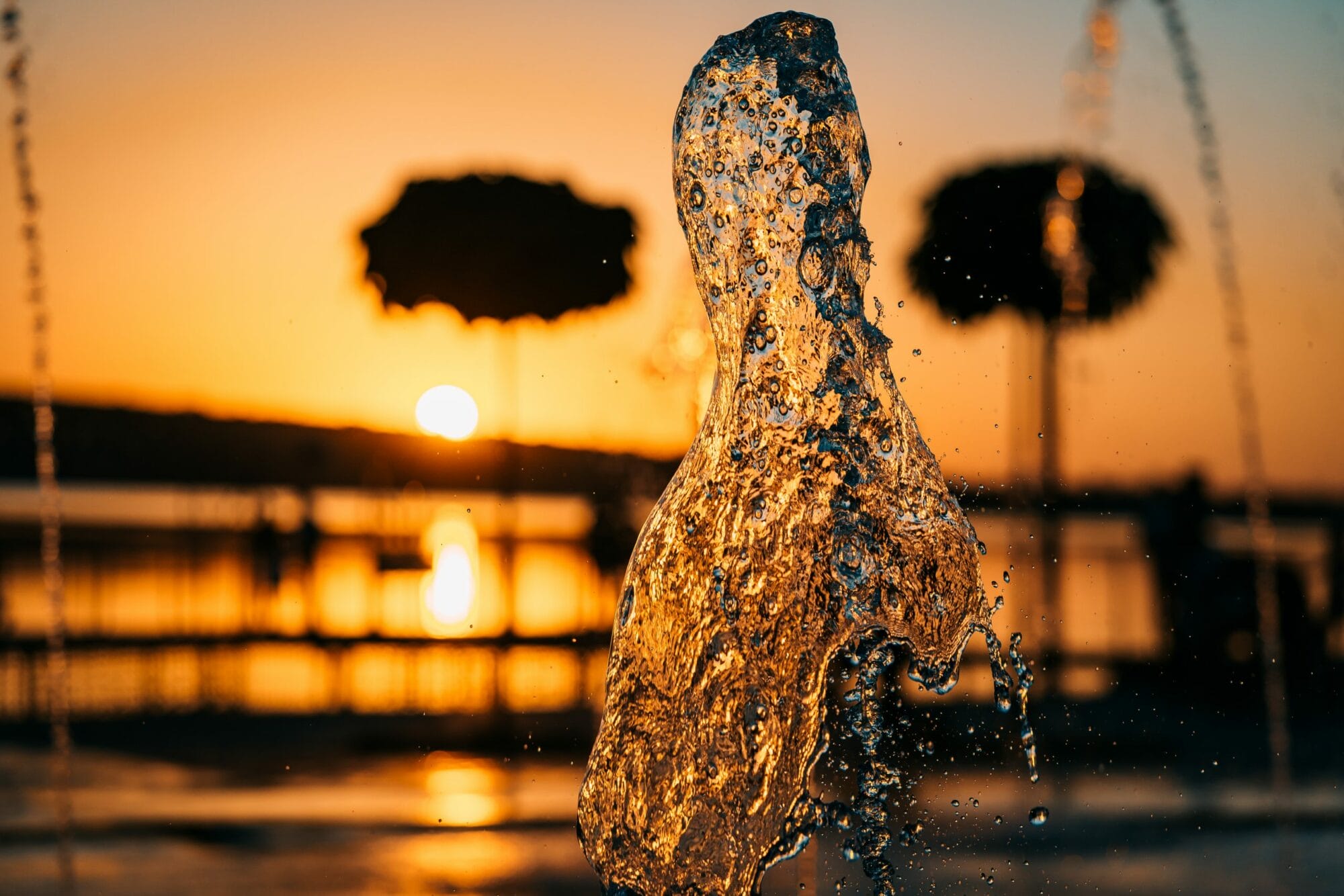 (Disclosure: Rose Law Group pc represents the AZ water solutions team developing a desalination plant led by IDE.)
By Brandon Loomis | Arizona Republic
A state board tasked with vetting water supply augmentation proposals for Arizona on Tuesday passed a nonbinding resolution in support of a potentially massive seawater desalination plant in Mexico's Sea of Cortez.
A partnership led by Israeli desalination specialists IDE Technologies pitched the multibillion-dollar plan to the Water Infrastructure Finance Authority of Arizona's board, saying it could replace or complement declining Colorado River water that flows through the Central Arizona Project's canal. The plant would remove salt from seawater and pump it north into the canal, where it would flow through Maricopa, Pinal and Pima counties.
This is the first move toward evaluating a water project that state lawmakers this year committed more than $1 billion toward, heeding Gov. Doug Ducey's call to support desalination and other efforts. Some of the lawmakers who supported it recoiled at what they called the rushed nature of this resolution, having only been sprung on members last week. Ducey leaves office in January.
Board member Andy Tobin, a former House speaker and Corporation Commission member, said the greater risk was acting too slowly. He noted that one development that has relied on Scottsdale's water may be cut off in January, in part because of the Colorado's decline.
"We've got folks running out of water," he said.
IDE representatives said they planned to submit the proposal this week for federal environmental review, and hoped to show the state's support for that process. The project is substantial, potentially moving enough water to supply all current Arizonans, while also requiring a parallel power line for pumping. The eight-member board unanimously approved the resolution after member Ted Cooke, the CAP's retiring general manager, amended it to make clear that the state was only committing to "discuss" the plan, not negotiate it.