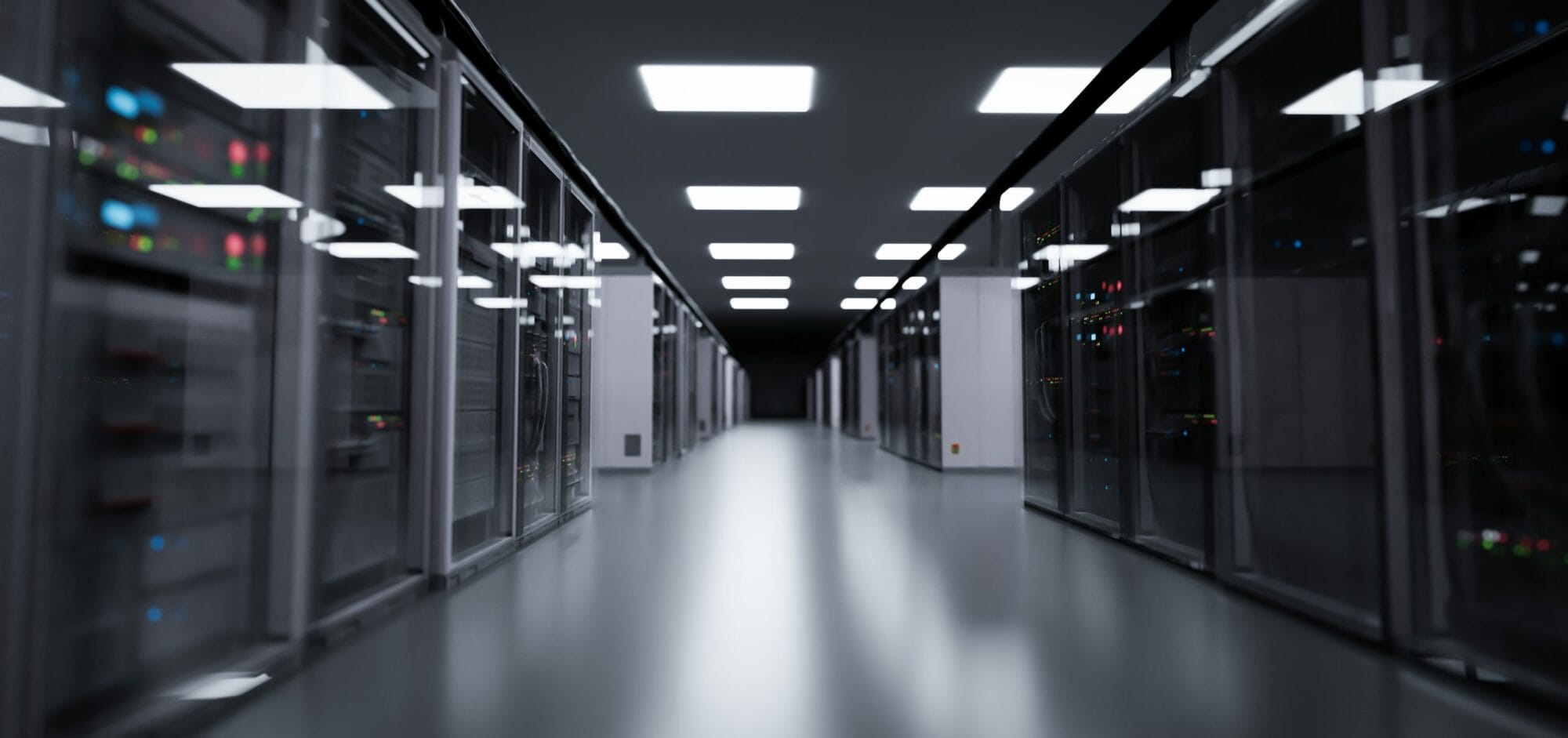 (Disclosure: Rose Law Group represents Aligned Data Centers.)
By Ron Davis | Phoenix Business Journal
After hearing from a data center developer's lawyer, Chandler City Council postponed action until next month on an ordinance that would add noise and other requirements for data centers within the city.
The decision came after Cameron Carter, an attorney with Rose Law Group who spoke at Thursday's meeting, said the ordinance as drafted is ambiguous and that its requirements could impair a property owner's rights to develop on their property.
Read the full subscription story from the Phoenix Business Journal.