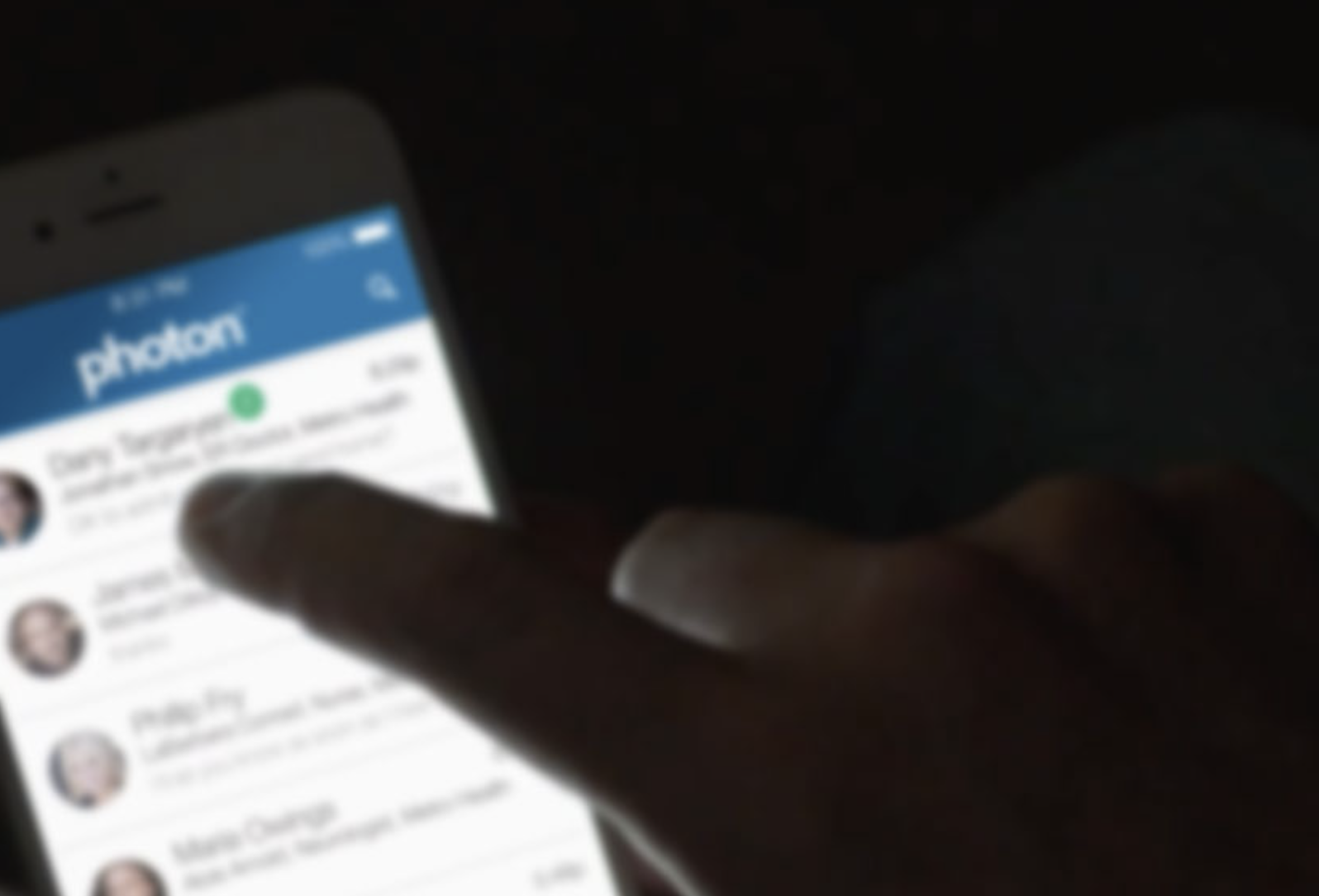 Arizona doctor develops an app that's now saving lives in over 40 hospitals.
By Madelaine Braggs | Rose Law Group Reporter
Dr. Gregory Grant is a Paradise Valley orthopedic surgeon who might have the answer to the one problem he says all hospitals have: Easy access to electronic medical records.
As it turns out, hospitals often have a very difficult time accessing medical records from other hospitals. It's far from instantaneous. When a seriously injured patient is being rushed into the ER, perhaps unconscious, the surgeons treating them are having to make critical decisions without easy access to their full medical history. To solve this, Grant developed a software to help medical professionals treat patients faster, easier and better informed.
Photon is an app that serves as a centralized database of a patient's records like allergies, x-rays, previous surgeries, demographics, labs, radiology, transcriptions and more. It doesn't just provide 2-D images… It gives full access to medical imaging technology used for ultrasounds, CT and 3D MRI scans.
Grant says the app accelerates clinical decisions by providing instant access to the patient chart on any smart device or desktop. And of course, it also has a feature to message with your doctor. "It allows physicians to come up with a treatment plan before the patient even comes in."
Photon was developed 2011, long before telehealth was introduced and normalized in the Covid-19 pandemic. Now that telehealth is becoming more popular, Dr. Grant has ambitions of making Photon the gold standard. His vision is to see Photon used as a universal software for hospitals across the United States so that all doctors can have access to the information they need to assess their patients more accurately.
"While there are many healthcare apps now on the market, none of them are compatible with each other, which means information can get scattered if someone infrequently sees the same physician," he said. "They're also not including a feature to share information with surgeons and doctors who may be treating patients in emergency situations."
This app is easy to use yet packed with features that give both patient and doctor an organized source of information at their fingertips.
"Our core philosophy is simplifying the provision of care to accelerate outcomes. Our applications were designed by doctors for doctors and feature modern user interfaces that are easy to learn and intuitive to use."
Grant cites the average response time for a specialist to see a patient in the United States is around five hours and then, it could still take an average of 1-3 hours to make a clinical decision. Analytics built in the app show that on Photon, the average specialist response time is six minutes. "That can be the difference between life and death in over half of trauma cases."
Simply stated, "Photon enabled hospitals and physicians can do more." Grant says he's now in discussion with state leaders across the nation to put Photon in the health care pipeline.