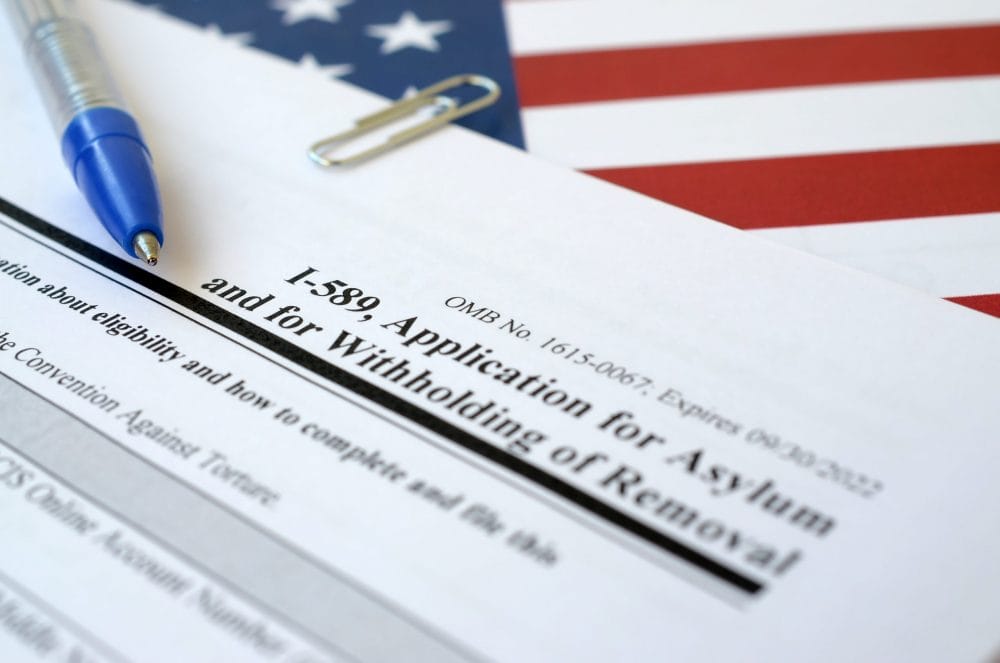 By Channel 3/CBS 5
There could be some significant changes along the southern border. President Biden has announced a new policy that would have asylum officers review asylum cases rather than waiting on an immigration judge and the courts that are already facing a massive backlog.
Right now, seeking asylum can take years. Under President Biden's new policy, cases could be processed within 90 days. The goal is to expedite the process to ensure that those eligible for asylum are granted quick relief and those who are not are removed.
In December, Yuma Mayor, Douglas Nicholls, declared a local emergency due to a large number of border crossings. He says there are still around 1,000 people showing up at the border every day in Yuma. "I do suspect it's a strong move in the right direction," Nicholls said. "Those that are just trying to work the system and know it's going to be years before they get in front of a judge, and they'd be woven into the fabric of the community, and it would be much harder to deport them, that's really where this effort is focused on," Nicholls said.
"Immigration advocates and attorneys say the process will not be fair for those seeking asylum in the United States. "In a situation like this where they will have their full case litigated by an officer without ample time to secure an attorney and put their evidence together, I do think it would be a significant deprivation of due process," said Darius Amiri, Chair of the Immigration Department at the Rose Law Group."

"Often, people are fleeing circumstances that are beyond their control. Violent circumstances like war, extortion, and often it's not a matter of immediately packing your suitcase and putting all of your documents together but it's a matter of getting out as soon as you can life or death sometimes," Amiri explained.