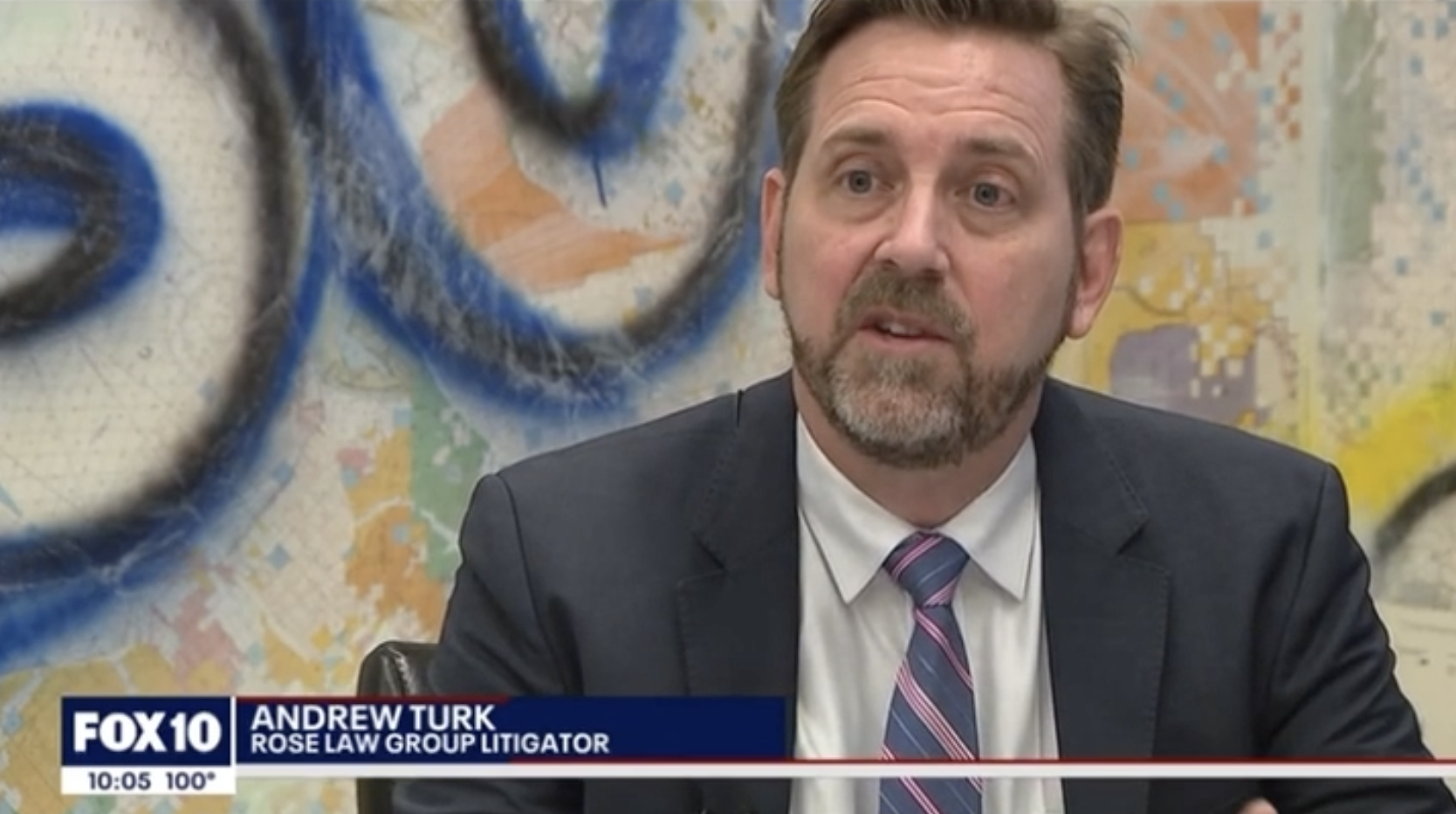 By Bailey Miller, Linda Williams, Kenneth Wong | Fox 10 Phoenix
PHOENIX – A U.S. Supreme Court ruling released on June 24, 2022 has overturned a landmark ruling in the 1970s that paved the way for legalized abortions, in certain cases, across the country.
News of the court's decision to overturn Roe v. Wade came just over a month after the leaking of a draft opinion that shows a desire by the justices to overturn Roe, along with a 1992 ruling called Planned Parenthood v. Casey.
Here's what you should know about the now-overturned Roe v. Wade ruling.
"Neither of those statute goes into effect right away, because the Supreme Court decision that came down today doesn't go into effect for 25 days," said Rose Law Group litigator Andrew Turk.