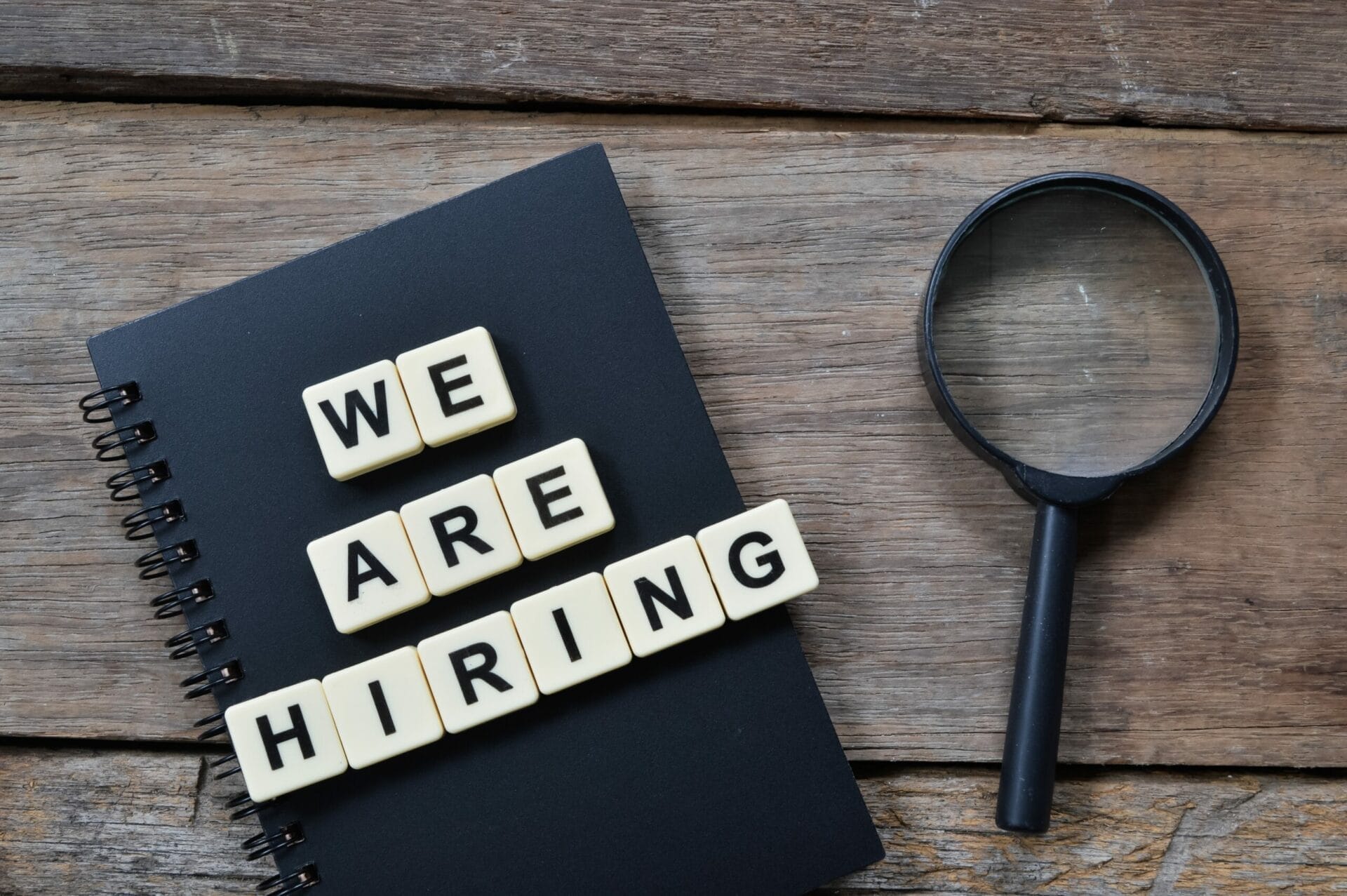 Rose Law Group pc is seeking an experienced legal assistant to provide clerical and administrative support for our transactional, corporate and litigation teams.
Duties include calendaring/docketing, preparing closing binders, organizing legal documents, maintaining files, court filings, preparing documents for trials and hearings, answering phones, running errands and other tasks.
The ideal candidate is energetic, self-motivated, reliable, dependable and eager to take on responsibilities and grow with our firm.
Skills/Requirements
•             Must have a friendly, outgoing personality with a great attitude
•             Professional appearance and excellent interpersonal skills
•             2+ years of experience as legal secretary/assistant or administrative assistant preferably in a law firm setting
•             Knowledge of AZ Rules of Civil Procedure
•             e-filings through TurboCourt
•             Must be proficient in MS Office and Adobe
•             Quick and accurate typing skills
•             Must know how to operate general office equipment
•             Ability to work in a high volume, team-oriented environment
•             Ability to multi-task, prioritize work and meet deadlines
•             Must be detailed and organized person
•             Requires lifting of files – applicant must be able to lift boxes
Full time, M-F/8am-5pm. Great benefits & excellent work environment!