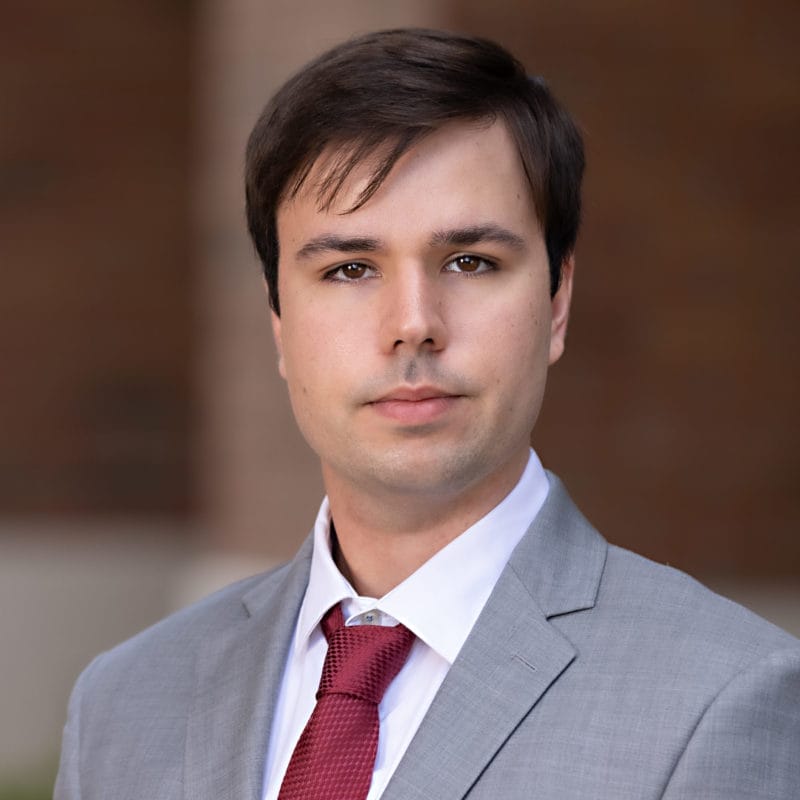 Practice Areas: Commercial Litigation, Litigation, Insurance Defense, Bankruptcy and Restructuring, Receiverships and Injunctive Proceedings, Creditor Representation in Bankruptcy Proceedings, Equipment Lease Defaults, Terminations and Recoveries, Fraudulent Transfer Litigation and Recoveries, Guaranty Litigation and Recoveries, Real Property Lease Defaults, Terminations and Recoveries, Real Property Lending Defaults, Foreclosures and Recoveries, Receiverships and Injunctive Proceedings, UCC Secured Creditor Representation, Sales and Recoveries, Nonbankruptcy Workouts and Negotiations, Sophisticated Debtor-Creditor Litigation, Nonbankruptcy Workouts and Negotiations, Asset Protection Litigation, NFT Law, Automotive Investment, Web3, Metaverse
John is an associate attorney in the firm's Litigation Department.
John was born and raised in Illinois. He graduated summa cum laude from Illinois State University with a Bachelor of Science in Finance.
Tiring of the cold weather, John decided to move to Tucson, Arizona to attend the University of Arizona James E. Rogers College of Law. During his time at the James E. Rogers College of Law, John was the Editor-in-Chief of the Arizona Law Journal of Emerging Technologies and the recipient of the E. Thomas Sullivan Antitrust Award. He graduated in 2019.
Prior to joining the Rose Law Group, John practiced in the areas of legal malpractice, antitrust, intellectual property, financial fraud, and catastrophic personal injury litigation at a boutique Phoenix firm.
In his free time, John enjoys playing tennis, chess, and exploring new restaurants in Phoenix.
Admissions:
· Arizona
· United States District Court, District of Arizona
· Texas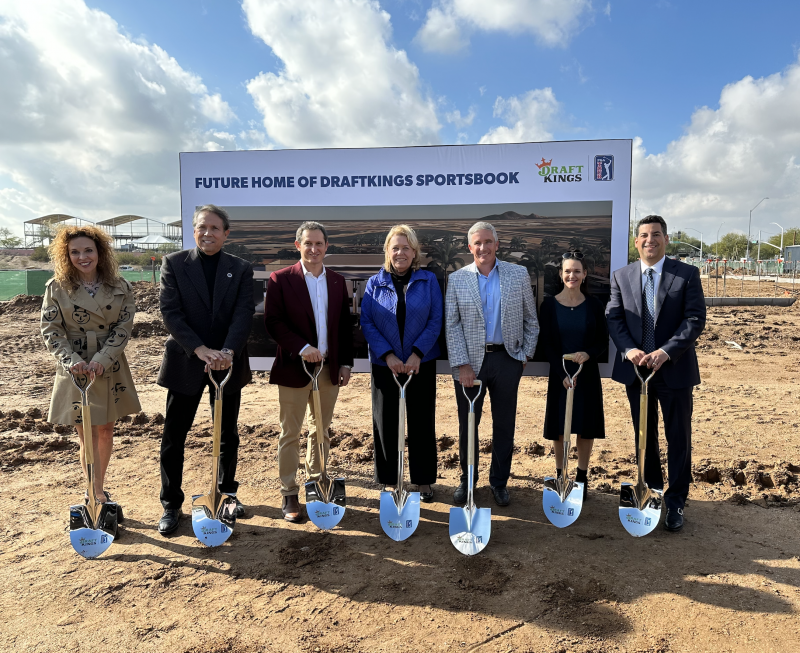 (Disclosure: Rose Law Group represents the PGA TOUR.) By Jessica Marksbury | Golf News SCOTTSDALE, Ariz. — Monday afternoon was unseasonably cloudy and gray in Scottsdale, Ariz., but the mood was certainly sunny just outside of the parking lot at TPC Champions, where representatives from DraftKings and the PGA Tour held a groundbreaking ceremony for a first-of-its-kind sportsbook, the DraftKings Sportsbook at
Read More »
By Axios A planned merger between Kroger and Albertsons would consolidate two of the biggest companies in the Valley's grocery store market. Yes, but: It's unclear exactly what a merger would mean for Arizona shoppers. Driving the news: Kroger, which owns Fry's Food Stores, and Albertsons, which owns Safeway, announced on Oct. 14 that they planned to merge, Axios' Nathan
Read More »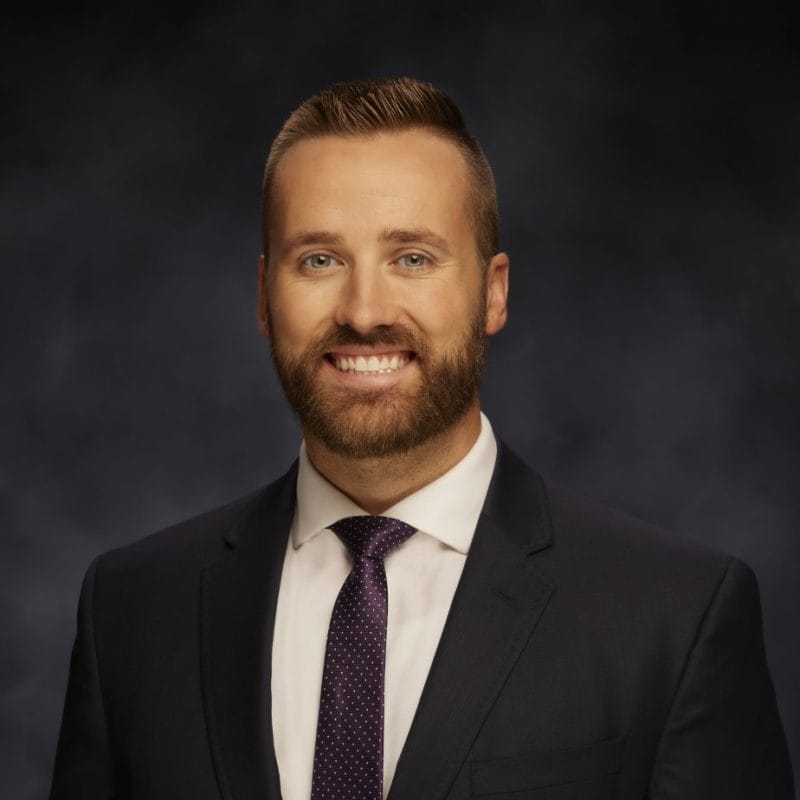 By Arizona Digital Free Press Rose Law Group is announcing the hire of attorney Taylor Roderick, who will focus his practice on real estate, business and corporate transactions. Mr. Roderick earned his law degree at the Sandra Day O'Connor College of Law at Arizona State University, where he assisted startups as a senior associate in the innovation advancement program and served as an executive editor of the Sports and Entertainment Law Journal.
Read More »