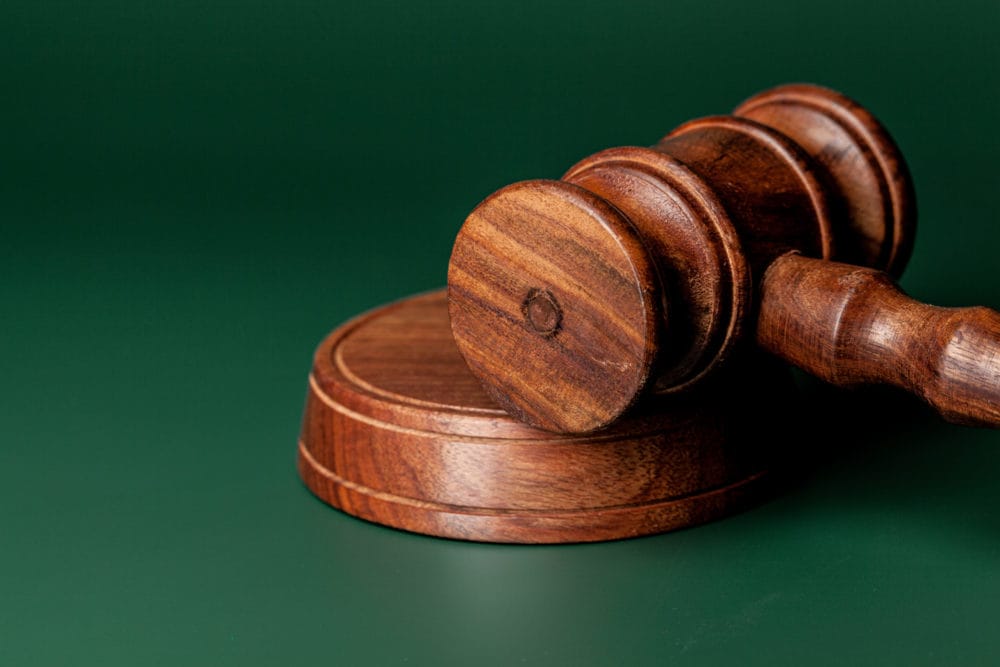 By Cyrus Guccione | Phoenix New Times
A new bill sponsored by Arizona Speaker of the House Russell "Rusty" Bowers that aims to put in place a new department of marijuana regulation has stalled without a hearing. That has raised questions about why it was even introduced.
The Mesa Republican lawmaker introduced House Bill 2828 on January 10, stating the new department of marijuana regulation would take over all "authority, powers, duties, and responsibilities of the department of health services relating to the regulation of marijuana."
The way the bill reads, Bowers is attempting to reshuffle pot regulation and remove it from the hands of the Arizona Department of Health Services. So far, it hasn't even left the gate.