File Manager; Administrative Assistant
Kayla Bertoldo serves as the File Manager and Assistant to the Planning Department for Rose Law Group. Kayla graduated from the University of Arizona with a Bachelor of Science Degree in Criminal Justice and is currently pursuing a Master's Degree from Grand Canyon University. She has a passion to help others and enjoys taking on new, challenging tasks daily.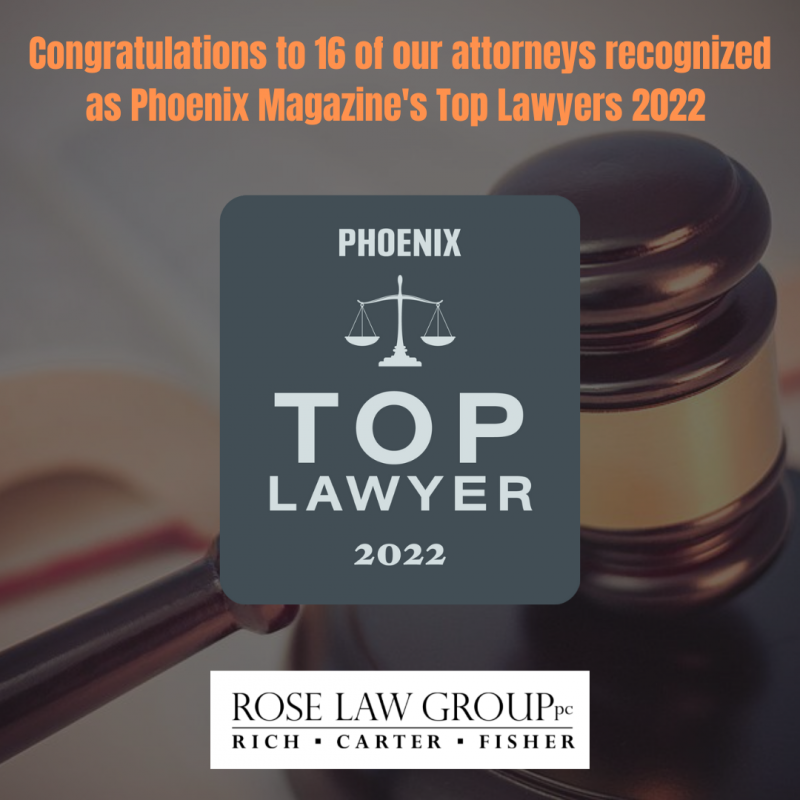 Sixteen Rose Law Group attorneys — across a multitude of practice areas — made PHOENIX magazine's list of "Top Lawyers 2022." Congratulations to…  Jordan Rose (Founder & president) Court Rich (Co-founder, senior partner & renewable energy department director) Cameron Carter (Senior partner & real estate transactions department director) Kaine Fisher (Partner & family law director) Thomas Galvin (Partner & land use, water, government affairs attorney — and Maricopa
Read More »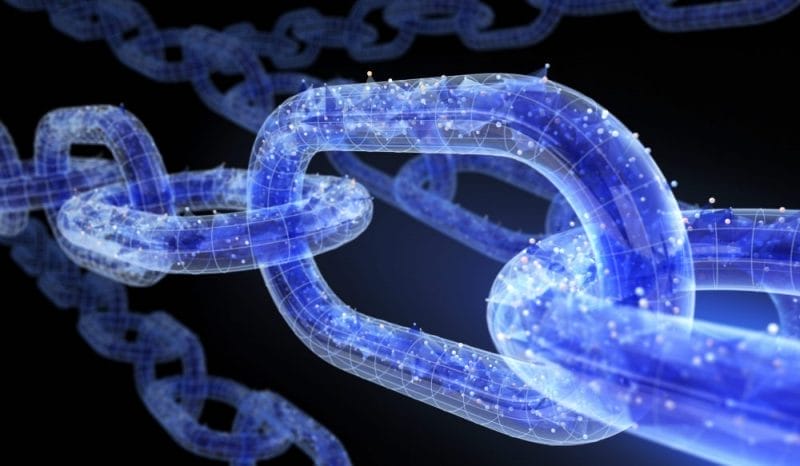 In this second episode of Smart Contract Auditing with Rose Law Group, Web3 attorney Omar Abdallah and Blockchain Developer Ouail Tayarth discuss the difference between vulnerabilities and mistakes in smart contracts. For more information on our Web3 legal services and smart contract auditing we offer, contact Omar at oabdallah@roselawgroup.com.
Read More »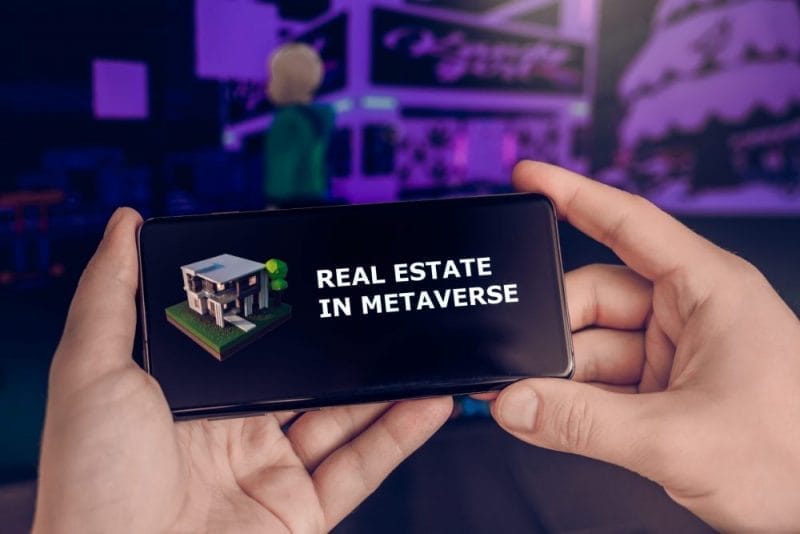 By Blockchain Research Lab This report highlights digital real estate (or virtual land) in the metaverse as an emerging asset class. It examines the price drivers of digital real estate and whether it represents a new and unique asset class. The analysis shows that, similarly to traditional real estate markets, neighborhood effects play a crucial role in the pricing of
Read More »