File Manager; Administrative Assistant
Kayla Bertoldo serves as the File Manager and Assistant to the Planning Department for Rose Law Group. Kayla graduated from the University of Arizona with a Bachelor of Science Degree in Criminal Justice and is currently pursuing a Master's Degree from Grand Canyon University. She has a passion to help others and enjoys taking on new, challenging tasks daily.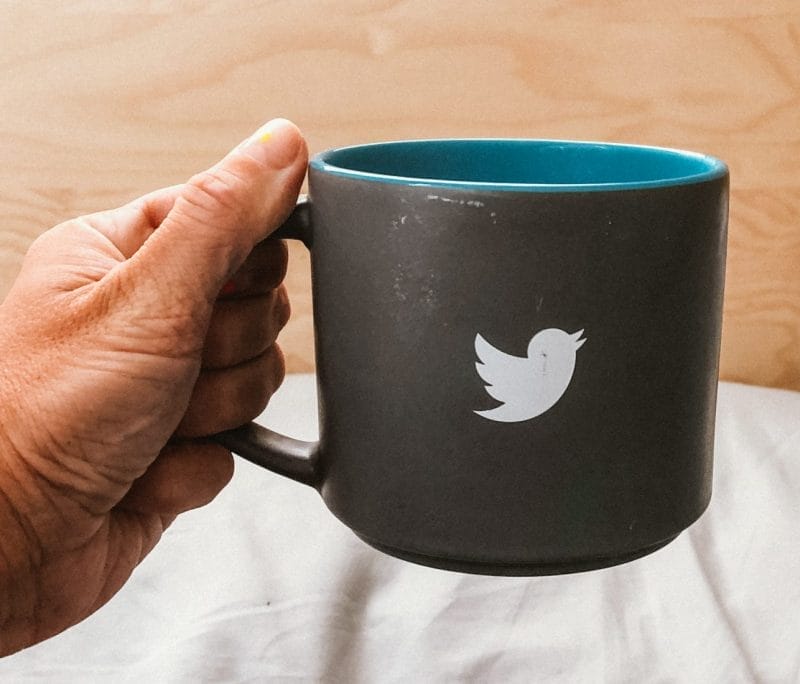 By Lauren Feiner, Jonathan Vanian | CNBC Delaware Court of Chancery Chancellor Kathaleen McCormick ruled in Twitter's favor on Tuesday for an expedited trial to force Elon Musk's $44 billion acquisition of the company. The five-day trial will take place in October. During the hearing, Twitter's lawyer, Bill Savitt of Wachtell, Lipton, Rosen & Katz, argued that Twitter's request for
Read More »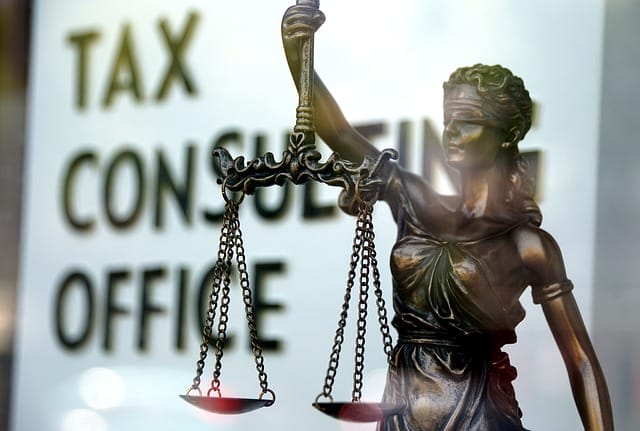 By Alessandra Malito | Market Watch Ultrawealthy families with millions of dollars to leave behind as inheritances will save a lot on taxes thanks to the Internal Revenue Service's latest portability rule. Individuals can give up to $12.06 million tax-free to their children and other nonspousal beneficiaries during their lifetime or upon death, under limits for 2022. Anything above that
Read More »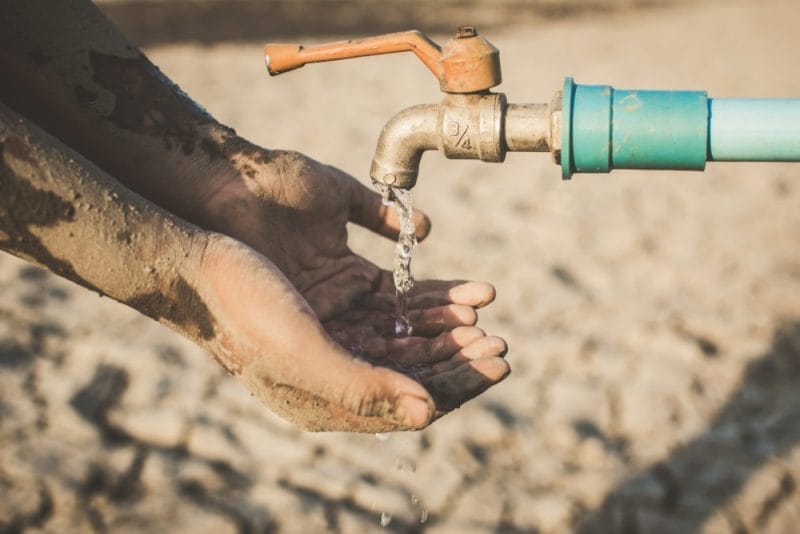 By Jessica Boehm | Axios About a quarter of residents in Rio Verde Foothills, a small unincorporated town in the far northeast corner of the Valley, may not have water come Jan. 1. Yes, but: Local leaders are getting creative to come up with new water options. What's happening: About 500 of Rio Verde's 2,000 residents rely on hauled water from Scottsdale.
Read More »