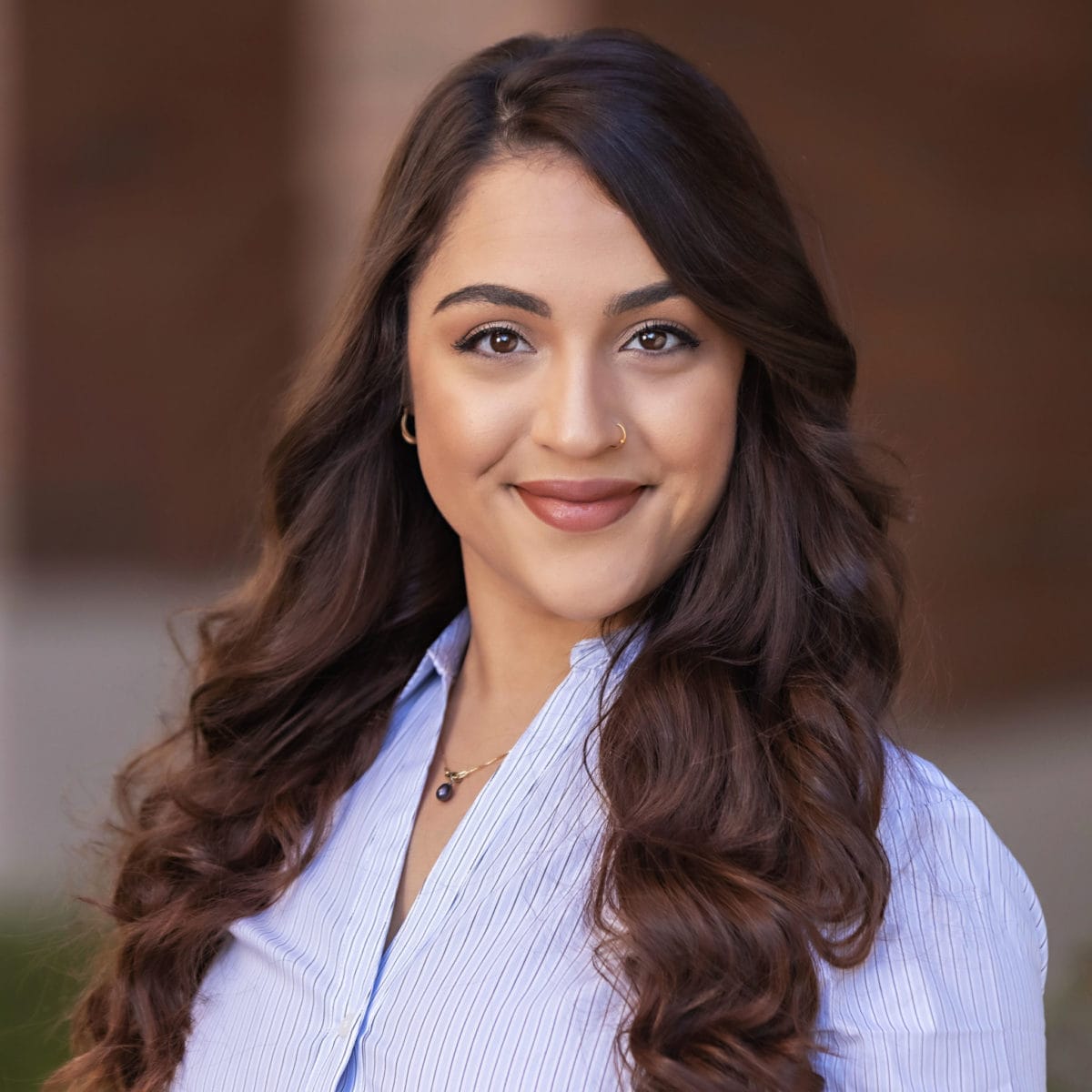 Madelaine Braggs serves as the Chief Digital Officer for Rose Law Group.  She has a Bachelor's of Arts degree in Journalism and Mass Communication from the Walter Cronkite School of Journalism at Arizona State University, where she focused her education on both broadcast news and public relations.  Her professional experience includes being a reporter and producer for NBC News Radio, helping launch the Black Information Network with iHeartMedia, and PR for local Phoenix small businesses.
Her first gig was at The Sierra Vista Herald printing a monthly publication titled The Buena Pegasus, where she wrote articles ranging from topics like the rising rate of prescription drug use in teens, neglected health standards in schools and city investments in technology. She served as the Editor in Chief, a senior reporter and the digital designer.
While earning her degree, she was published in the Phoenix Business Journal, produced video shorts on indigenous culture in Arizona and was employed by iHeartMedia. There, she started out in event and business promotions and was then hired on KFYI 550 AM to produce for The Chris Merill Show with her segment "Mad on the Street."
She later joined NBC Radio as a news operations assistant writing newscast scripts for radio stations in several states and was eventually promoted to State News Producer. During her time at NBC, she interviewed several members of U.S. Congress and witnesses of the tragic Parkland High School shooting in Florida. She's covered natural disasters, elections, legislation, live press conferences, award shows, interviewed celebrities like John Stamos and Minka Kelly and has produced countless radio packages. She was awarded the Most Valuable Player recognition for the year 2019.
Currently, Madelaine directs digital media marketing for Rose Law Group and provides the Arizona community with the latest news at Rose Law Group Reporter. Articles are curated daily from various local sources to create a niche of content geared towards real estate developers, the legal community, local leaders and business professionals. She composes RLGR's Dealmaker newsletter, sending news that matters to you right to your inbox. (Click here to sign up.) She is also the producer and one of three hosts on The Rose Report podcast, which is available on nearly all podcast platforms. 
As an avid lover for the arts, Madelaine serves on the Phoenix Art Museum's Circles of Support Advisory Council, working to boost the philanthropic efforts at one of the finest cultural institutes in America. She's the youngest council member to ever serve in the role.
Madelaine's favorite things are purple, her dog Louie, art museums, black and white movies, hiking mountains and making digital content.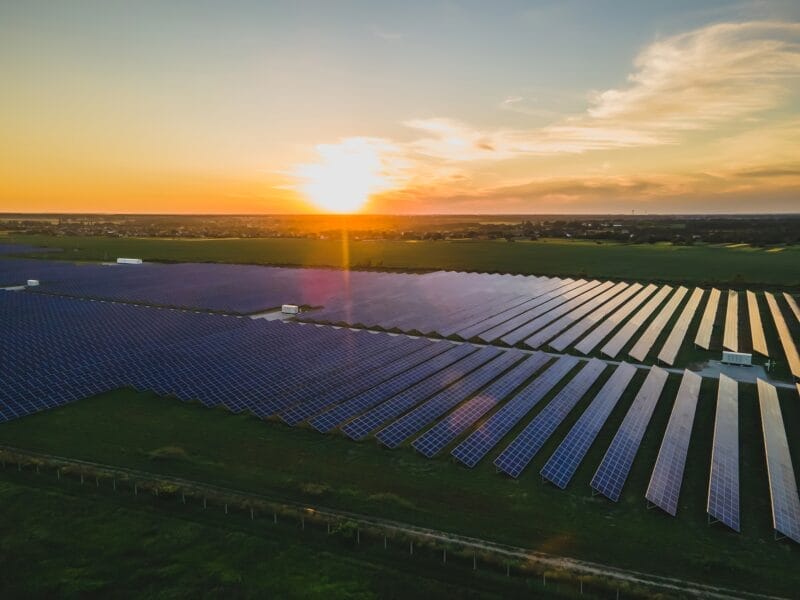 By Madelaine Braggs | Rose Law Group Reporter Arizona could revolutionize the local agricultural sector and re-energize the state's rural economies with an investment into large scale solar utility developments. New research shows solar panels could be a particular advantage for farmers and a sustainable solution to the state's water management concerns. However, widespread adoption of the infrastructure is being
Read More »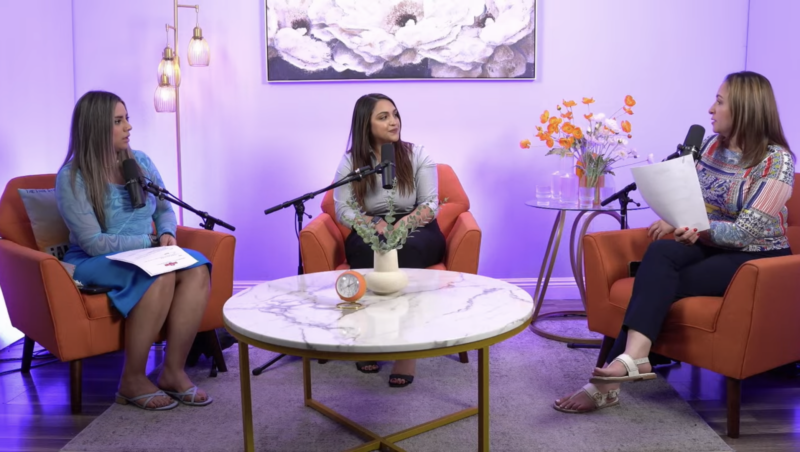 (Disclosure: Rose Law Group represents Chicanos Por La Causa.) By Rose Law Group Reporter In honor of Hispanic Heritage Month, the Chicanos Por La Causa podcast Empodérate invited Rose Law Group Chief Digital Officer to reflect on her professional journey. Below is an English translation of the conversation. You have a unique story I think it's cool tell
Read More »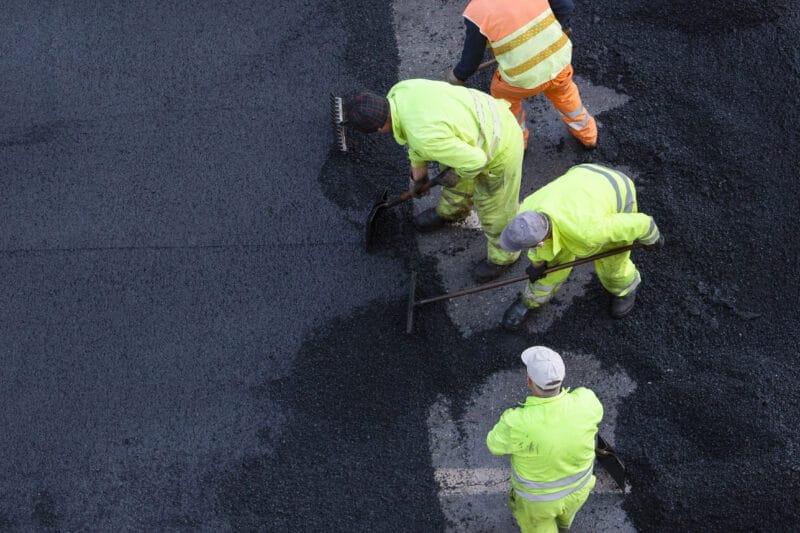 By Madelaine Braggs, Rose Law Group Reporter via AZBEX Looking to maximize the benefits derived from Arizona's $3.4B in infrastructure improvement funding under the Infrastructure Investment and Jobs Act, this month's Pinal Partnership panel examined transportation investment in the county, along with larger issues impacting funding and public infrastructure investment. Moderated by Jordan Rose of Rose Law Group, the panel included: Maricopa Mayor Nancy Smith, U.S. Representative Juan Ciscomani, Arizona Department of Transportation Deputy Director and State Engineer Greg Byres, Maricopa Association of Governments Managing
Read More »