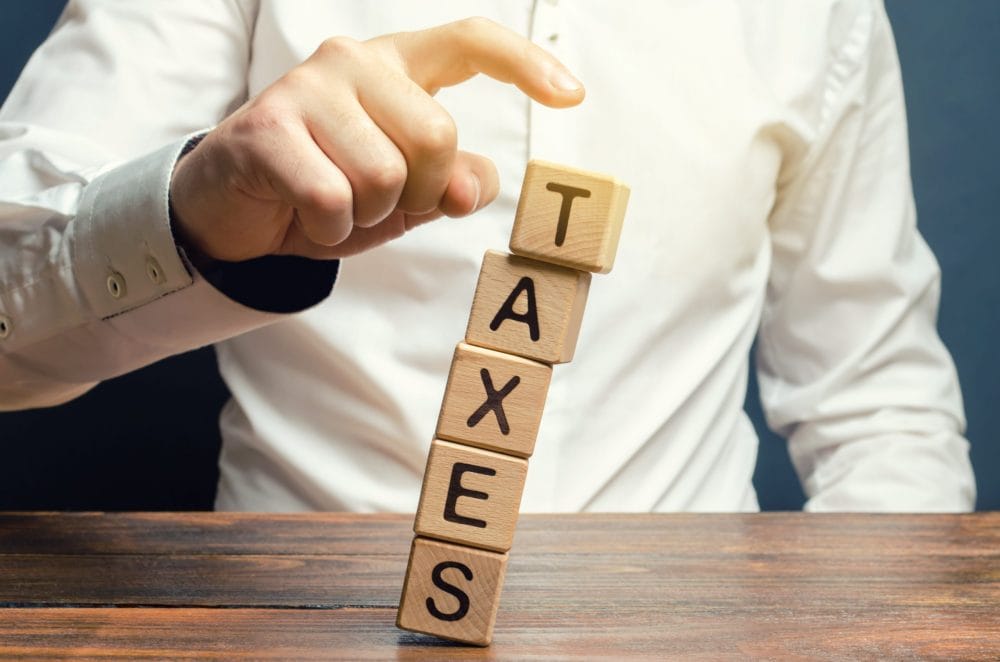 The Maricopa County Board of Supervisors approved cutting property taxes by 8% to help with inflation. Watch the interview below.
By Holly Bock 3TV/CBS 5 
 Good news for Valley homeowners who have seen the value of their homes skyrocket in the last couple of years. The Maricopa County Board of Supervisors approved a cut to property taxes. The approved primary tax cut will be the county's largest decrease in 40 years. "I think it's helpful," Valley broker Eugene Quackenbush with Get Your Nest said.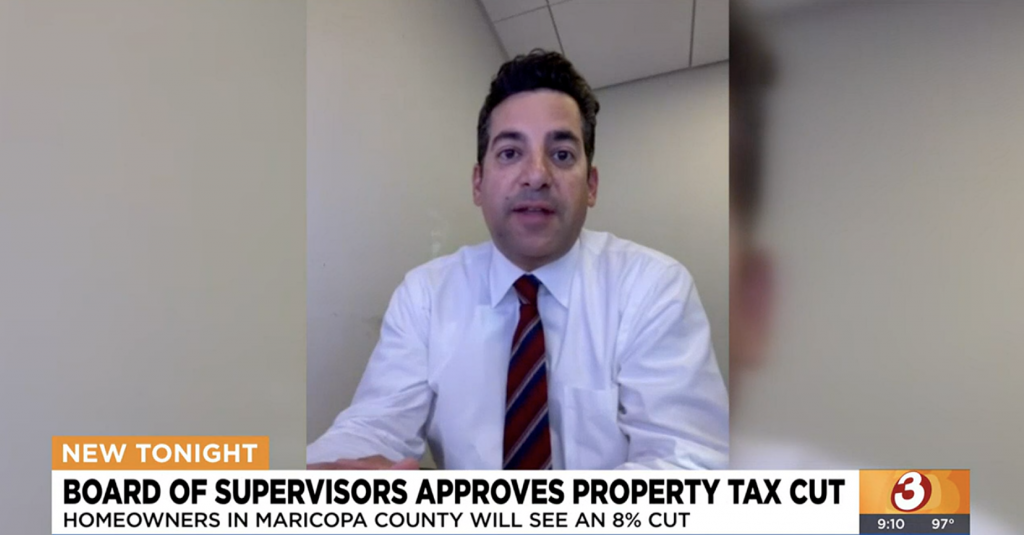 With inflation at a 40-year high, the board decided to cut taxes to help the 4.5 million residents stay afloat. Though it isn't a significant change, Quackenbush says it's a step in the right direction. "If you have a home that hasn't been reassessed in a year and the value went up to $100,000 then you are seeing a good size increase on your property tax," Quackenbush said.
Right now, the county's primary tax rate is at 1.35%. The tax cut approval will drop that to 1.25. That's $125 per $100,000 dollars of home value. "So you will save about $10 per hundred thousand dollars," Quackenbush said
Good news for Valley homeowners who have seen their property values skyrocket in the last couple of years‼️

The Maricopa County Board of Supervisors approved a cut to property taxes, the county's largest decrease in 40 years. @azfamily pic.twitter.com/qi5ZmhaTc3

— Holly Bock (@HollyBockTV) June 22, 2022