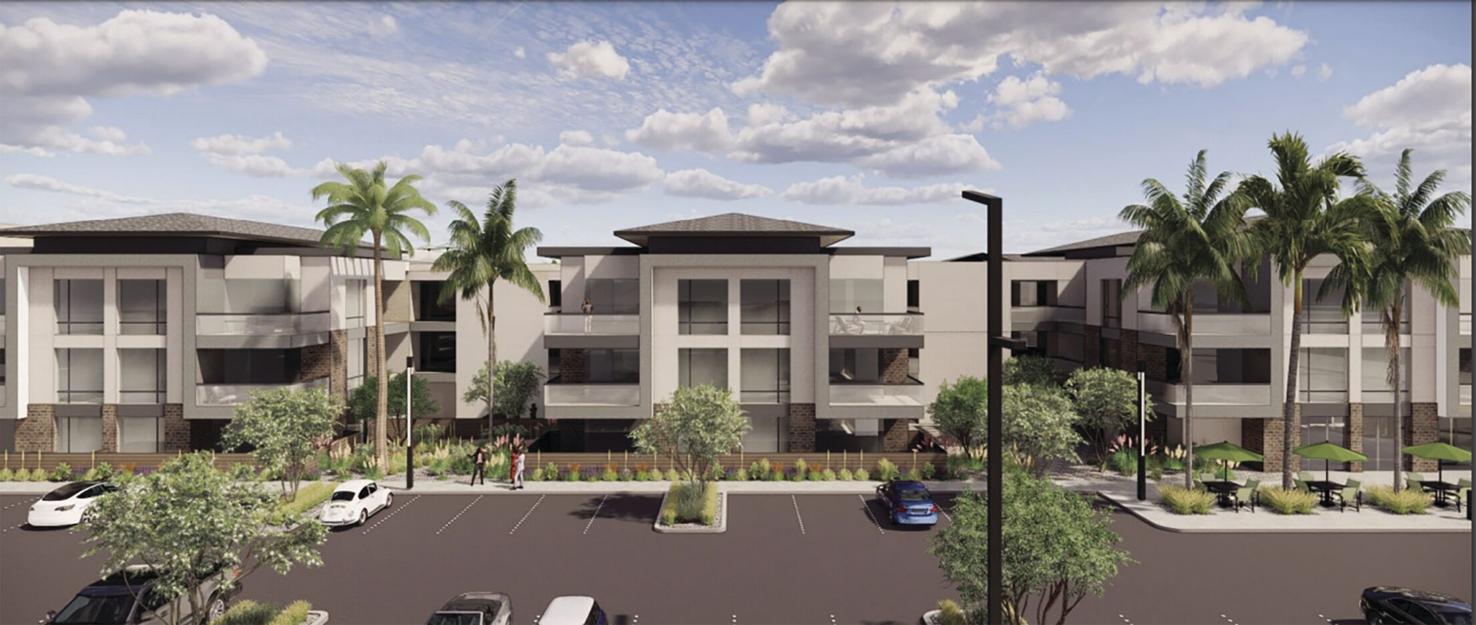 (Disclosure: Rose Law Group represents Caliber.)
By J. Graber | Scottsdale Progress
Two complexes that would bring a combined 492 apartments to an area near the intersection of 92nd Street and Shea Boulevard have won their first round of city approvals.
The Scottsdale Development Review Board voted Nov. 3 to recommend City Council and City Planning Commission approval of the Mercado Courtyards, formally known as 92 Ironwood, and the adjacent renamed 94 hundred Shea.
Board Chairwoman and Councilwoman Solange Whitehead noted that while they are two separate projects, the public sees them as one large project.
Rose Law Group Co-founder Court Rich: "The location and the abilities to have synergies with the hospital and the nurses and the medical staff that work there are something this project really values."