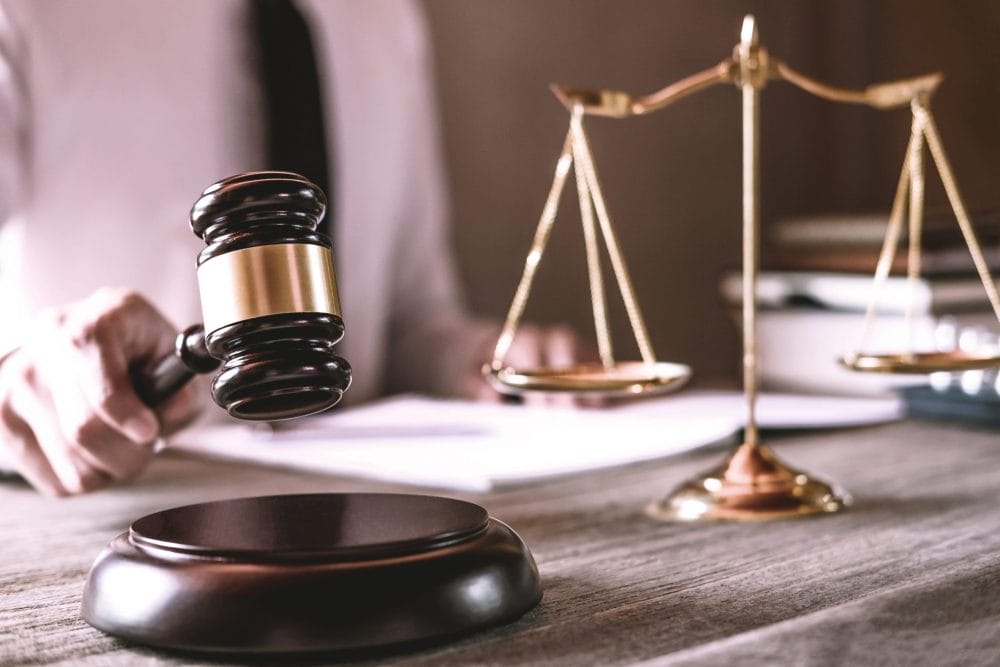 By Scott Shumaker | The Mesa Tribune
Though it currently enjoys a relatively low crime rate, Mesa is not immune to the scourge of domestic violence.
It's a serious problem in the city: Mesa had eight domestic violence-related homicides in 2020 – a significant increase from the city's four domestic violence homicides the previous year.
The harm domestic violence does to victims and the wider community can be highly visible, such as when offenders escalate to killing partners or family members. The damage can also lie beneath the surface, such as when children witness smaller acts of violence and their development is impacted.
"I think one of the real tragedies of domestic violence is it typically harms the most vulnerable of society," Assistant City Prosecutor Paul Hawkins said. "It takes a relationship that's supposed to be a safe relationship and makes it ugly and dangerous and destructive. As a society, we should be invested in correcting it."
"Domestic violence, whether organic or learned, is effectively an illness that requires treatment. I think the Mesa DV Court is a reflection of the cultural shift we have seen in recent years towards treating the root cause of the problem, not just the symptoms. When dealing with domestic violence perpetrators or even victims, we ultimately need to rewire how the person operates to the greatest extent possible in order to avoid repeat behaviors."

Audra Petrolle, Rose Law Group Family Law Attorney