Montserrat Guzman better known as Montsie, is an immigration paralegal at Rose Law Group pc, with an extensive background in Criminal and Immigration procedures. Montsie has 5 years of legal experience, beginning as a receptionist, then legal assistant, and now a well-versed paralegal.
Montsie has a passion for defending people from all ranges of life and making a difference in their lives, which she transforms into dedicated service for our clients. Her professional skills include handling multiple attorney dockets and calendars, drafting letters, motions, and communications to multiple courts systems, including Federal and appeals courts.
She is client driven and is able to assist clients in both English and Spanish with care and compassion to get the best result possible.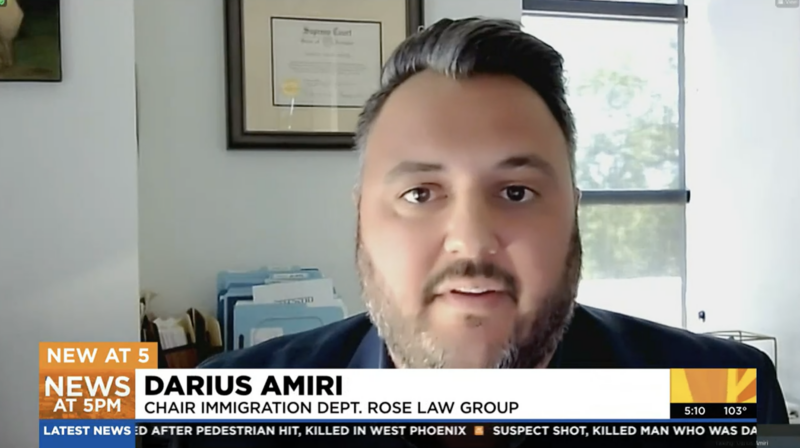 By Michael Raimondi | 3TV/CBS 5 The U.S. Attorney's Office announced on Tuesday that 22 people were indicted for driving undocumented immigrants through Arizona. 13 indictments charged 22 people with conspiracy to transport illegal aliens for profit. Each indictment charges a human smuggling coordinator who used Snapchat and WhatsApp to recruit teenagers and young adults in Arizona to transport migrants for money. Smuggling
Read More »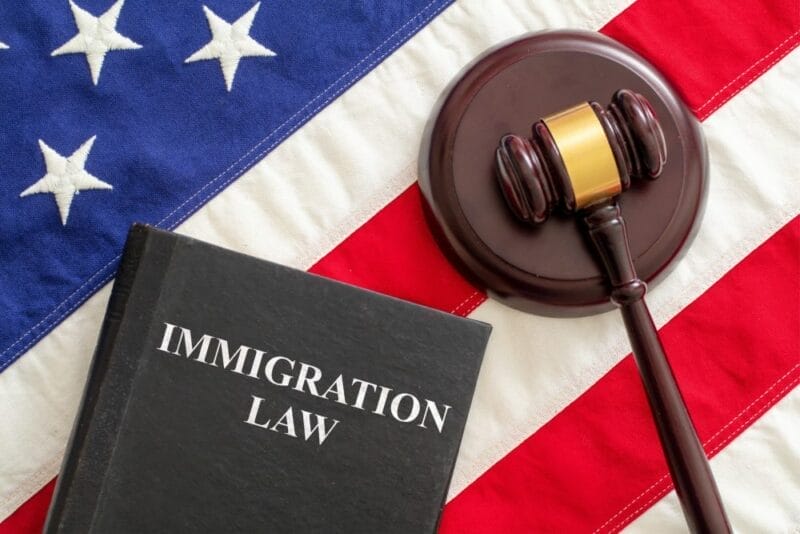 By Darius Amiri | Rose Law Group Reporter Darius Amiri Esq. Title 42 is a US health code provision that was used by the CDC to prevent immigrants, mainly asylum seekers and refugees, from entering the United States during the COVID-19 pandemic. Under Title 42, US immigration authorities have expelled would be migrants at the US Mexican border more than
Read More »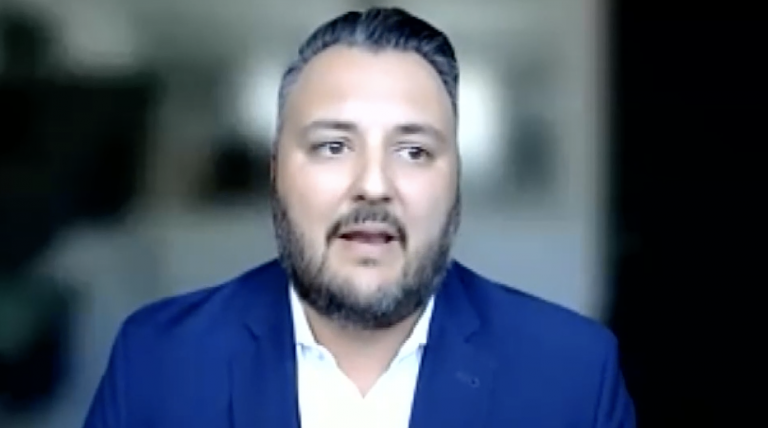 By Colleen S | 12News Phoenix ARIZONA, USA — As more migrants continue to try and enter the United States, many are seeking asylum, but what awaits them are immigration courts backed up with millions of cases. The years long wait is only expected to get longer as more people continue to flee their home countries for the United States. Arizona
Read More »