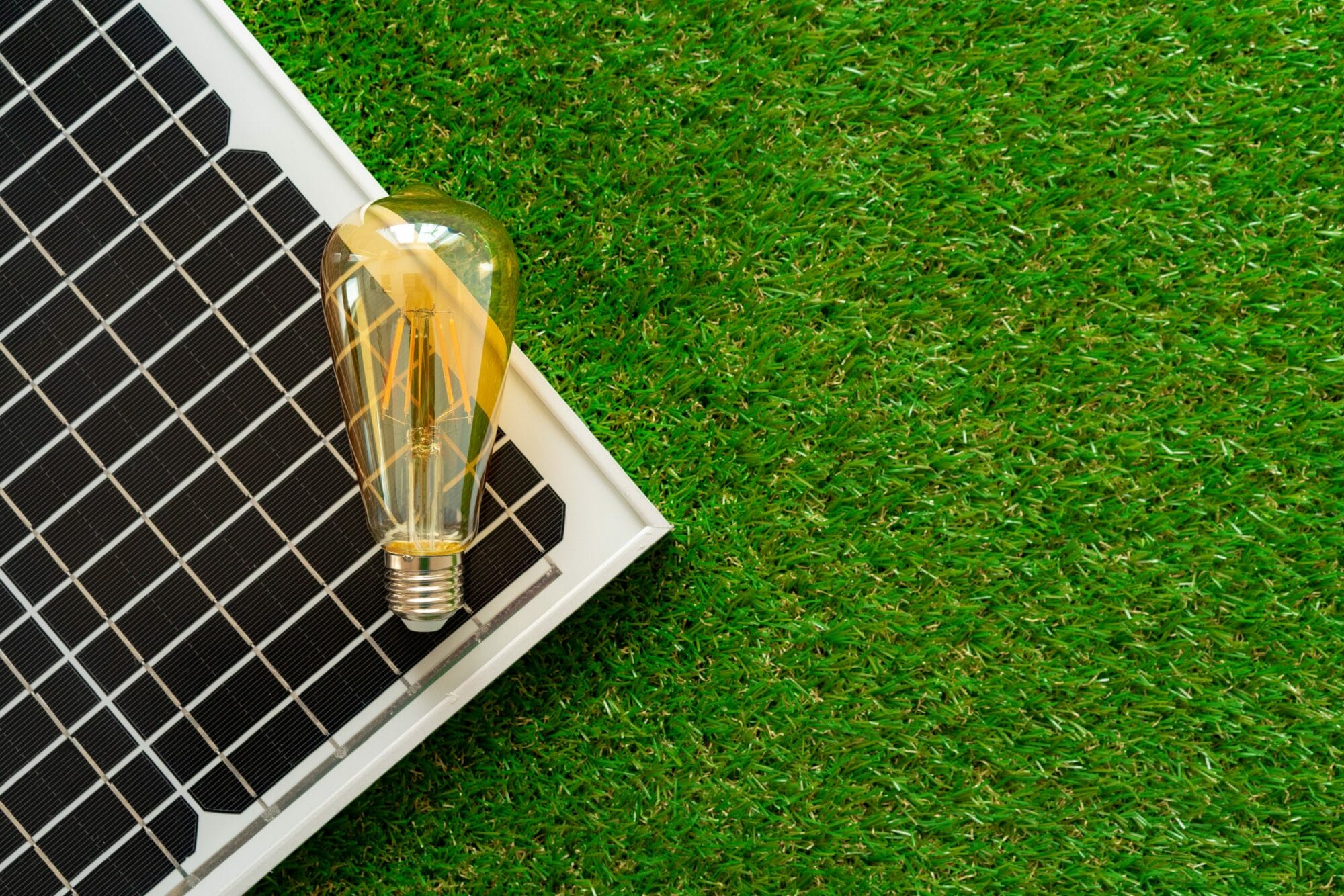 By Tim Stellar | Arizona Daily Star
The commissioners were drilling deep into UniSource Energy Service's efficiency efforts Thursday when they struck a favorite: The tree giveaway program. Arizona Corporation Commissioner Nick Myers, who was elected in November, questioned the utility representative's assertion that the company checks on where customers plant their trees.
'You mentioned you go out and spot-check these trees. Is that part of the cost of the program? Where is that cost recovered?'
Myers' colleague, new Commissioner Kevin Thompson, had proposed an amendment to end the program, which only cost about $6,000 in 2022.
'I don't want to put the giveaway of shade trees on the backs of consumers across the board, across the utility's territory,' Thompson said, going on to bring up a Dr. Seuss reference. 'I've got nothing against trees, but I'm not the Lorax, so it's time to pull the plug.'
Thompson and Myers ran as a team of conservative Republicans who would focus on establishing regulatory stability for the utilities, and on eliminating mandates and subsidies. In January, they joined Republicans Jim O'Connor and Lea Marquez Peterson on the commission, along with Democrat Anna Tovar.
In the months since they took office, the new commission majority has been following through with special zeal in questioning whatever might look like a subsidized efficiency or renewable program.
Thompson's critique of the tree program holds together logically: Perhaps customers in the UniSource Energy service areas — in western Arizona and Santa Cruz County — are paying a penny each toward a tree program that doesn't directly benefit most of them. And it was part of a broader critique of the company's energy efficiency programs: That its surcharge for the program isn't big enough to cover them, and that they don't focus enough on low-income and needy people.
But the new majority's focus may be disproportionate, and draw money away from efficiency and renewable programs, even as the effects of a climate warmed by burning fossil fuels start hitting home.
'There's been considerable change since Myers and Thompson joined the commission and (Democrat) Sandra Kennedy went off the commission,' said Sandy Bahr, the director of the Sierra Club's Grand Canyon chapter and a longtime advocate for environmental causes before the commission. 'There was a Republican majority anyway, but these two have brought lots of anti-renewable energy, anti-energy efficiency rhetoric.'
'Tree socialism'
Their positions have won them plaudits from the public, now that conservative activist Merissa Hamilton and colleague Jeff Caldwell have dedicated themselves to speaking repeatedly at commission meetings. Hamilton, who runs a group called EZAZ.org and is director of Kari Lake's Save Arizona Fund, rails regularly against renewable programs.
When I talked to her Thursday, Hamilton called the UniSource Energy tree-giveaway program 'tree socialism.' She fit that program, which she also termed 'tree equity,' into a broader plot she envisions, led by the World Economic Forum, to control people through climate-oriented energy programs.
When she voted for Myers and Thompson, she said, 'I voted for low-cost, reliable, affordable energy that doesn't come with World Economic Forum climate- tyranny strings attached.' To be clear, renewables and energy efficiency have been on the commission's agenda for decades, long before the World Economic Forum became the focal point of conspiracy theories about world domination. That's because we have a real problem with a warming world that is aggravated by our power plantsburning fossil fuels, and energy efficiency is the easiest way for consumers to cut consumption.
Myers and Thompson don't go so far as people like Hamilton in their rhetoric, though stopping 'Green New Deal' programs was part of Thompson's platform. But their actions reflect similar priorities. When Tucson Electric Power was going through the final hearing of its rate case Aug. 8, Myers went after an obscure TEP program that gives electric car owners a slight discount during off-peak hours.
Under the program, electric car owners are eligible for a 5% discount on the price of fuel and other components of the total rate paid for electricity used during off-peak hours. The idea is to encourage people with electric vehicles to charge their cars at night, TEP official Dallas Dukes said during the hearing. But it turns out the discount also applied to other off-peak times.
'It is my understanding that this is nothing but a subsidy,' Myers said. 'The fact is, if they're playing 95%, the 5% has to come from somebody else.'
But Dukes explained that if the customer charges their car at night, that's not true, because the price of fuel is lower at that time than what the customer pays.
'Having that small discount, that's still above cost,' he said.
'It's not negatively affecting other customers.'
After confirming the discount applied during off-peak periods outside the nighttime hours, the commission voted to eliminate the program.
Rooftop solar cuts
This focus on programs for managing electricity demand and for energy efficiency strikes Caryn Potter as disproportionate. Potter is the Arizona representative of the Southwest Energy Efficiency Project and a frequent speaker before the commission for five years.
'There seems to be this focus on zooming in on costs, that are, in comparison to the entire cost of running the electric system, small, because of the concerns of paying for something that your neighbor may be getting that you're not benefiting from,' she said.
This conflict came into play again Thursday when Myers tried to cut deeply the amount that customers with rooftop solar are paid for the energy they export into the grid. Previous commissions decided that the price could only be cut by up to 10% per year, but Myers wanted more.
He argued that other utility customers are functionally subsidizing rooftop solar customers and the industry, because the amount paid by the utilities is higher than it should be. He wanted to cut the reimbursement rate by 20% or more.
Solar industry attorney Court Rich explained that any cut beyond the 10% that the previous commission dictated would be unfair and possibly illegal. He also threw the concept of 'regulatory reliability' back at the commissioners who used the phrase in winning last year's election, noting the solar industry needs that, too.