Nasser has a varied background in Engineering Product Design, Architectural Visualisation, and Game Development. He's always eager to jump into and explore new avenues of creativity and design. He is currently working as a 3D artist in the digital art space and involved in creating virtual worlds in the burgeoning metaverse.
Nasser provides the following set of skills and expertise:
• 3D modelling, texturing, rigging, animation primarily in Blender
• Intermediate programming skills with Typescript, primarily used with Decentraland SDK
• Creating virtual worlds in Decentraland using a combination of 3D modelling and programming skills
• Experience with Photoshop and Illustrator
• Experience with illustration, traditional and digital art
Click here to view his design portfolio.
*Nasser is employed by Summit Land Management, a Rose Law Group related company, and contracted with Rose Law Group.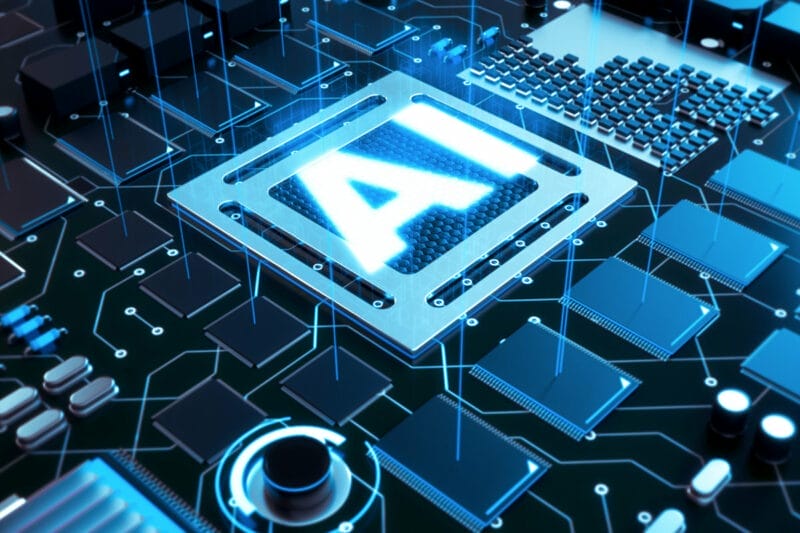 By Jeff Gifford | The Business Journals The Valley is one of the nation's 25 most innovative metros, according to a new study that examined artificial intelligence and machine-learning patent activity across the nation. The Phoenix metro just edged on to the list from CommercialCafe, coming in at No. 25. That was thanks to a total of 185 patents in AI technologies
Read More »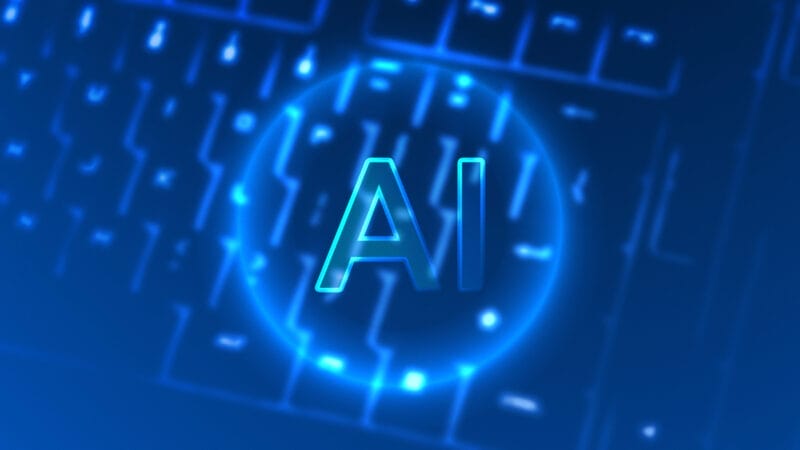 By Mignon A. Gould | The Business Journals With President Biden issuing an executive order to try to set parameters for the use of artificial intelligence, Valley experts are weighing in on how it could impact local businesses. According to the White House website, the primary purpose of the order — known as the Executive Order on Safe, Secure and Trustworthy Artificial
Read More »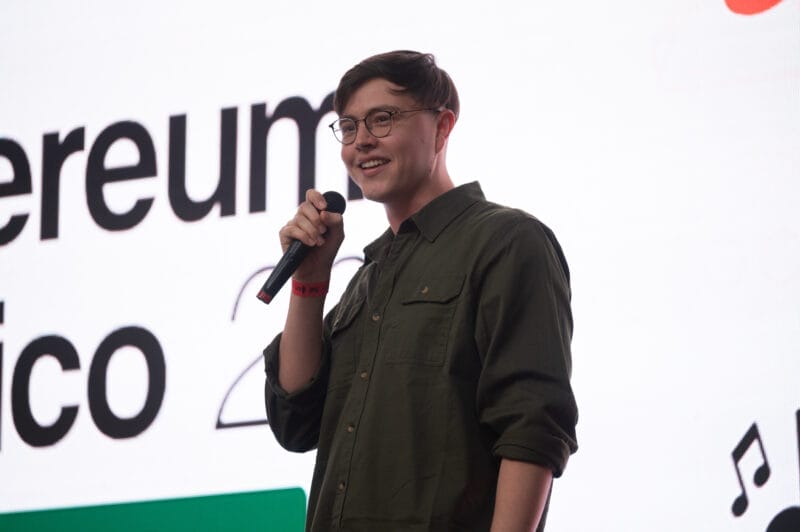 By Madelaine Braggs | Rose Law Group Reporter The cryptocurrency and blockchain universe is filled with inspiring tales, but few are as heartening and poignant as that of Eduardo Dávalos, Rose Law Group Director of Metaverse Planning and Design. His presence at Ethereum Mexico 2023 wasn't merely that of a metaverse architect and event moderator; it was that of a
Read More »