Nasser has a varied background in Engineering Product Design, Architectural Visualisation, and Game Development. He's always eager to jump into and explore new avenues of creativity and design. He is currently working as a 3D artist in the digital art space and involved in creating virtual worlds in the burgeoning metaverse.
Nasser provides the following set of skills and expertise:
• 3D modelling, texturing, rigging, animation primarily in Blender
• Intermediate programming skills with Typescript, primarily used with Decentraland SDK
• Creating virtual worlds in Decentraland using a combination of 3D modelling and programming skills
• Experience with Photoshop and Illustrator
• Experience with illustration, traditional and digital art
Click here to view his design portfolio.
*Nasser is employed by Summit Land Management, a Rose Law Group related company, and contracted with Rose Law Group.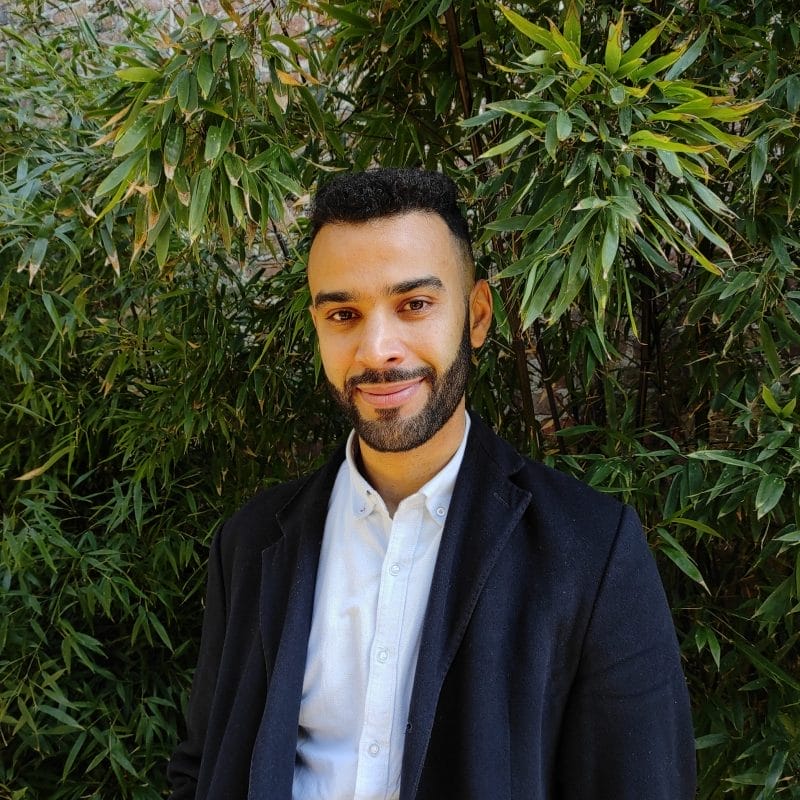 By Rose Law Group Reporter Rose Law Group hires accomplished Blockchain developer to enhance Rose Law Group metaverse practice. As the first full service law firm opened on the metaverse serving metaverse based businesses, Rose Law Group has added to its Web3 practice by hiring an accomplished Blockchain developer, Ouail Tayarth, to work alongside the lawyers in developing smart contracts. This
Read More »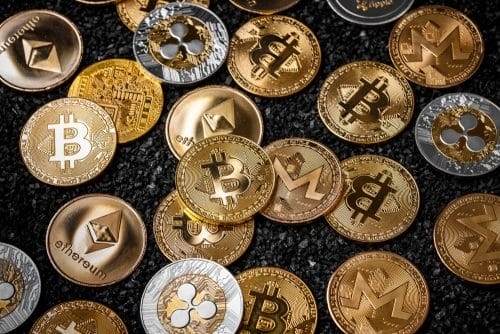 By Kevin Roose | The New York Times Crypto is a lot of things – including terribly explained. We're here to clear things up. Until fairly recently, if you lived anywhere other than San Francisco, it was possible to go days or even weeks without hearing about cryptocurrency. Now, suddenly, it's inescapable. Look one way, and there are Matt Damon and
Read More »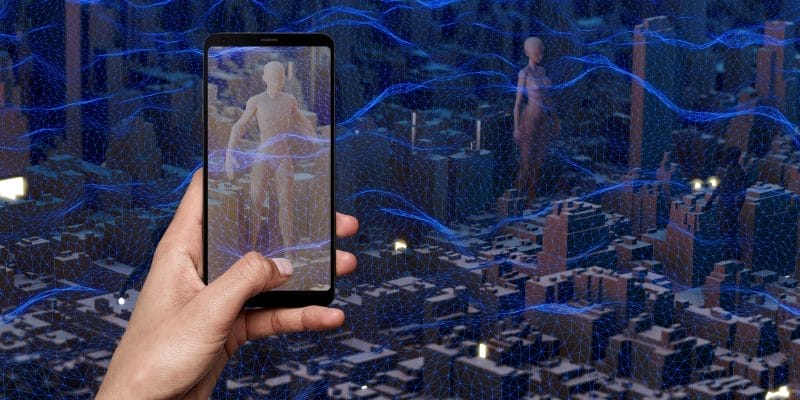 By Your Valley Rose Law Group recently added a "director of design" to its Land Development Solutions services. Newest addition Eduardo Dávalos, who speaks Spanish, English, Italian and Norwegian, has nearly two decades of experience as an architect with a specialty in 3D modeling, virtual 3D tours, creating virtual reality experiences, metaverse design and development, according to a press release.
Read More »