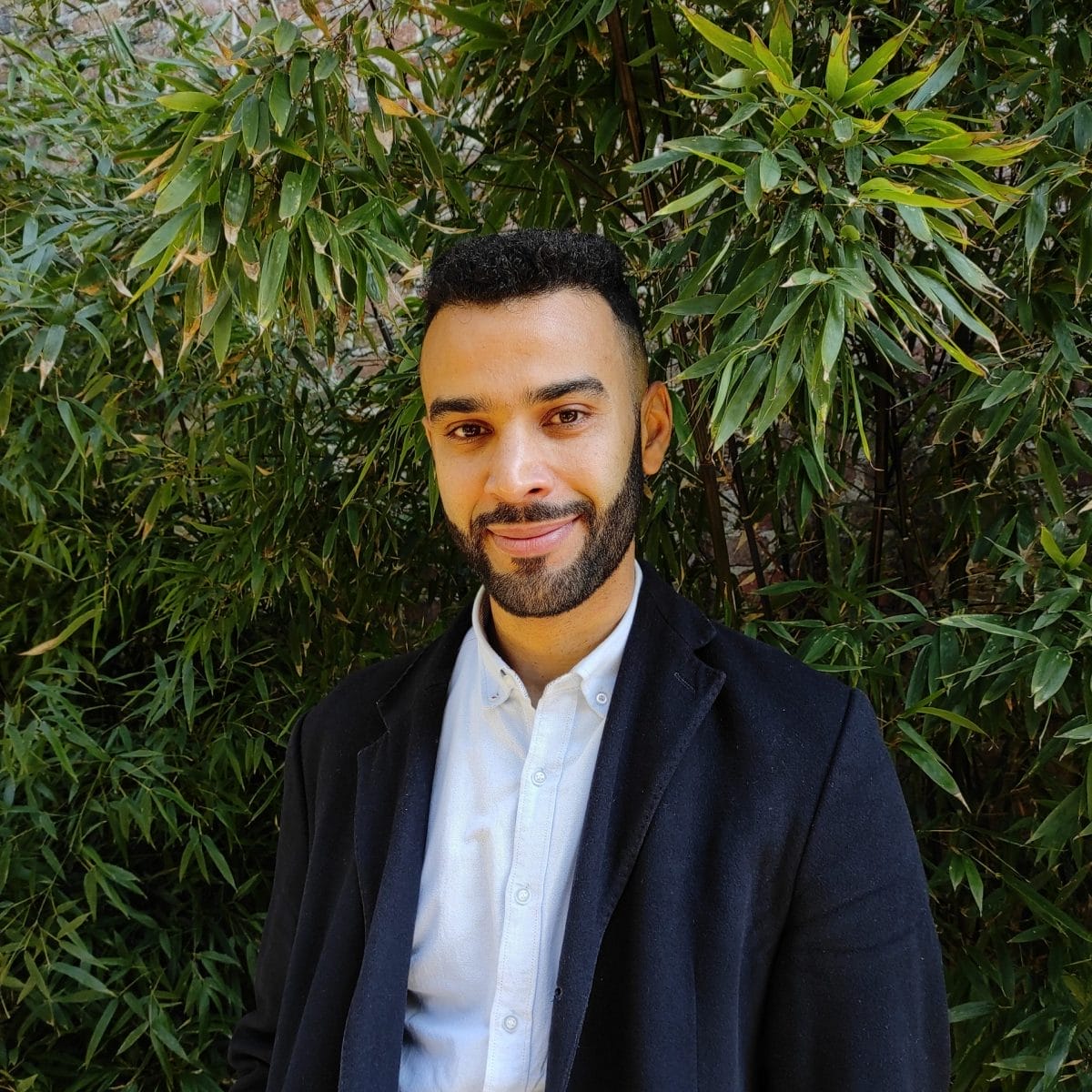 Ouail is a blockchain developer and enjoys collaborating with clients to create high-converting NFT and web3 projects.
He's experienced in smart contracts with Gas Efficiency, Security Mechanisms, and all the specific requirements you need for a project or collection.
Ouail can help clients with the following services:
● Coding gas-efficient custom and secure smart contracts to store NFT information, which bring transparency, time efficiency, precision, safety, cost-effectiveness, and trust into blockchain transactions for your community.
● Providing suggestions, reviews, including metadata storage through IPFS.
● Testing, writing smart contracts for different tokens (ERC-20, ERC-721, ERC-1155,etc) based on the client's requirement.
● Building secure NFT Minting Websites with metamask wallet connection and web3 integration.
● Designing and building decentralised and centralised web applications of different types (NFT marketplace, crypto website, NFTs, blogs, e-commerce stores, personal website) from scratch to production using the best and secure web development technologies.
As an experienced blockchain developer, you can rest assured that you are getting top-quality with a pre-determined strategy to assure your return on investment.
*Ouail is employed by Summit Land Management, a Rose Law Group related company, and contracted with Rose Law Group.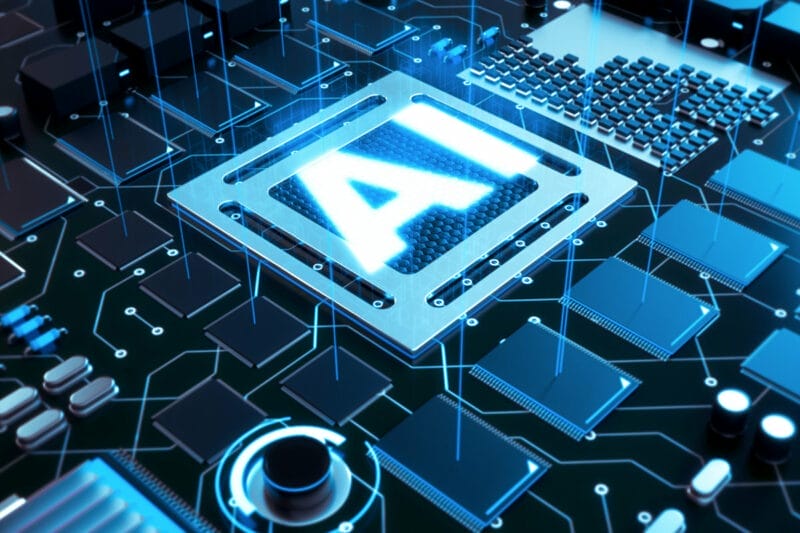 By Jeff Gifford | The Business Journals The Valley is one of the nation's 25 most innovative metros, according to a new study that examined artificial intelligence and machine-learning patent activity across the nation. The Phoenix metro just edged on to the list from CommercialCafe, coming in at No. 25. That was thanks to a total of 185 patents in AI technologies
Read More »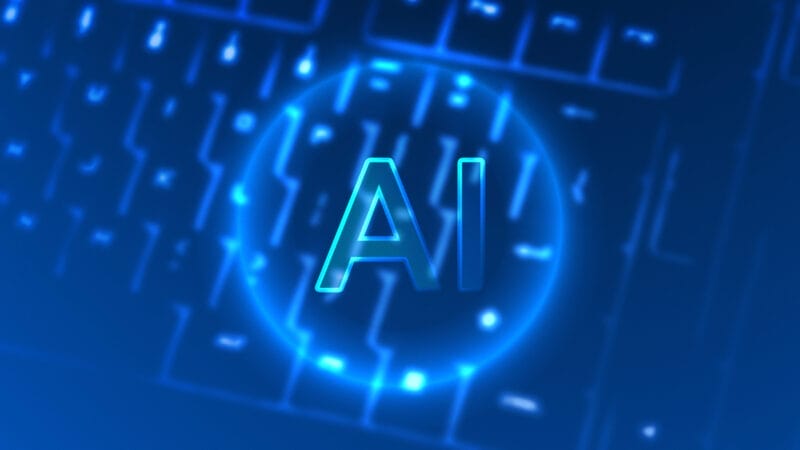 By Mignon A. Gould | The Business Journals With President Biden issuing an executive order to try to set parameters for the use of artificial intelligence, Valley experts are weighing in on how it could impact local businesses. According to the White House website, the primary purpose of the order — known as the Executive Order on Safe, Secure and Trustworthy Artificial
Read More »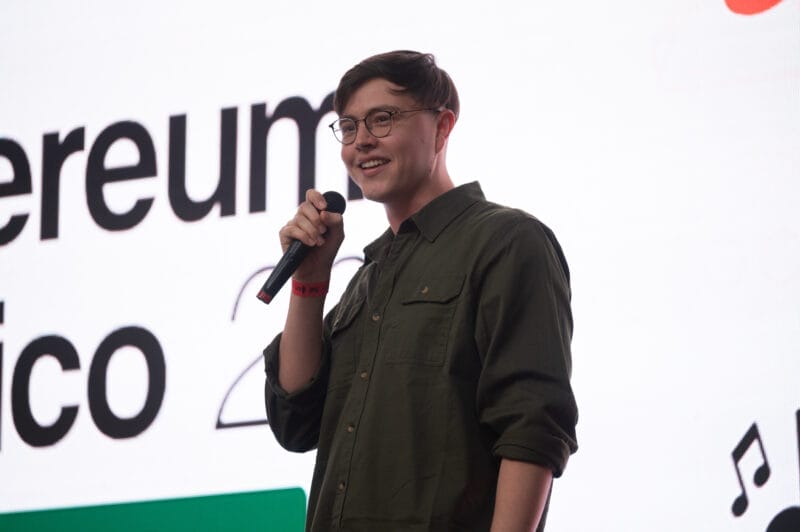 By Madelaine Braggs | Rose Law Group Reporter The cryptocurrency and blockchain universe is filled with inspiring tales, but few are as heartening and poignant as that of Eduardo Dávalos, Rose Law Group Director of Metaverse Planning and Design. His presence at Ethereum Mexico 2023 wasn't merely that of a metaverse architect and event moderator; it was that of a
Read More »