Peter graduated from the Sandra Day O'Connor College of law in May of 2021, where he was recognized as a Pedrick Scholar and was a member of the Corporate and Business Law Society. At ASU Law, Peter focused his studies on corporate and real estate law. Before working as a law clerk at Rose Law Group, Peter gained litigation experience at a bankruptcy firm in North Scottsdale.
In 2018, Peter obtained a Bachelor of Science in Economics from the Saint Louis University Richard A. Chaifetz School of Business. He graduated with honors and was recognized as a Martin Luther King Scholar for his commitment to service in the community. While living in Saint Louis, Peter worked at the Saint Louis Regional Chamber of Commerce, where he co-authored published economic research on St. Louis venture capital funds.
In his free time, Peter enjoys playing tennis, attending concerts and stand-up comedy shows, thrifting, and being overly optimistic about the Nebraska Cornhuskers football team!
Download the presentation for your reference: How Corporate Transparency Act will affect your small business – Part 1
Read More »
By Bloomberg News | The Middle Market Local plumbers and lumber-yard owners across the U.S. are feeling a bit like tech entrepreneurs of late — juggling multiple offers from private equity-backed firms that increasingly are targeting mom-and-pop businesses. Wall Street has been buying into fragmented Main Street industries for years, with dental and veterinary practices among the favorite targets. It's
Read More »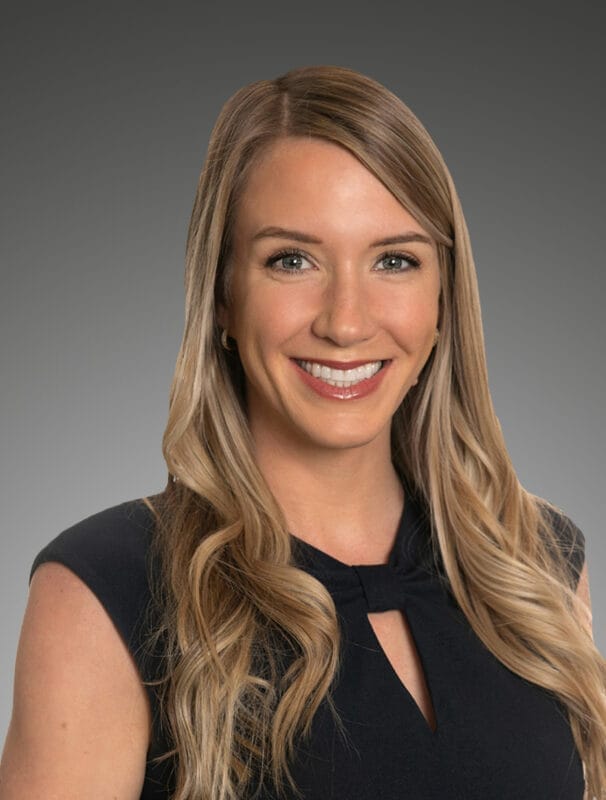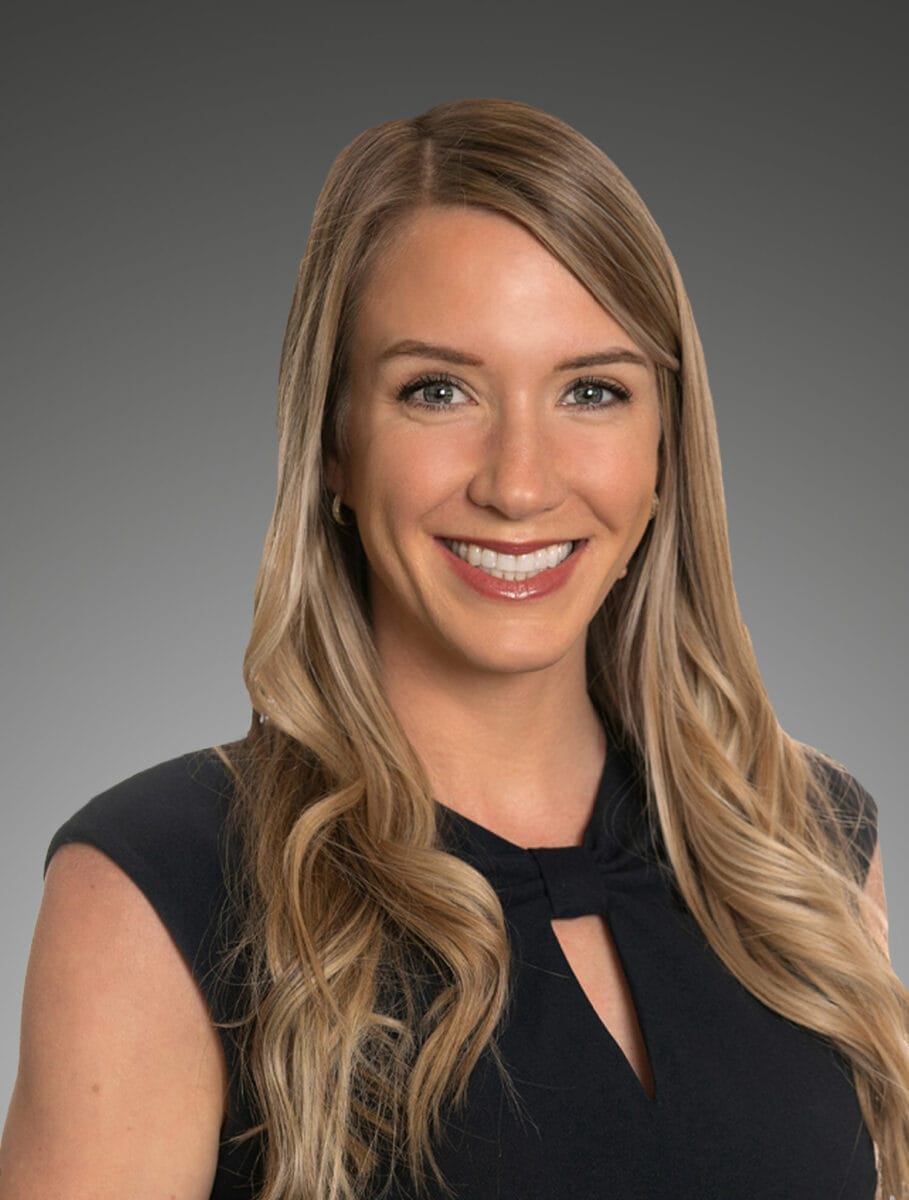 People on the Move – Industry Professionals By AZBEX Giving Back 1. Facings of America announced it exceeded its $60K fundraising goal for its 2023 Design for Dogs event supporting the Arizona Animal Welfare League & SPCA. In addition to other activities, the event featured a doghouse design + build competition made up of 16 teams from several leading firms. In total, this year's event raised $86.2K. 2. Lōkahi Traffic
Read More »