Peter graduated from the Sandra Day O'Connor College of law in May of 2021, where he was recognized as a Pedrick Scholar and was a member of the Corporate and Business Law Society. At ASU Law, Peter focused his studies on corporate and real estate law. Before working as a law clerk at Rose Law Group, Peter gained litigation experience at a bankruptcy firm in North Scottsdale.
In 2018, Peter obtained a Bachelor of Science in Economics from the Saint Louis University Richard A. Chaifetz School of Business. He graduated with honors and was recognized as a Martin Luther King Scholar for his commitment to service in the community. While living in Saint Louis, Peter worked at the Saint Louis Regional Chamber of Commerce, where he co-authored published economic research on St. Louis venture capital funds.
In his free time, Peter enjoys playing tennis, attending concerts and stand-up comedy shows, thrifting, and being overly optimistic about the Nebraska Cornhuskers football team!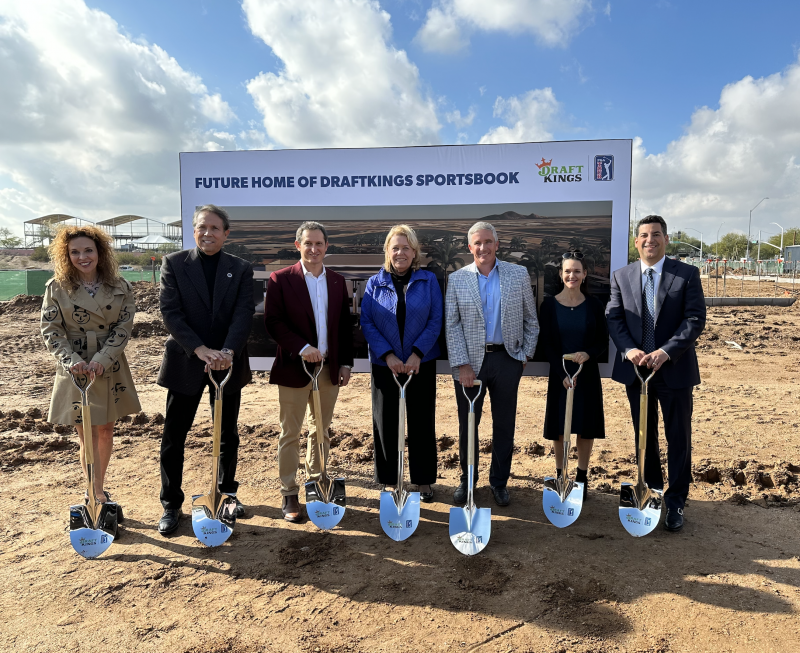 (Disclosure: Rose Law Group represents the PGA TOUR.) By Jessica Marksbury | Golf News SCOTTSDALE, Ariz. — Monday afternoon was unseasonably cloudy and gray in Scottsdale, Ariz., but the mood was certainly sunny just outside of the parking lot at TPC Champions, where representatives from DraftKings and the PGA Tour held a groundbreaking ceremony for a first-of-its-kind sportsbook, the DraftKings Sportsbook at
Read More »
By Axios A planned merger between Kroger and Albertsons would consolidate two of the biggest companies in the Valley's grocery store market. Yes, but: It's unclear exactly what a merger would mean for Arizona shoppers. Driving the news: Kroger, which owns Fry's Food Stores, and Albertsons, which owns Safeway, announced on Oct. 14 that they planned to merge, Axios' Nathan
Read More »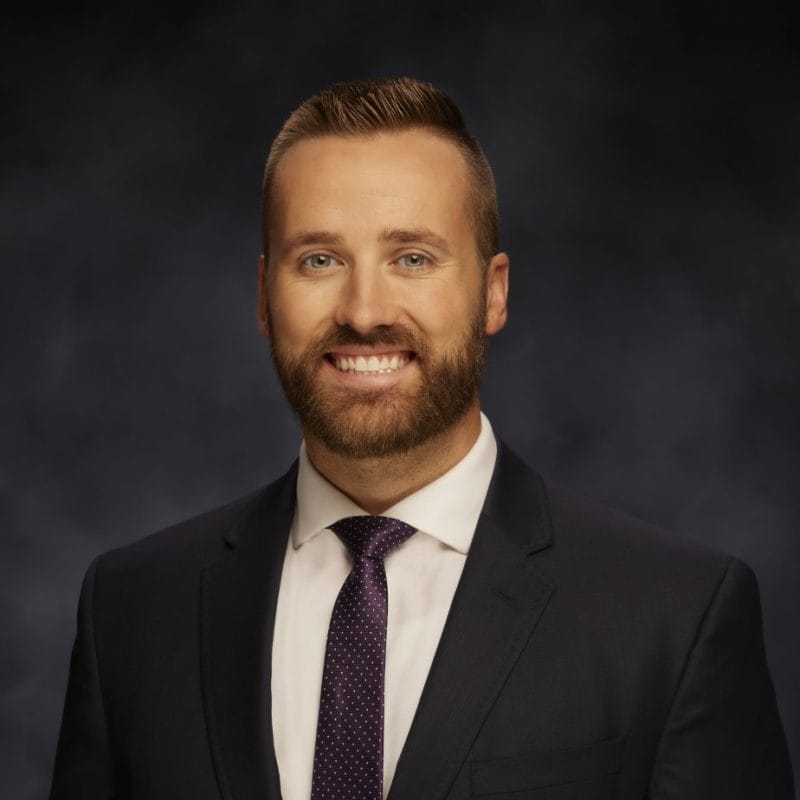 By Arizona Digital Free Press Rose Law Group is announcing the hire of attorney Taylor Roderick, who will focus his practice on real estate, business and corporate transactions. Mr. Roderick earned his law degree at the Sandra Day O'Connor College of Law at Arizona State University, where he assisted startups as a senior associate in the innovation advancement program and served as an executive editor of the Sports and Entertainment Law Journal.
Read More »