Audra E. Petrolle is an associate within the firm's Litigation and Family Law division. She handles complex litigation as well as domestic relations/family law matters, including, divorce, legal separation, complex spousal maintenance and business valuation matters, paternity, child custody, parenting time, child support, Pre- and Post-Nuptial Agreements, modifications and grandparents' rights. Since the inception of her professional legal career, Ms. Petrolle has been involved in civil litigation. Before entering private practice, Ms. Petrolle served as federal judicial clerk to the Honorable Dennis M. Cavanaugh, U.S.D.J. (retired) during the 2009-2010 clerkship term.
Ms. Petrolle is passionate about constitutional rights which has served her well in various litigation. She is also committed to equality and, therefore, gears a portion of her family law practice towards the needs and concerns faced by same sex couples. While same sex couples are entitled enjoy the same rights, benefits, and privileges of marriage as heterosexual couples enjoy, we are sensitive to the fact that same sex couples may continue to face certain challenges. And, we are here to assist same sex couples in navigating both their family law needs and concerns.
As a member of the Estate and Business Succession Planning team, Ms. Petrolle assists both individuals and businesses with asset protection, business succession, trusts and will creation among others.
Ms. Petrolle completed her Juris Doctor at Seton Hall University School of Law in 2008 and, later, acquired a graduate certificate in FDA regulation in 2013. Ms. Petrolle completed a Masters of Law in Biotechnology and Genomics from Arizona State University, Sandra Day O'Connor College of Law in 2014. Before matriculating into law school, Ms. Petrolle received a Bachelor of Arts in Philosophy from New York University in 2005.
Ms. Petrolle is admitted to practice before the State Bar of Arizona, the United States District Court for the District of Arizona, the State Bar of New York, the State Bar of New Jersey, and the United States District Court for the District of New Jersey.
Ms. Petrolle is a member of the American Bar Association and is on the Board of the Scottsdale Museum of Contemporary Art. She has previously served as a mentor to youth in the New Jersey Law and Education Empowerment Project, a volunteer English teacher to Iraqi refugees while studying abroad in Egypt, and as a Co-Vice President of the St. Thomas More Society during law school.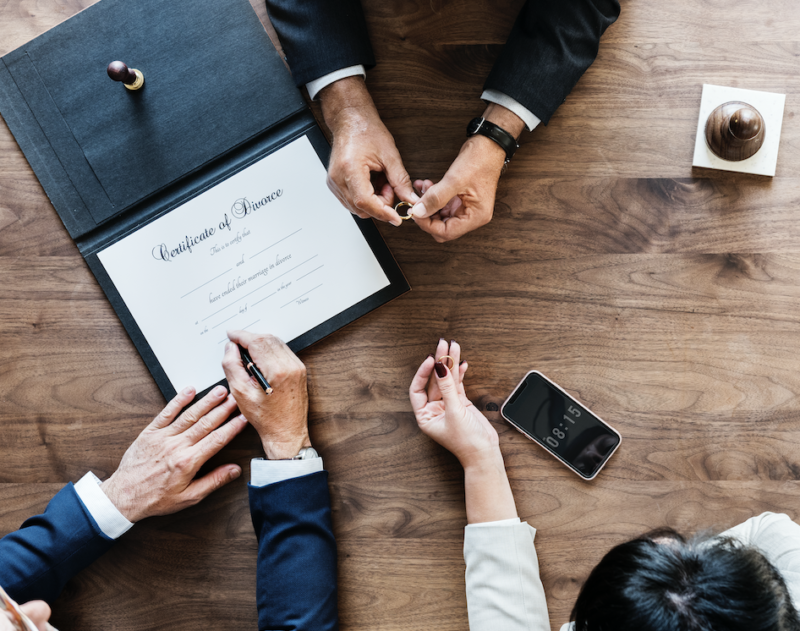 By Geoff Williams | U.S. News & World Report If you're divorcing soon, you may be devastated – or thrilled. Often, divorces aren't so terrible – it's the weeks, months and years leading up to the dispiriting end of the marriage that can be gut-wrenching. But while your emotions may be all over the place, one thing is constant in all marriages
Read More »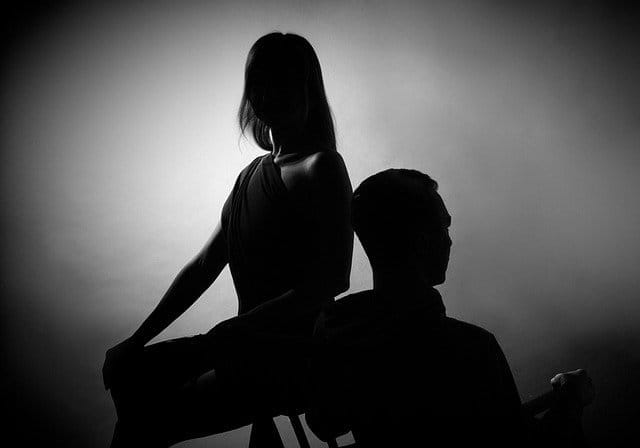 By Tonya Graser Smith | Kiplinger Thinking about divorce? You wouldn't be alone this year – what with the pandemic causing divorces to spike – or any year, as many couples opt to start the next 12 months fresh by splitting up. But maybe you're not ready for your marriage to become another COVID-19 victim. There is an intermediate step you could take before
Read More »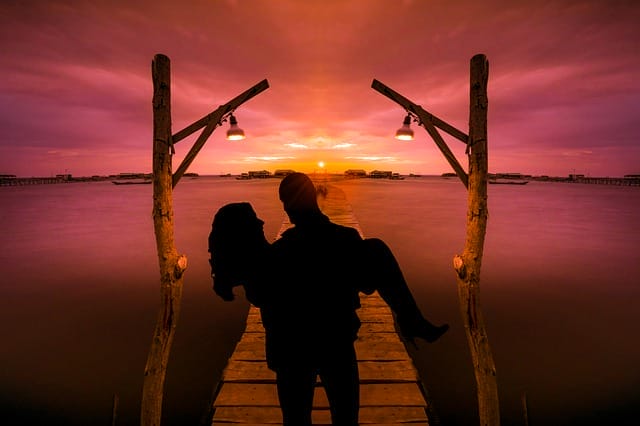 By AZ Business Magazine | AZ Big Media Is the thought of planning your honeymoon getting you through these tough, unprecedented times? You're not alone, as 27,000 Google searches are made globally each month for honeymoon destinations. With a recent survey from OnBuy.com showing Elvis Presley's "I Can't Help Falling in Love" as the most divorceable first wedding dance song, Compared.bet were
Read More »