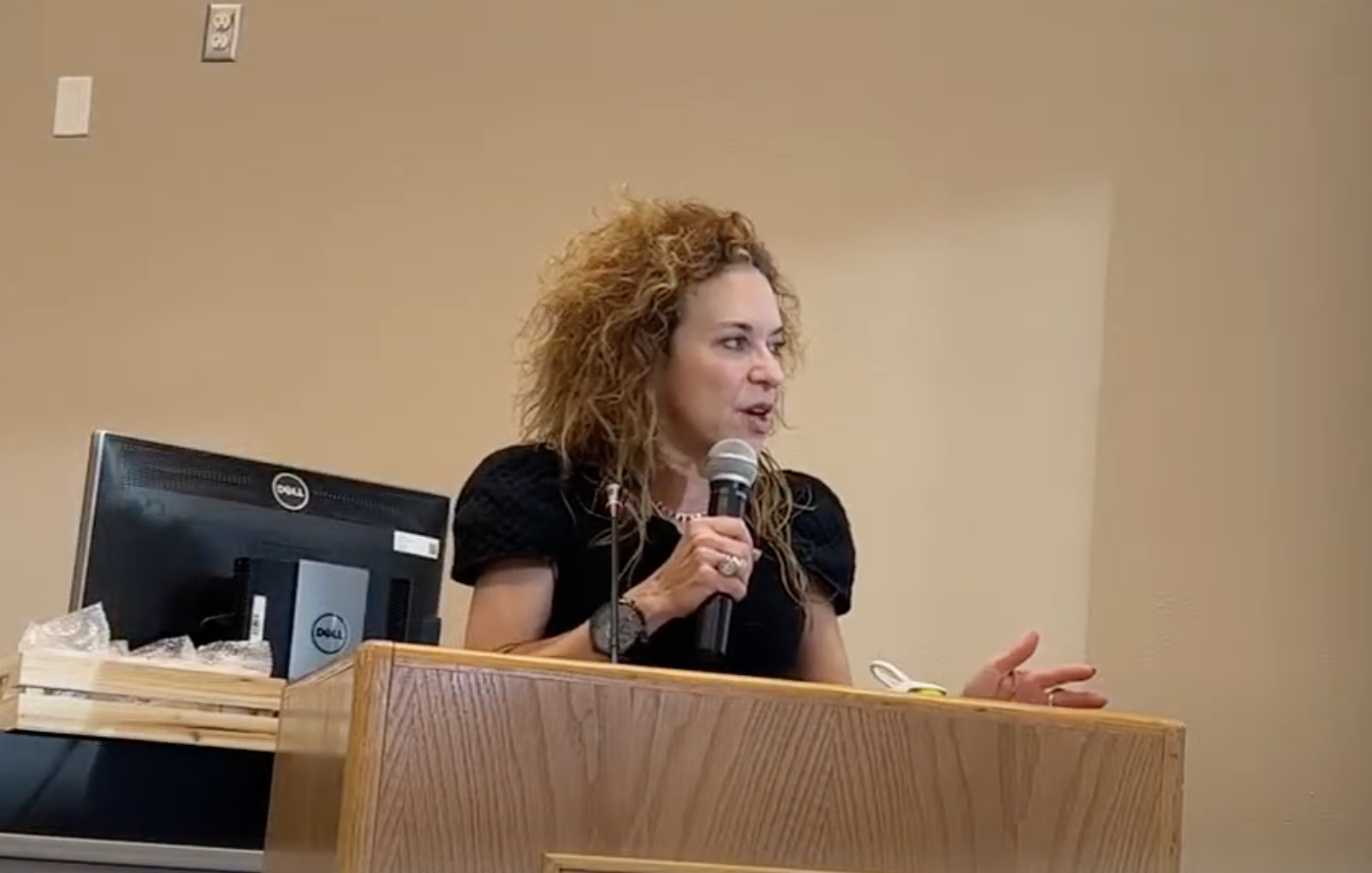 Panel moderated jointly by Rose Law Group Founder and President Jordan Rose and firm Co-founder and Renewable Energy Department director Court Rich
By Aaron Dorman | Pinal Central
SAN TAN VALLEY — Now that Lucid Motors has begun delivering luxury electric vehicles to customers, is Nikola Motor Co. far behind?
At a Pinal Partnership breakfast on Friday, Nikola Global Head of Manufacturing Mark Duchesne alluded to a "rough spot" but said that the Coolidge facility is producing trucks and hoping to build another 30 before the end of the year.
Duchesne said those trucks would be going to dealers, the marketing team and potentially, the company's initial customers.
At the moment, Duchesne said 150 employees are working in the Coolidge plant, two-thirds of them with Pinal County addresses.
"Our ecosystem starts with community," Duchesne said, praising Coolidge and local officials like City Manager Rick Miller whom Nikola has worked with. "That leads to where we are now."
Duchesne said Nikola would produce another few dozen trucks by the end of March 2022, which would go directly to customers.
While Duchesne was tight-lipped about Nikola's first customers, Anheuser-Busch, the company that makes Budweiser beer, had put in an order for hundreds of trucks in 2018.
Erik Ellis, vice president of development with BrightNight Power, noted that the increase in solar development around the county is tied to a rapid decline in solar prices. BrightNight and Cordelio Power are working on plans for a 2,400-acre solar farm north of Florence, which they hope to have open by 2024.