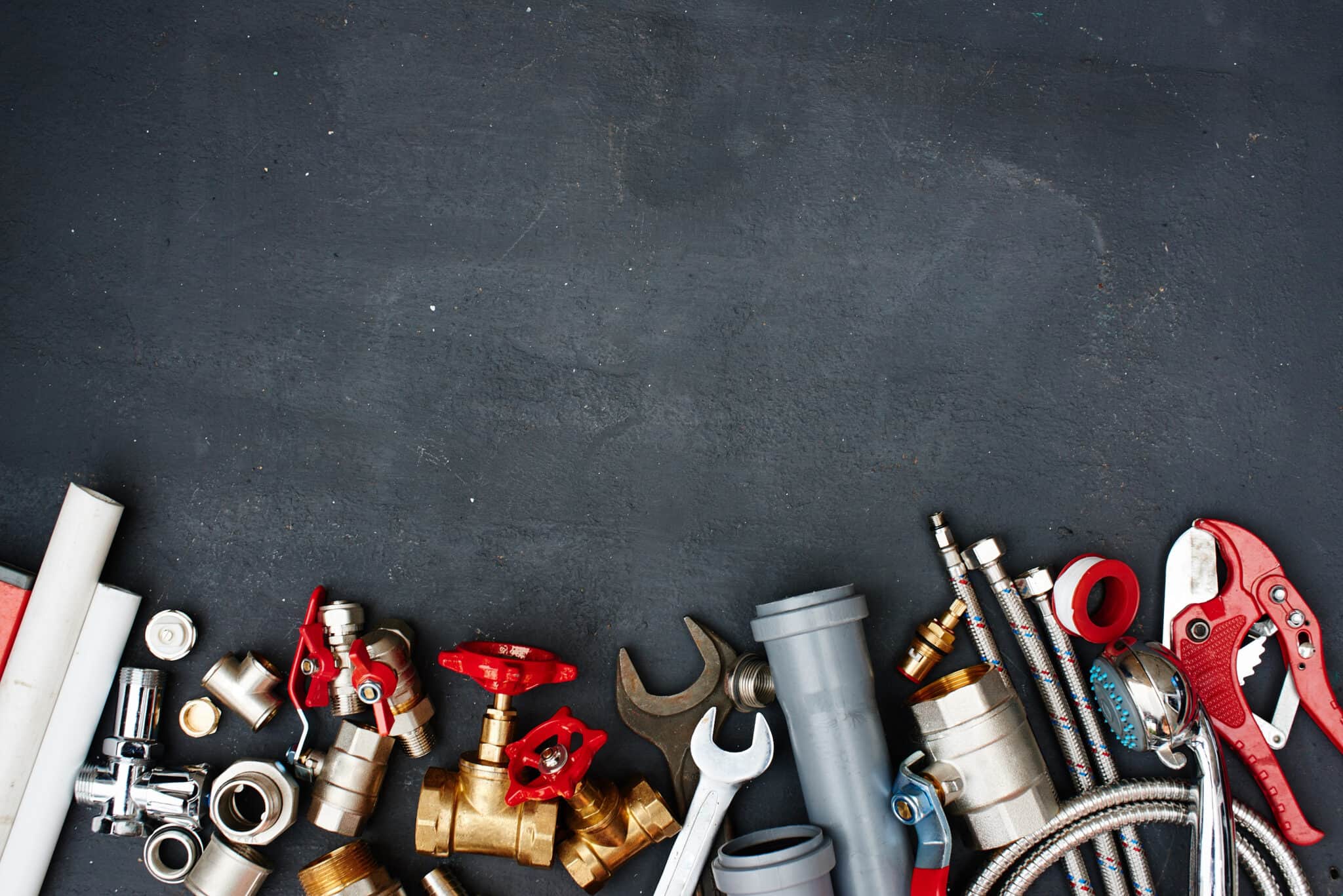 By Bloomberg News | The Middle Market
Local plumbers and lumber-yard owners across the U.S. are feeling a bit like tech entrepreneurs of late — juggling multiple offers from private equity-backed firms that increasingly are targeting mom-and-pop businesses.
Wall Street has been buying into fragmented Main Street industries for years, with dental and veterinary practices among the favorite targets. It's known as the roll-up strategy – and it's catching a tailwind right now, and expanding rapidly in household services and building materials.
Small firms account for the biggest share of acquisitions by PE funds and their portfolio companies since the late 2000s, according to data from industry analyst PitchBook. They made up more than 61 percent of all private equity deals in the first quarter of 2023, compared with an average in the mid-50s over the past decade or so.
"If you acquire enough, you get economies of scale," says Tim Clarke, PitchBook's lead private equity analyst. "You just keep rolling rolling, rolling and before you know it you've got 10-20 percent of the market."
"Do not underestimate the worth of your business and avoid hastily accepting the first offer you receive. As a company that has successfully navigated through the challenges posed by the COVID-19 pandemic and maintains consistent revenue, you possess considerably more leverage than you may realize. Founders whose children are not interested in assuming the business are most vulnerable to hastily accepting offers. It is crucial to recognize that private equity firms are now venturing into conventional small-scale businesses such as household services and building materials, making your enterprise highly desirable and valuable to them. If you've received an offer, be sure to consult with an experienced M&A team that can guide you through the process."
Shruti Gurudanti, Rose Law Group partner and director of corporate transactions