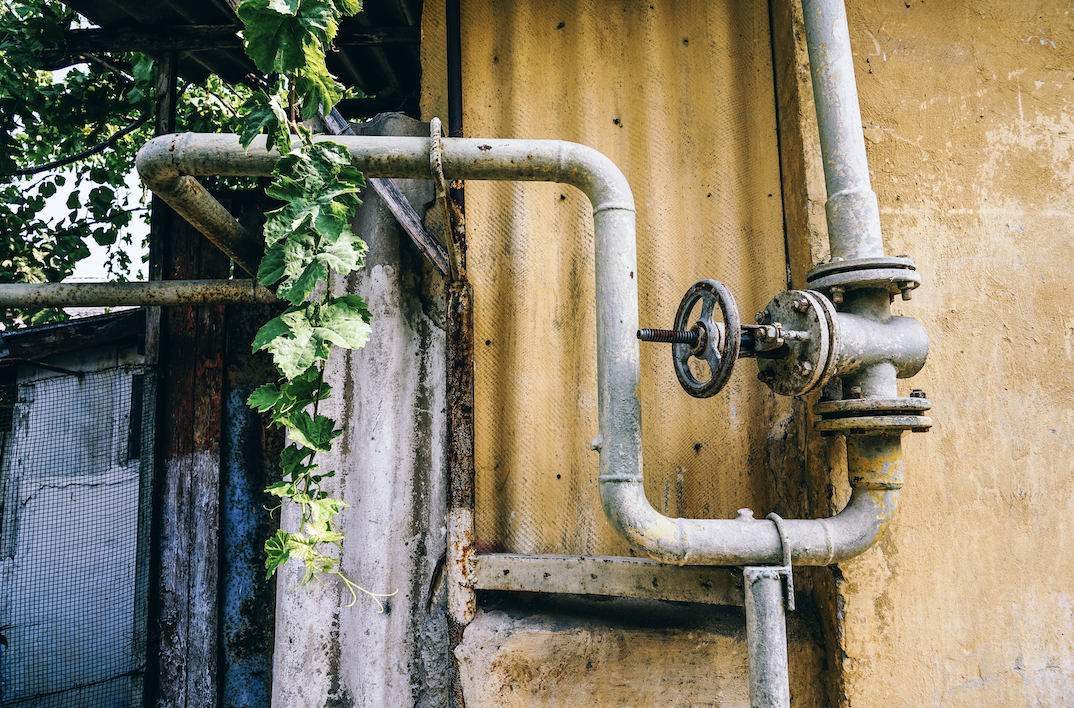 (Disclosure: Rose Law Group represents landowners and homebuilders working with the ACC to find a utility solution in the Johnson Utilities service area.)
By Ryan Randazzo | Arizona Republic
Arizona utility regulators on Tuesday approved a controversial deal for EPCOR USA to purchase the troubled Johnson Utilities water and wastewater company in the far East Valley, and for customers to pay for part of the deal on their monthly bills.
The contentious decision came after several hours of discussion, with Arizona Corporation Commissioners splitting 3-2 to allow the sale, even though the sale price has yet to be disclosed to the public.
EPCOR USA, a subsidiary of a Canadian company, will purchase Johnson Utilities, which has about 30,000 water customers and about 40,000 wastewater customers in the Florence, Queen Creek and San Tan Valley area. Its territory is about 160 square miles, or approximately the size of New Orleans, and is in a fast-growing portion of Arizona coveted by home builders.
"This sale is a huge deal for the southeast Valley. It was supported by homeowners businesses economic development groups landowners homebuilders and local and state elected officials. Changing the ownership of this utility will have an immeasurable positive impact on this region. Congratulations to the corporation commission for helping this region solve one of its biggest challenges."

Court Rich, Rose Law Group Co-founder and Senior Partner