Somewhat more accomplished than Ted Baxter, Phil Riske's journalism career began in 1967 at a small 5000-watt radio station in the West. There, he once served as a consultant to Sports Illustrated for a story on "The Black 14," a racial crisis involving the University of Wyoming football team, which resulted in a case that went all the way to the U.S. Supreme Court. In Laramie, he headed up the Wyoming Bureau of the InterMountain Radio Network and was a columnist for UW's student newspaper, all while earning a BA in Broadcasting. Phil was elected president of the Wyoming Chapter of the Society of Professional Journalists and he received an award for journalistic achievement, named for Ernest Linford, a Nieman Fellow at Harvard. After other radio stints in Wyoming and Colorado and a year as TV anchor in his hometown of Cheyenne, he became press secretary in Washington, D.C. for the late U.S. Senator Gale McGee.
Among his political highlights there, Riske was the lead staffer for the senator on the confirmation of the late Wyoming Governor Stan Hathaway as Secretary of the Interior. Somewhat star-struck, Phil tried in vain to convince Robert Redford to support Hathaway's nomination. He once confronted CBS's Roger Mudd, who addressed Sen. McGee as "Hawk" for his support of the Vietnam War.
From Washington, Riske went to the Des Moines Register and Tribune, which at the time had more Pulitzer Prizes than any U.S. newspaper. As a general assignment reporter, he wrote feature stories on all of Iowa's 99 counties. The Register and Tribune purchased WQAD-TV in Moline, Ill., and Phil was reassigned as news director and anchor. Arizona was right around the corner.
In 1979, Riske and a partner purchased KSAA-FM in Casa Grande. As station manager, he was elected to the Hoemako Hospital Board of Trustees and lost a runoff election for the Casa Grande City Council by 42 votes. Phil sold his interest in the station in 1983 and moved to Chandler. He went to work as public relations and advertising director at St. Luke's Health System. There, he won an American Hospital Association award for organizing a successful informational campaign against a state ballot proposition that called for state control of Arizona healthcare costs.
A casualty of massive layoffs in the Phoenix hospital market, Riske built a freelance business that included work for a school bond issue and a U.S. Senate campaign. He then went to work for the Maricopa County Bar Association and later for two Valley advertising agencies. Prior to working for a suburban weekly newspaper chain, Phil and a partner published Sky Harbor Airport News, an independent weekly newspaper, and Arizona Flyways magazine. Phil produced a special edition of the airport newspaper that chronicled through photos 9/11's impact on Sky Harbor International Airport.
Riske was the first reporter to reveal, editorially and photographically, the proposed Tempe site for the Arizona Cardinals stadium was directly in the path of an east-west runway. A Riske editorial in the airport publication regarding the stadium controversy caught the eye of Arizona Capitol Times Publisher Ned Creighton, who hired Phil in 2002 as state Senate reporter. During his four years in that position, Phil earned several Arizona and national press awards for photography of an immigration rally, an article on medical marijuana and an investigative series on then-Arizona Treasurer David Petersen. In 2006, he became editor of the Yellow Sheet Report. He retired from full-time work in August. Governor Jan Brewer issued a proclamation tribute to Riske's journalism accomplishments in Arizona.
Phil writes regularly at the Rose Law Group Reporter, read his work here.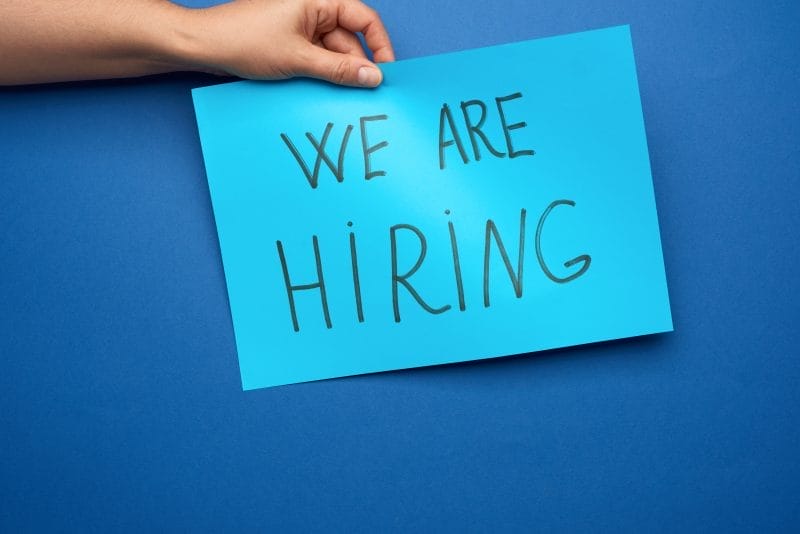 Rose Law Group's Mergers & Acquisitions/Corporate Practice is looking for a mid-level associate with 4 to 5 years of experience to join the team. The practice has a stellar reputation assisting in national and international transactions and provides an excellent opportunity to work on exciting M&A deals. Must haves: The candidate must have general transactional experience, with a focus on
Read More »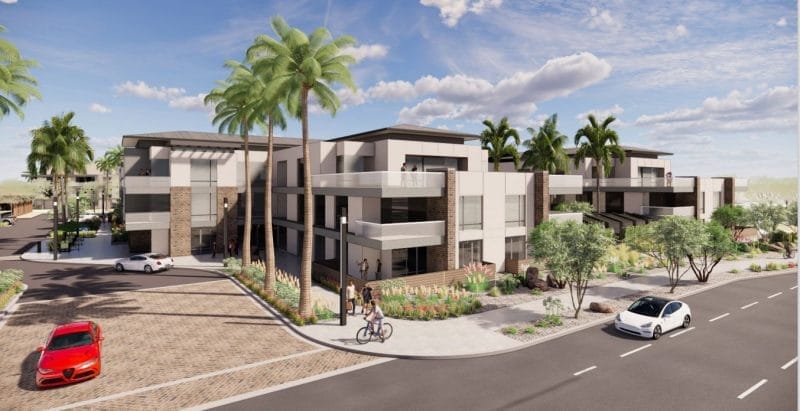 (Disclosure: Rose Law Group represents Caliber.) By Patrick O'Grady | YourValley A plan for a multifamily and mixed-use project near a central Scottsdale hospital drew a mixed reaction during a Scottsdale Planning Commission last week. The plan for the Mercado Courtyards in the 10300 block of North 92nd Street was pushed through to council by a 4-3 vote on two zoning changes that would
Read More »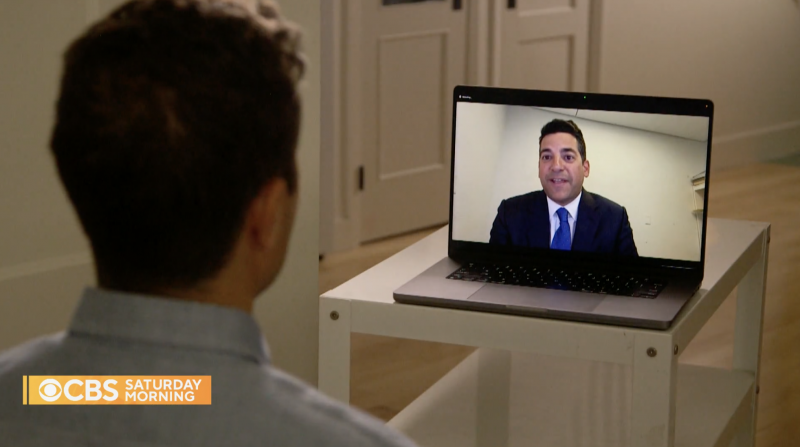 By CBS News After years of warning to find another source of water, Scottsdale, Arizona will officially cut off water to Rio Verde on January 1. The move is the latest amidst the west's growing water crisis. CBS News correspondent Brook Silva-Braga has more.
Read More »