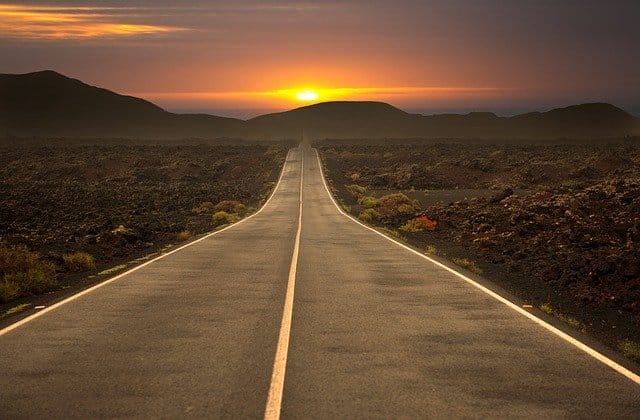 (Disclosure: Rose Law Group represents a coalition of property and business owners throughout Pinal County who have worked to bring new transportation infrastructure to the region.)
By Bob McGovern
Bret Roberts drives the dangerous highway a dozen times a week for most of the year.
The Maricopa resident has seen serious accidents on State Route 347, sat in its traffic and witnessed people driving recklessly on the four-lane highway with three high-speed intersections, daring to become another statistic.
With about 40,000 vehicles using the road every day, many Maricopans have witnessed the same craziness on the primary thoroughfare in and out of town. Some cannot mention their last commute to or from the Valley without using salty language. Or posting photos or video of other drivers doing stupid things to their Facebook page.
But when Roberts talks about the problems on SR347, his voice is heard all the way to the state Capitol, where he is in his second term as a state representative from Legislative District 11, which includes Maricopa.