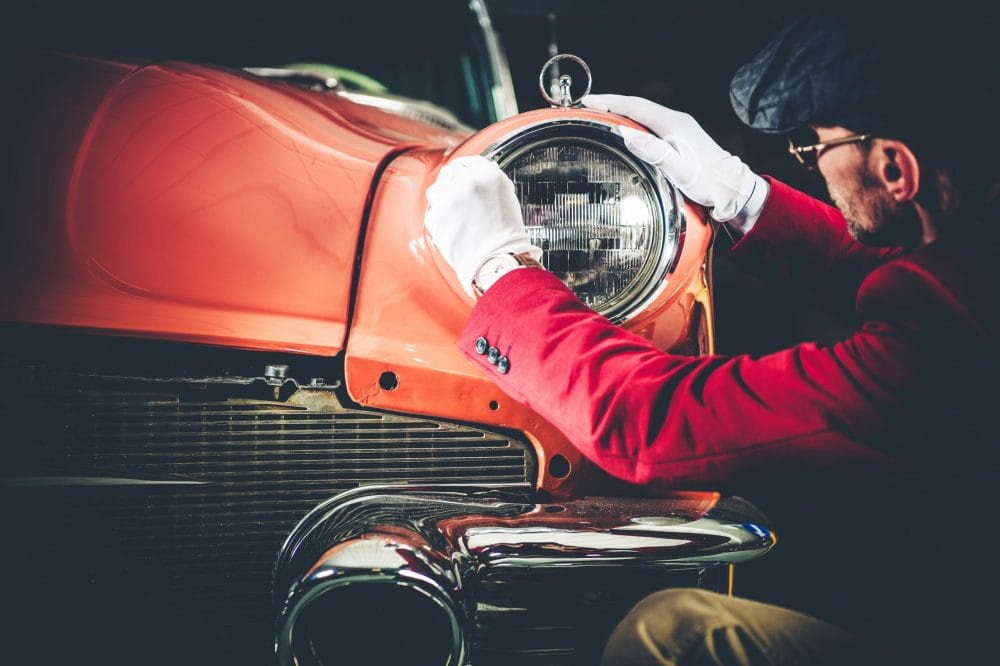 By Kristin Shaw | Forbes
For the fifth year in a row, automotive enthusiast brand and classic vehicle insurance provider Hagerty has donned its prognostication hat and compiled what it calls the Bull Market list. Drawing from its own vast database of market information, the company's analysts take a crack at predicting what the hot sellers are going to be before values actually rise. On the surface, it's a bit like watching stock trends.
Apropos, Hagerty itself is a freshly-minted member of the New York Stock Exchange, having launched its initial public offering on Wall Street last week under the symbol HGTY. A wizened turtle in a sea of fast-swimming EV tech upstarts and foreign property stocks, Hagerty is placing its bets on itself as well as the collector car market.
To remind Wall Street traders and jaded New Yorkers just who they are, Traverse City, Michigan-based Hagerty brought a Duesenberg Model A, 1966 Ford GT40 and 1967 Porsche 911S to the Broad Street entrance of the NYSE on Monday. Following a brief "Cars & Caffeine" prelude to the festivities, CEO McKeel Hagerty rang the opening bell.
"This year's list demonstrates how the collector car market continues to evolve, as cars appearing here increasingly represent vehicles that appeal to millennials and younger buyers."

–Eric Hill, Rose Law Group Automotive Investment Attorney