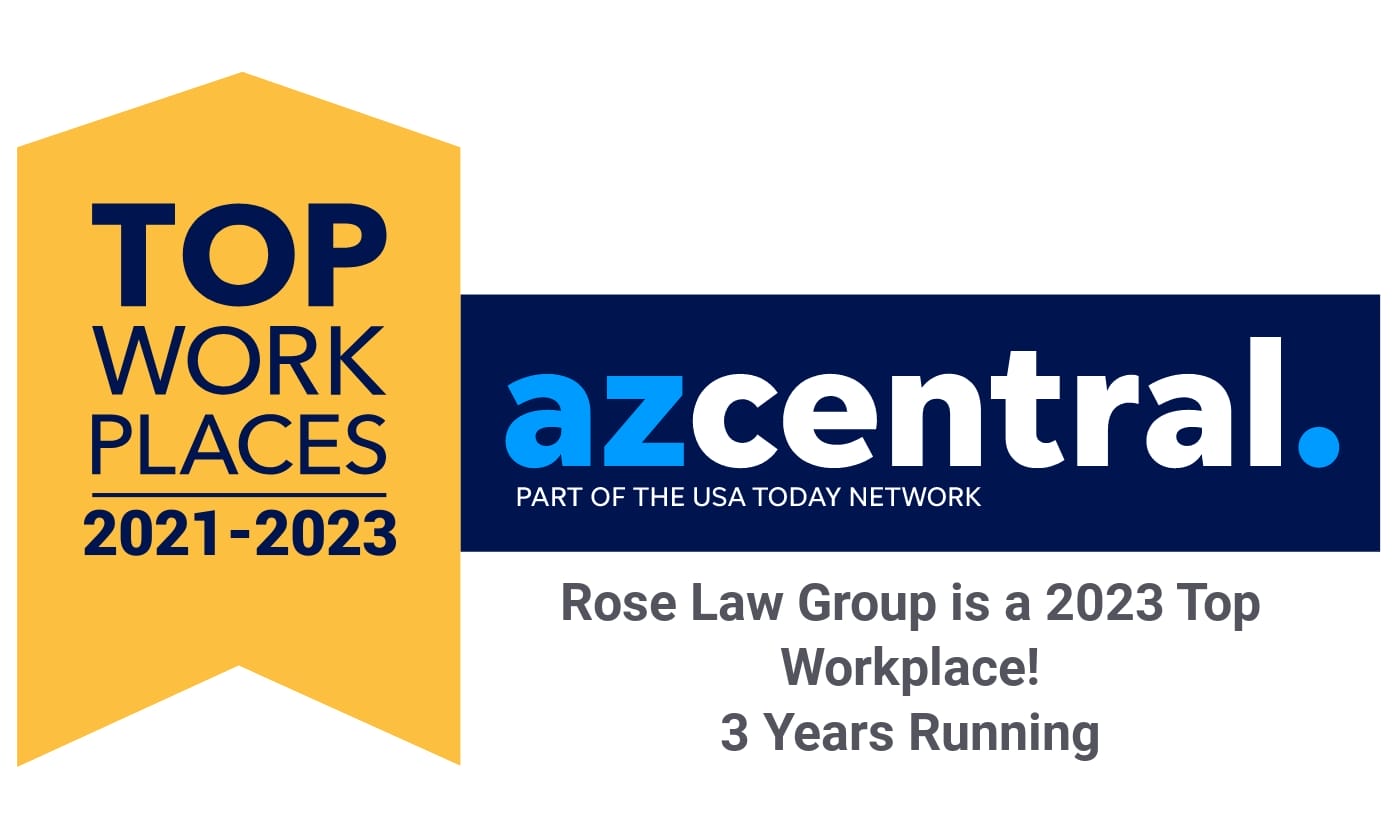 By Arizona Republic
Rose Law Group has been awarded a Top Workplaces 2023 honor by Arizona Top Workplaces. The list is based solely on employee feedback gathered through a third-party survey administered by employee engagement technology partner Energage LLC. The confidential survey uniquely measures 15 culture drivers that are critical to the success of any organization: including alignment, execution, and connection, just to name a few.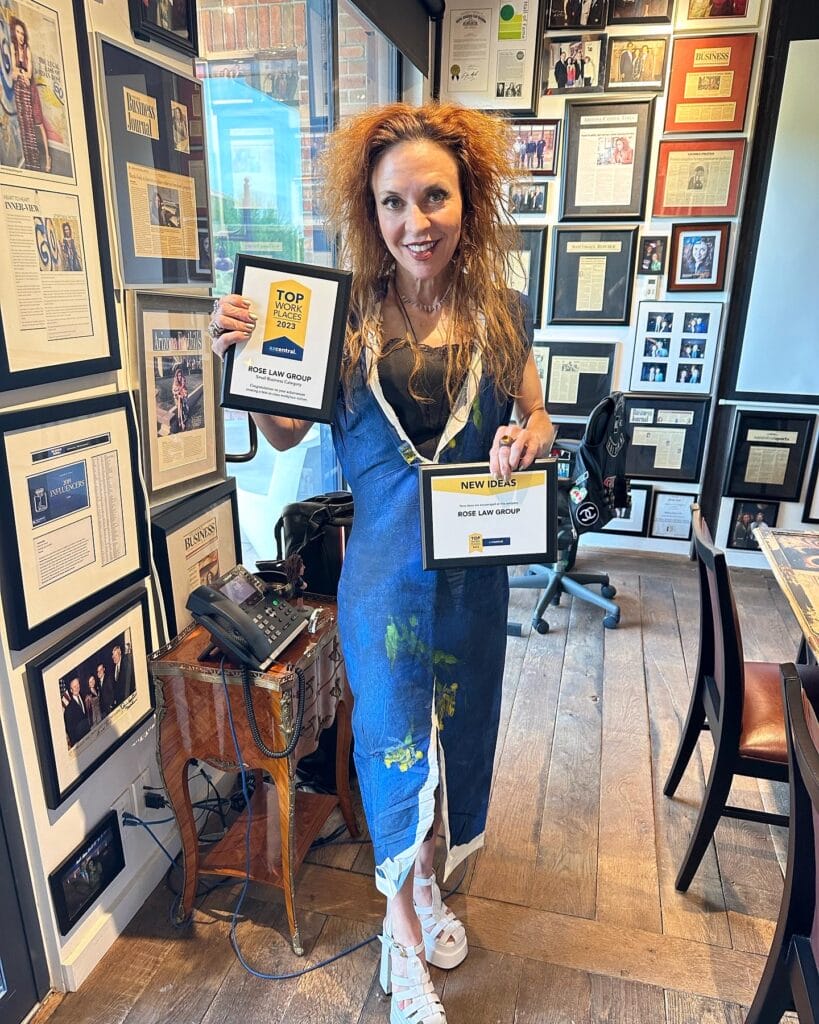 Rose Law Group Founder & President Jordan Rose: "One of my goals in starting the law firm 24 years ago was to create a place our team members were excited about coming each day. This award means a lot to us as it's a true measure of how our team thinks about our culture. And the fact that we won 'encourages new ideas' is huge as we are constantly challenging each other to think outside the box to solve our clients' problems."
A culture of new ideas: Rose Law Group packs a mighty punch when it comes to encouraging new ideas. As a result, the firm has been recognized for that forward-thinking in the Top Workplaces "Special Awards" category. Whether representing top homebuilders, developers, solar companies, schools, businesses and cannabis companies, Web3 enterprises, and many others, the firm has been on the cutting edge of legal services since day one.
"Earning a Top Workplaces award is a badge of honor for companies, especially because it comes authentically from their employees," said Eric Rubino, Energage CEO. "That's something to be proud of. In today's market, leaders must ensure they're allowing employees to have a voice and be heard. That's paramount."