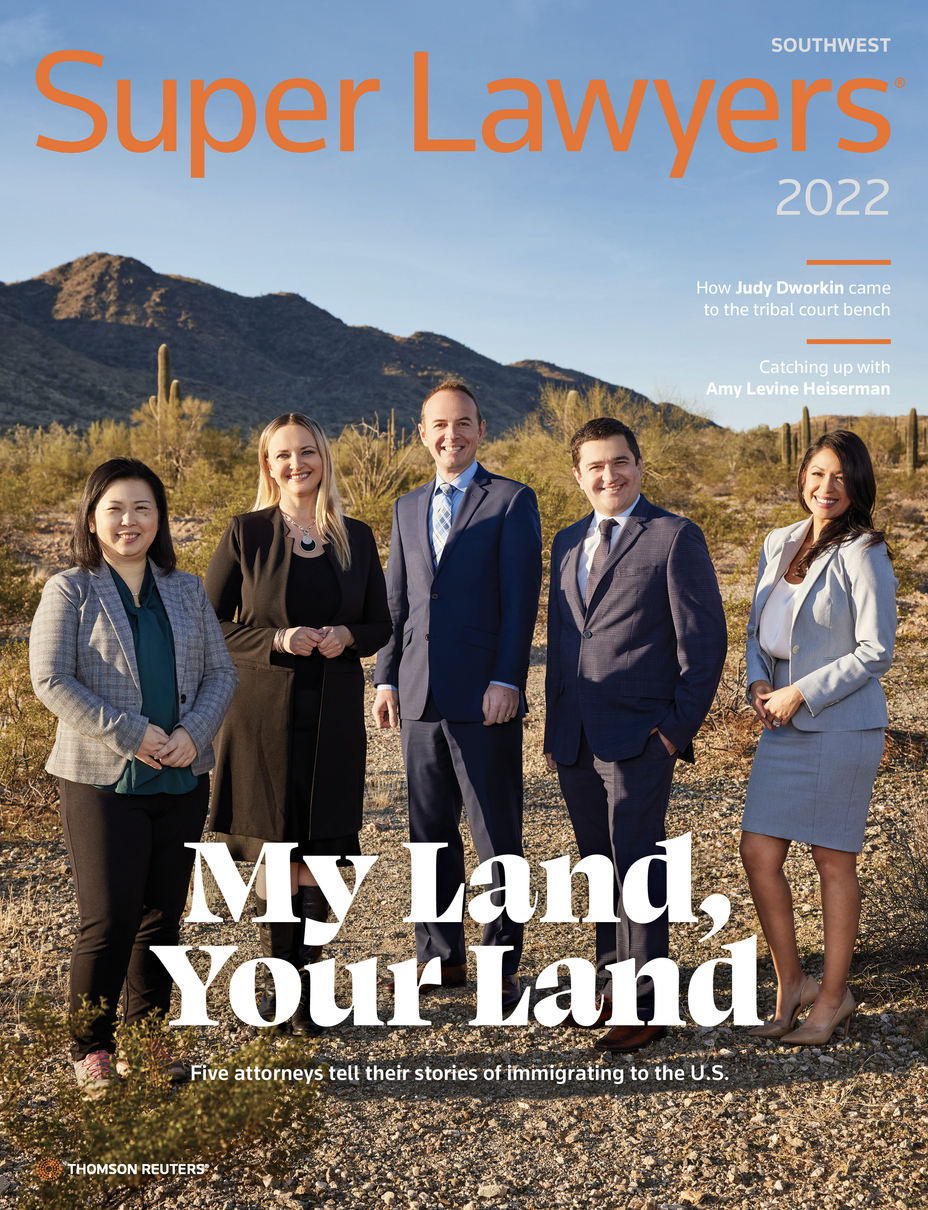 Congratulations to Rose Law Group attorneys Shruti Gurudanti and Darius Amiri on being selected as 2022 Super Attorneys by Super Lawyers Magazine!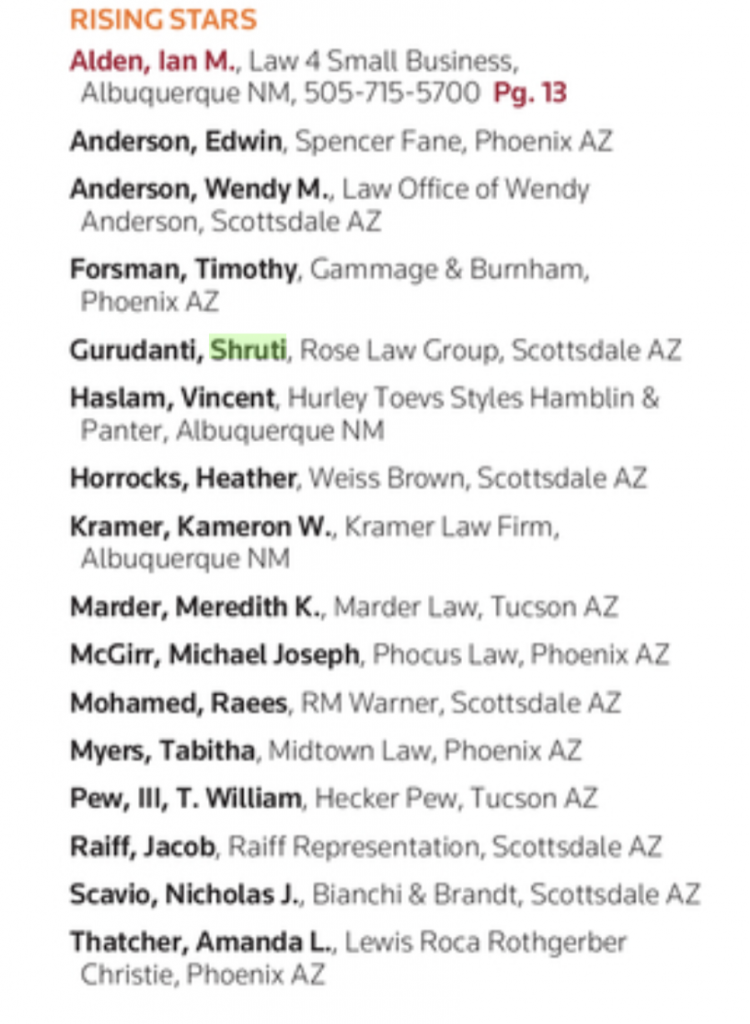 The selection process: These outstanding lawyers were nominated and chosen by their own peers through the magazine's "patented selection process," which includes an evaluation "across 12 key categories" and a review "by a Blue Ribbon Panel of attorneys."
About Shruti Gurudanti: As Corporate Transactions Chair, Shruti focuses her practice on corporate and transactional law, including Mergers & Acquisitions, joint ventures, private equity and venture capital. Prior to lawyering in the U.S., Shruti was an attorney in India where she worked for that country's equivalent of NASA. At Rose Law Group she heads the firm's new Space Law practice. In 2018, Shruti launched televeda, a health-tech company that delivers content specifically designed for seniors to keep their body and mind active, anytime, anywhere.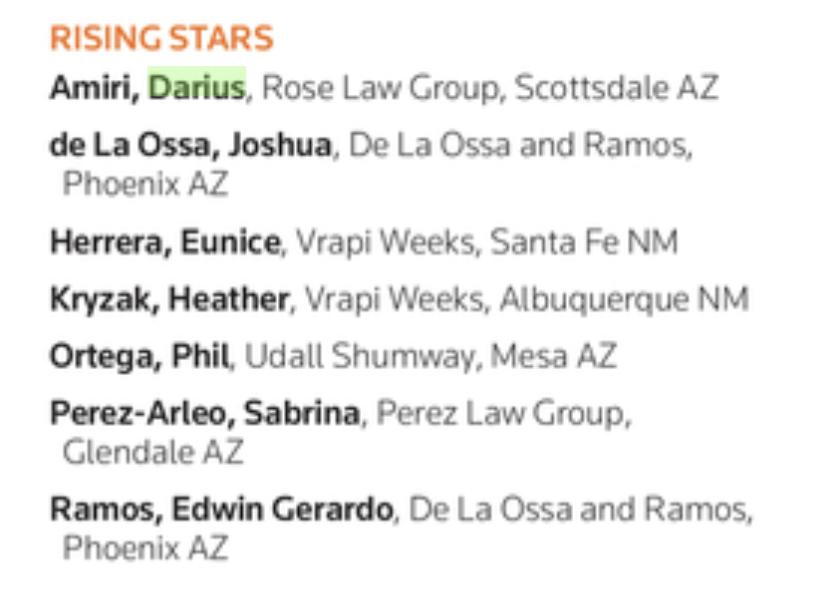 About Darius Amiri: He has handled thousands of immigration cases ranging from deportation defense, bond hearings, and asylum proceedings to family petitions and employment and business-based immigration applications. Darius' career representing foreign nationals and their families in immigration matters came together quite naturally — he is the son of an Iranian immigrant who became a naturalized U.S. citizen and then immigrated his own family to the U.S. during a time of political and social upheaval in his home country. When the Taliban retook control of Afghanistan in August of 2021, Darius, as Rose Law Group's immigration law department chair, took on a case pro bono and helped an Afghan interpreter named 'Zabi' and his family escape from the country and its terrorist regime.