Scott Ghormley is an attorney with Rose Law Group's incredible Family Law team. He graduated Summa Cum Laude with a B.S. in Biological Sciences and a minor in Business in 2014 from Arizona State University. He went on to earn his Juris Doctor from the Sandra Day O'Connor College of Law at Arizona State University in 2018 and is admitted to the Arizona State Bar.
Scott handles all matters arising out of domestic relations and family law, including divorce, legal separation, annulment, and establishment of paternity. Within these areas of practice, he assists clients with determining legal decision-making rights and parenting time (often referred to as child custody), child support, complex spousal maintenance and community business valuations and modifications. Scott also helps clients with pre- and post-nuptial agreements.
Scott is passionate in his representation of his clients. He understands that each client has a unique set of goals and concerns and does not believe in a "one-size-fits-all" approach to addressing his clients' needs.
In his free time, Scott loves spending time with his wife and their beautiful daughter, Olivia. He is an avid fan of Arizona sports and enjoys playing golf, basketball, ping pong, and pickleball.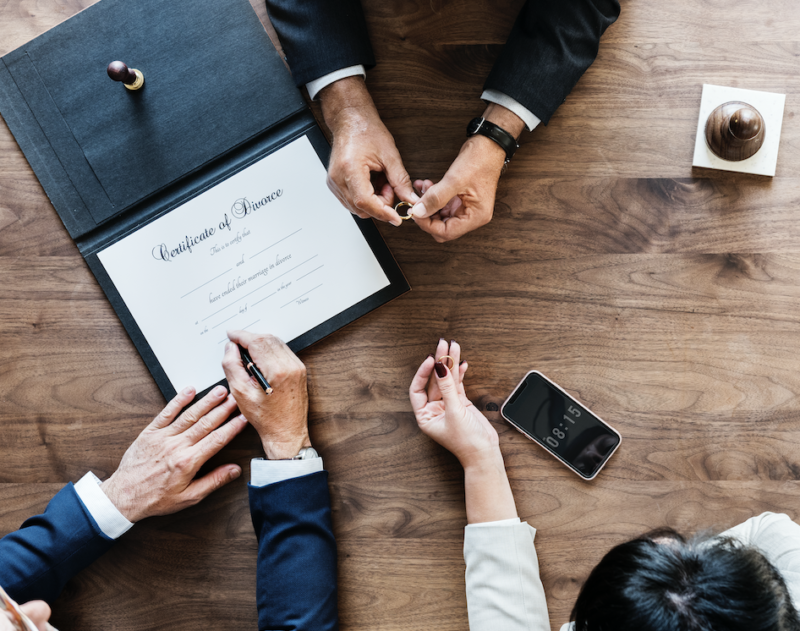 By Geoff Williams | U.S. News & World Report If you're divorcing soon, you may be devastated – or thrilled. Often, divorces aren't so terrible – it's the weeks, months and years leading up to the dispiriting end of the marriage that can be gut-wrenching. But while your emotions may be all over the place, one thing is constant in all marriages
Read More »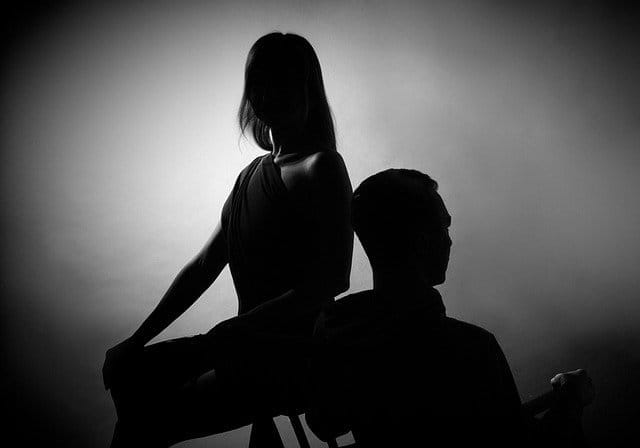 By Tonya Graser Smith | Kiplinger Thinking about divorce? You wouldn't be alone this year – what with the pandemic causing divorces to spike – or any year, as many couples opt to start the next 12 months fresh by splitting up. But maybe you're not ready for your marriage to become another COVID-19 victim. There is an intermediate step you could take before
Read More »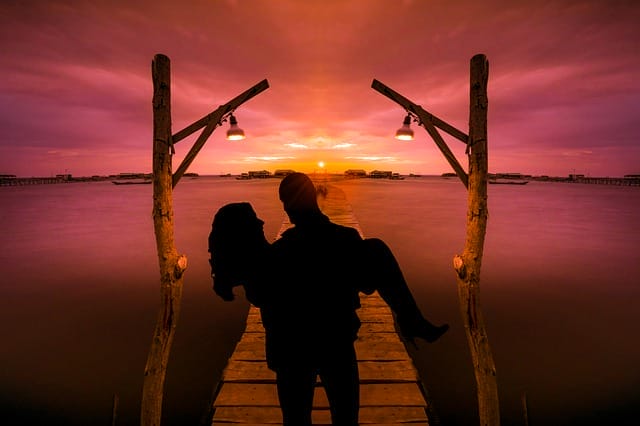 By AZ Business Magazine | AZ Big Media Is the thought of planning your honeymoon getting you through these tough, unprecedented times? You're not alone, as 27,000 Google searches are made globally each month for honeymoon destinations. With a recent survey from OnBuy.com showing Elvis Presley's "I Can't Help Falling in Love" as the most divorceable first wedding dance song, Compared.bet were
Read More »