Scott Ghormley is an attorney with Rose Law Group's incredible Family Law team. He graduated Summa Cum Laude with a B.S. in Biological Sciences and a minor in Business in 2014 from Arizona State University. He went on to earn his Juris Doctor from the Sandra Day O'Connor College of Law at Arizona State University in 2018 and is admitted to the Arizona State Bar.
Scott handles all matters arising out of domestic relations and family law, including divorce, legal separation, annulment, and establishment of paternity. Within these areas of practice, he assists clients with determining legal decision-making rights and parenting time (often referred to as child custody), child support, complex spousal maintenance and community business valuations and modifications. Scott also helps clients with pre- and post-nuptial agreements.
Scott is passionate in his representation of his clients. He understands that each client has a unique set of goals and concerns and does not believe in a "one-size-fits-all" approach to addressing his clients' needs.
In his free time, Scott loves spending time with his wife and their beautiful daughter, Olivia. He is an avid fan of Arizona sports and enjoys playing golf, basketball, ping pong, and pickleball.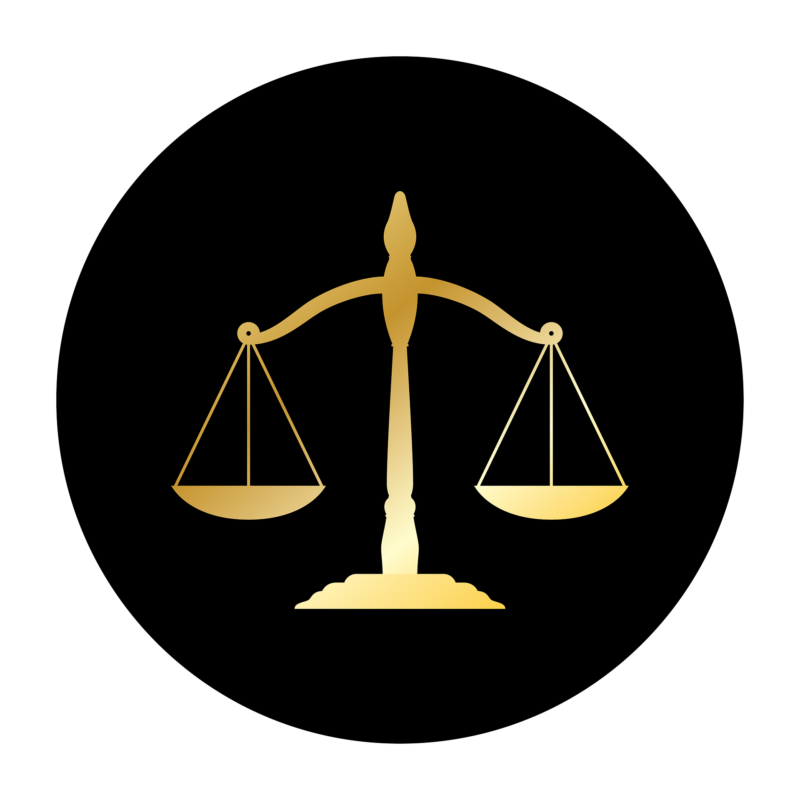 By Michael Gossie | AZBigMedia ~ Ranking Arizona Here are the Top 10 family law firms in Arizona, based on public voting for the 2020 edition of Ranking Arizona, the state's biggest and most comprehensive business opinion poll. Ranking Arizona is based purely on opinion and ranks companies based on how voters answer this simple question: with whom would you
Read More »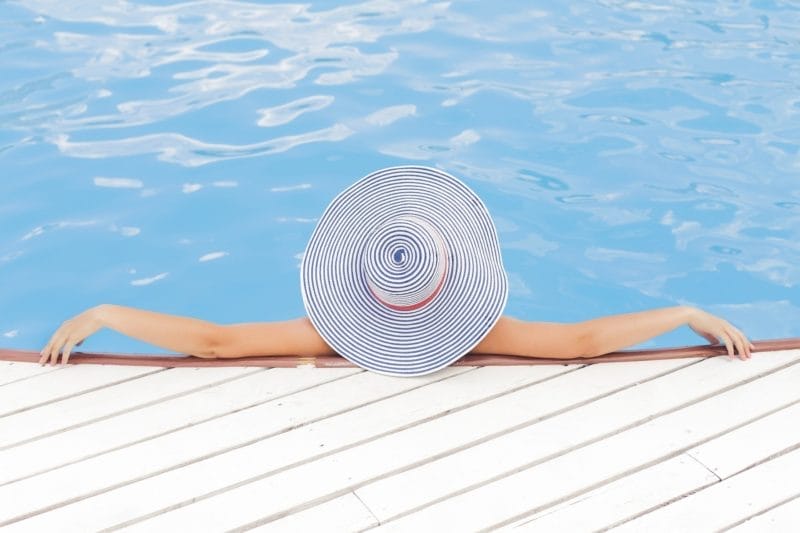 By Candace Taylor | Wall Street Journal In 2011, Texas financier Wilbur Edwin "Ed" Bosarge and his wife of 22 years, Marie Bosarge, used a trust to buy, for about $45 million, a flat on Belgrave Square in London, an area nicknamed "Billionaire Square." Mrs. Bosarge said she then set about decorating the home with the help of interior designers.
Read More »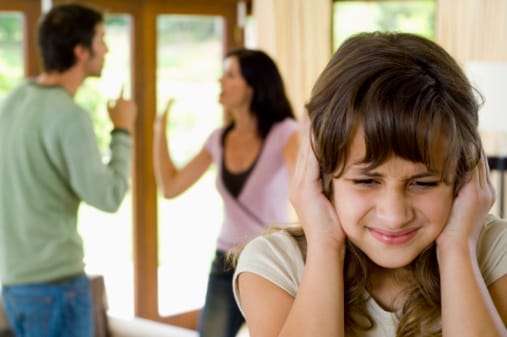 By Audra Petrolle, Family Law Attorney at Rose Law Group The Coronavirus is a unique challenge, and not quite like anything we have seen before. Here's a tip on how families can stay prepared, healthy, and connected. Don't abuse the process. A lot of people want to know if they have grounds to withhold the child or children from the other parent given
Read More »