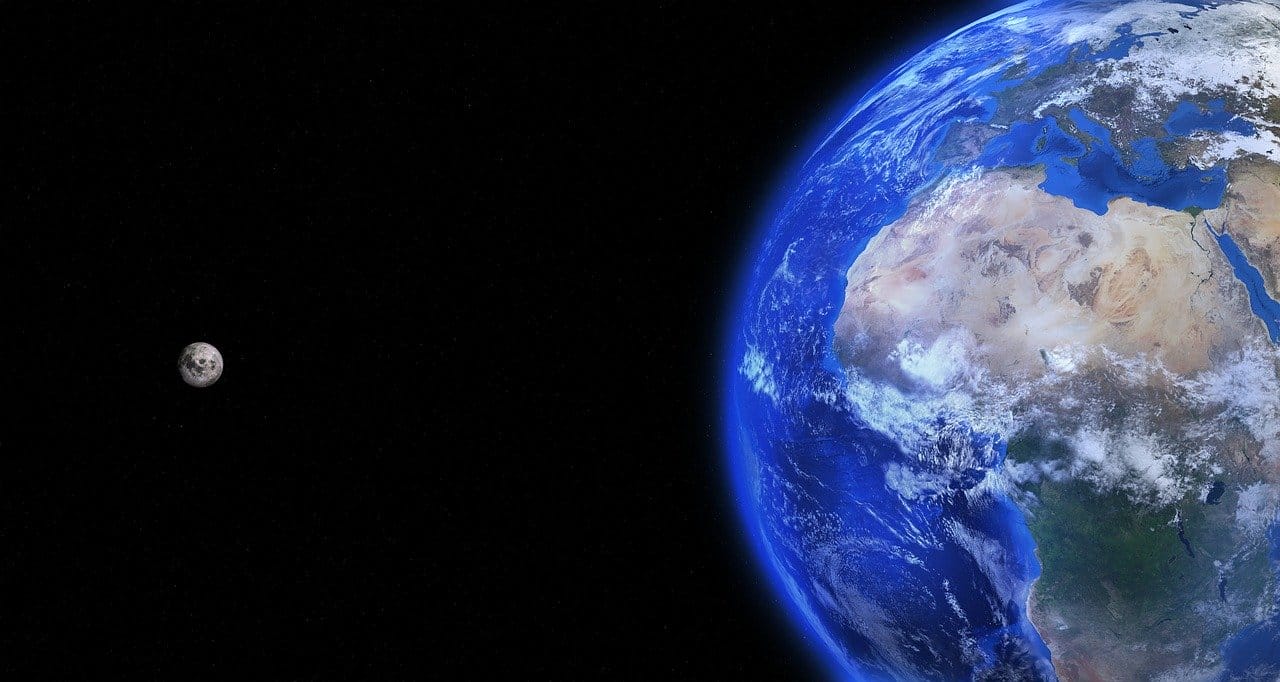 By Your Valley
Scottsdale-based Rose Law Group pc, has announced a new space law practice.
This revolutionary new practice is a first for Arizona and it will involve assisting clients in the space and satellite arena, according to a press release.
As part of the division, Rose Law Group pc represents the MILO Institute, a non-profit research collaborative led by Arizona State University with support from Lockheed Martin.
The MILO Institute is working to make deep space missions more affordable and accessible by using a new cost-sharing model that will allow its members to participate at a fraction of the total mission cost, the press release stated.
Rose Law Group pc advised on one of MILO's pioneering projects, "LunaRide Transportation Services," giving members of the institute the opportunity to include their expertise for trips to the lunar surface or cislunar space. This would be done through Lockheed Martin's transportation services in the form of an Uber-like rideshare model.