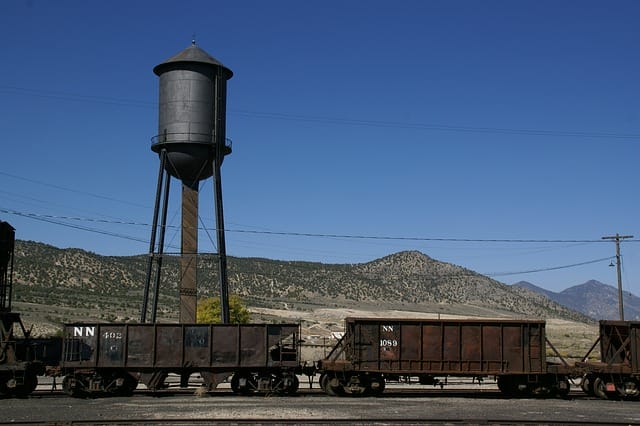 By Mike Sunnucks | Rose Law Group Reporter
Measures have been introduced at the Arizona Legislature focused on water supplies in Pinal County.
Water policy is key to future growth and economic development in Pinal.
Senate Bill 1274 has been introduced by Arizona Sen. T.J. Shope, R-Coolidge.
The bill relates to water supplies in Pinal County, long-term water credits and the scope of review powers for the Arizona Department of Water Resources for properties that have had previous groundwater level designation.
Jordan Rose, founder and president of Rose Law Group who was also appointed as the only private industry member of the Governors State Groundwater Committee, welcome the bill. "This bill is critically important for the responsible growth of the Pinal County area. It has taken years of study to formulate and has a broad coalition of supporters," Rose said.
The Arizona Senate's Natural Resources will hold a hearing on SB 1274 at on Wednesday, Jan. 27.
Arizona Rep. Gail Griffin, R-Sierra Vista, has also introduced a water measure at the legislature.
HB 2678 also relates to water supplies in Pinal County, credits for long-term supplies and setting parameters on state regulatory powers.