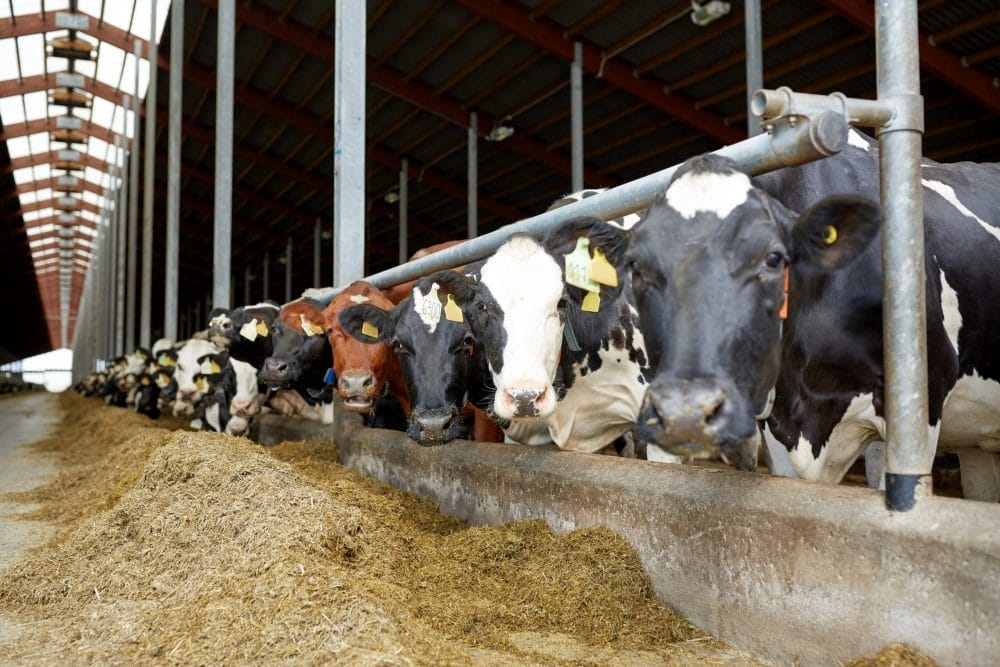 (Disclosure: Rose Law Group represents Taylor Morrison and Lennar.)
By Angela Gonzales | Phoenix Business Journal
Scottsdale-based Taylor Morrison Home Corp. is the first homebuilder to close on a prime chunk of vacant land that once was a dairy farm in Mesa.
Taylor Morrison (NYSE: TMHC) paid $56.43 million for 178 acres at a new 1,200-acre master-planned community called Hawes Crossing, then turned around and sold 17.91 acres to IDM Cos. for $8.53 million and another 13.16 acres to Treger Financial for $6.3 million.
Read the full subscription story from the Phoenix Business Journal.
"With the great work of Jordan Rose at Rose Law Group, Greey Pickett and HilgartWilson, the vision is finally coming together," Nathan said.