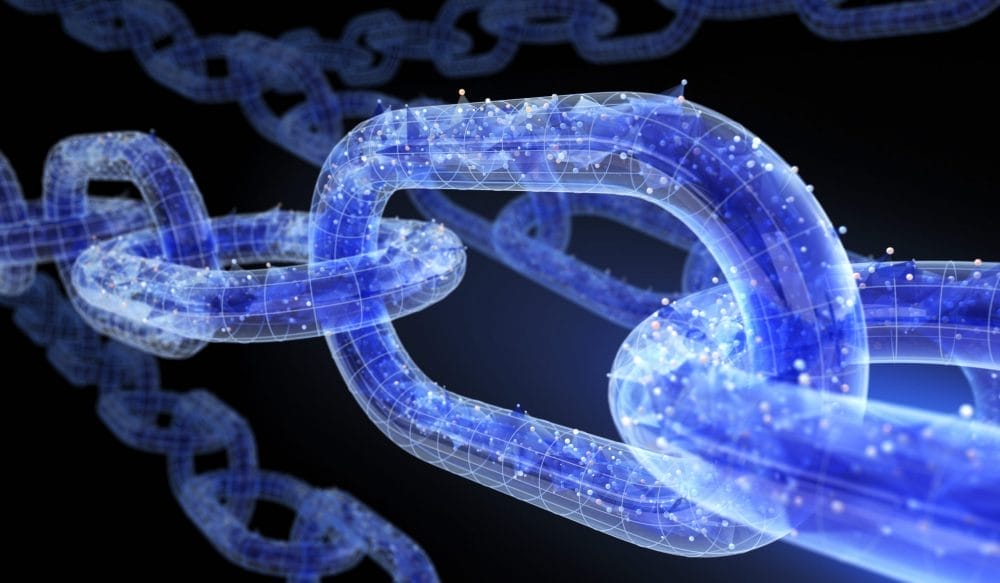 By Ouail Tayarth, Rose Law Group Blockchain Developer and Smart Contract Auditor
Smart contracts are a key feature of blockchain technology and have the potential to transform the way we transact by providing a transparent and efficient way to automate complex transactions. This article will explore the importance of smart contracts in the blockchain ecosystem, including the crucial role of auditing smart contracts.
What are smart contracts?
Smart contracts are self-executing computer programs that run on the blockchain when predetermined conditions are met. They allow for the automation of transactions without the need for intermediaries, making them faster, more secure, and more efficient.
Why are smart contracts immutable?
Smart contracts are known for their immutability, meaning that once a smart contract is deployed on the blockchain, the code cannot be changed. This ensures that the smart contract executes exactly as intended and that no one can tamper with it. However, if there is a mistake in the code, that mistake will be permanent. That's why auditing is crucial to ensure the security of the funds held by the smart contract.
Why is smart contract auditing important?
Smart contract auditing is the process wherein an auditor/Ethical hacker reviews the code of crypto or blockchain projects, in order to check for security issues, bugs, and errors, that could expose the system or its users; ultimately leading to a loss of funds. This is like testing a bridge before it opens to the public, a single loose cable can lead to catastrophic failures. Auditing smart contracts is important for ensuring the safety and security of blockchain-based applications.
Who should get a smart contract audit?
Every web3 project has to audit its smart contract. First to build reputation and trust around the project and its community, and secondly to protect users' funds from hackers. Anyone who is developing or using smart contracts in their blockchain-based application should prioritize smart contract auditing to ensure the safety and security of the application and its users
To learn more, check out our video below where our Web3 lawyer "Omar Abdallah", and Smart contract auditor "Ouail Tayarth", discuss the topic in detail. If you're ready to get started with smart contract auditing, contact us today for a free quote. Our team of experts is ready to help you secure your smart contracts and protect your users' funds.