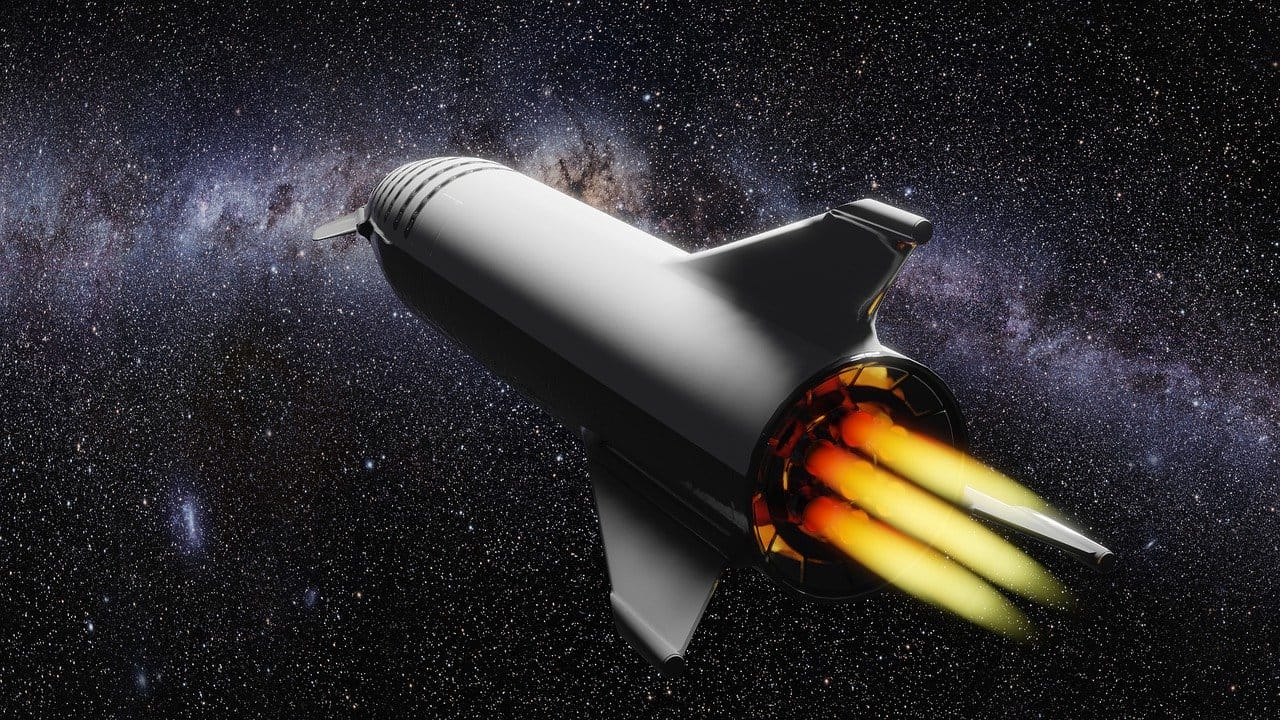 By Arizona Progress Gazette
Innovative and always forward thinking, the state's largest woman owned law firm, Rose Law Group pc, is pleased to announce a new Space Law practice. This revolutionary new practice is a first for Arizona and it will involve assisting clients in the space and satellite arena.
As part of the division, Rose Law Group pc represents the MILO Institute, a non-profit research collaborative led by ASU with support from Lockheed Martin.
The MILO Institute is working to make deep space missions more affordable and accessible by using a new cost-sharing model that will allow its' members to participate at a fraction of the total mission cost.