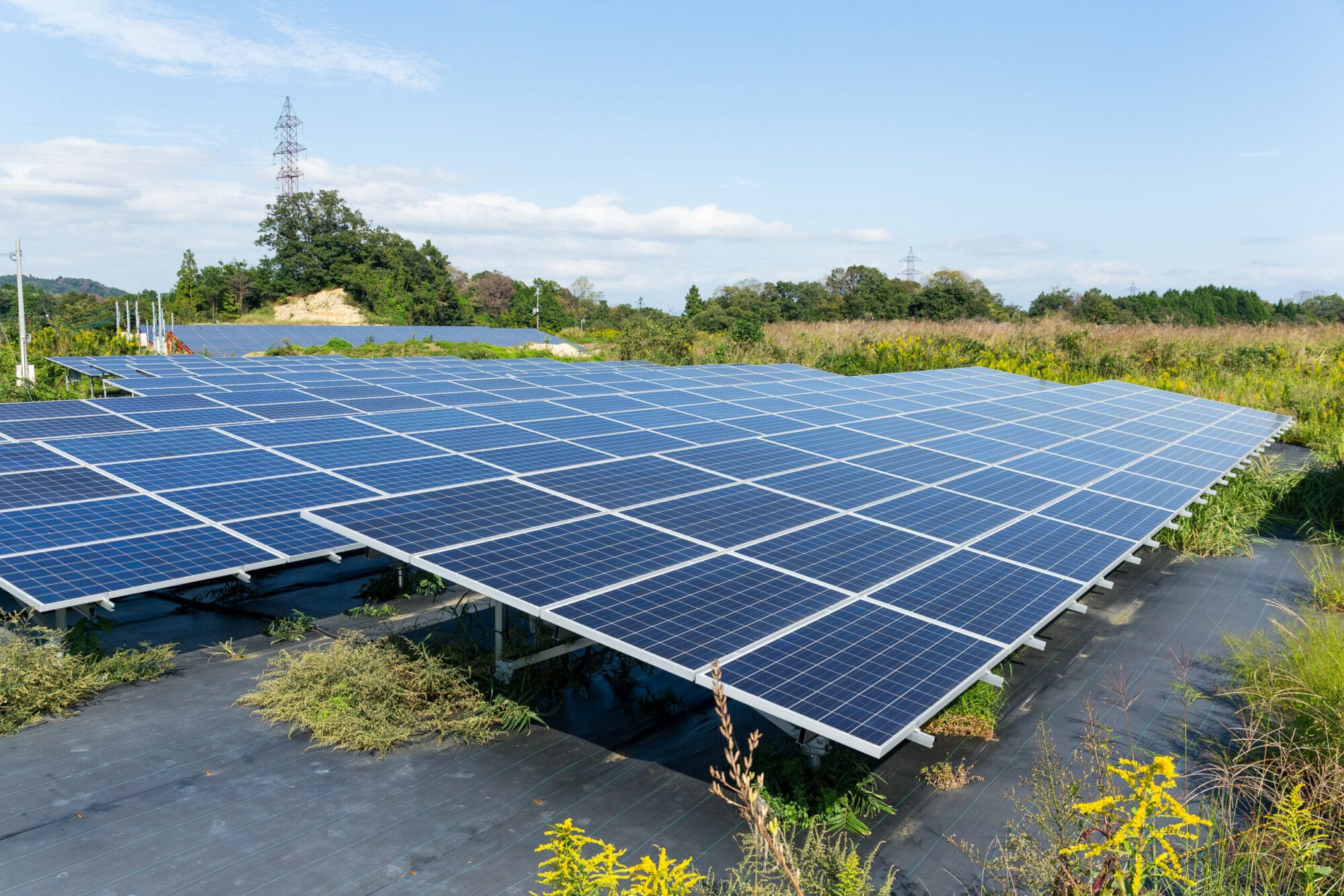 By David Wichner | Arizona Daily Star
New rooftop-solar customers of Tucson Electric Power will get 10% lower credits for excess energy they export to the grid, under a reset of such credits approved Thursday by the Arizona Corporation Commission.
But the utility panel voted to put off until October discussion of changes to the solar export credits, after hearing an earful from solar-industry advocates who said further cuts would reverse years of precedent and devastate the industry, and from advocates of deeper cuts who said the solar credits are unfairly subsidized by other customers.
TEP's solar export credit rate — known as the Resource Comparison Proxy or RCP rate — will drop to 6.33 cents per kilowatt hour starting Oct. 1, down from a rate of 7.03 per kWh that has applied to new solar installations since Oct. 1 of last year.
The new RCP rate applies to TEP customers who apply to interconnect their solar systems on or after Oct. 1 and remain in effect for those customers for 10 years.
Court Rich, an attorney representing the Arizona Solar Energy Industries Association, said cutting the solar export rates beyond the cap approved for the utilities for the past six years would be unfair and potentially unlawful.
"Good government doesn't change the rules in the middle of the game, good government doesn't tell all these folks and the thousands of people who work in the solar industry that have been relying on a stable system that 'you know what, this year we're just going to do something different' — that's not what good government is," said Rich, also representing the national Solar Energy Industries Association, electric-car and home-battery maker Tesla and the home solar company Sunrun.
"And it's illegal, from a legal standpoint we're talking about due process," Rich added, noting that stakeholders had little time to analyze and respond to Myers' amendments.