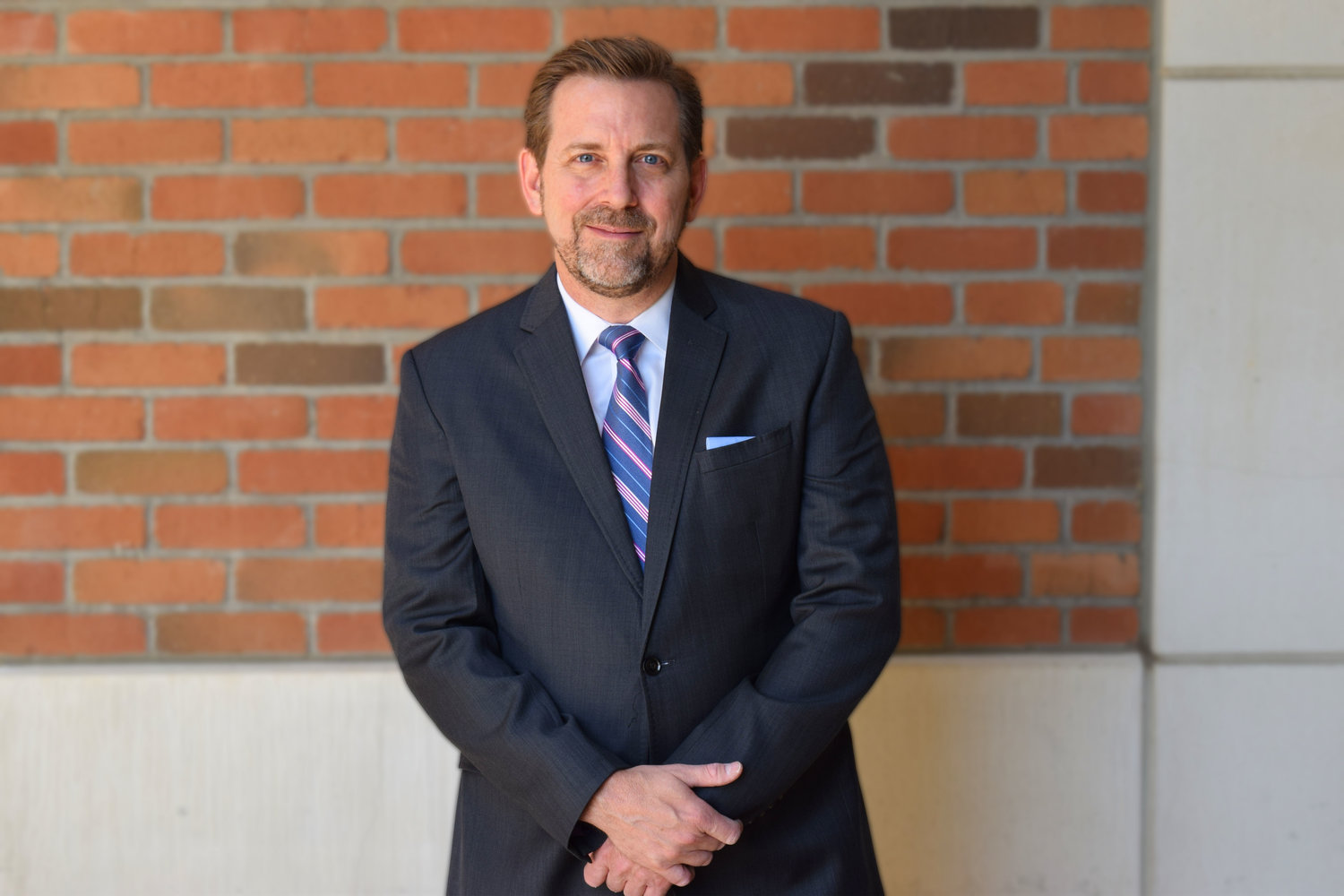 By Your Valley
Rose Law Group has announced Andrew Turk as its new chair of litigation at the Scottsdale-based firm.
With nearly 30 years of litigation experience, Turk works on behalf of businesses and business owners in commercial litigation, including contract disputes, trade secrets, unfair competition and more, according to a press release on the "largest woman-led law firm in Arizona's history."
Turk has been named one of America's Best Lawyers and the Southwest Super Lawyer for commercial litigation since 2013, the release said.
Also recognized as one of America's Best Lawyers in construction litigation since 2019, he has twice been named one of the Top 100 Attorneys in Arizona and has been an adjunct professor at the Sandra Day O'Connor College of Law since 2013.