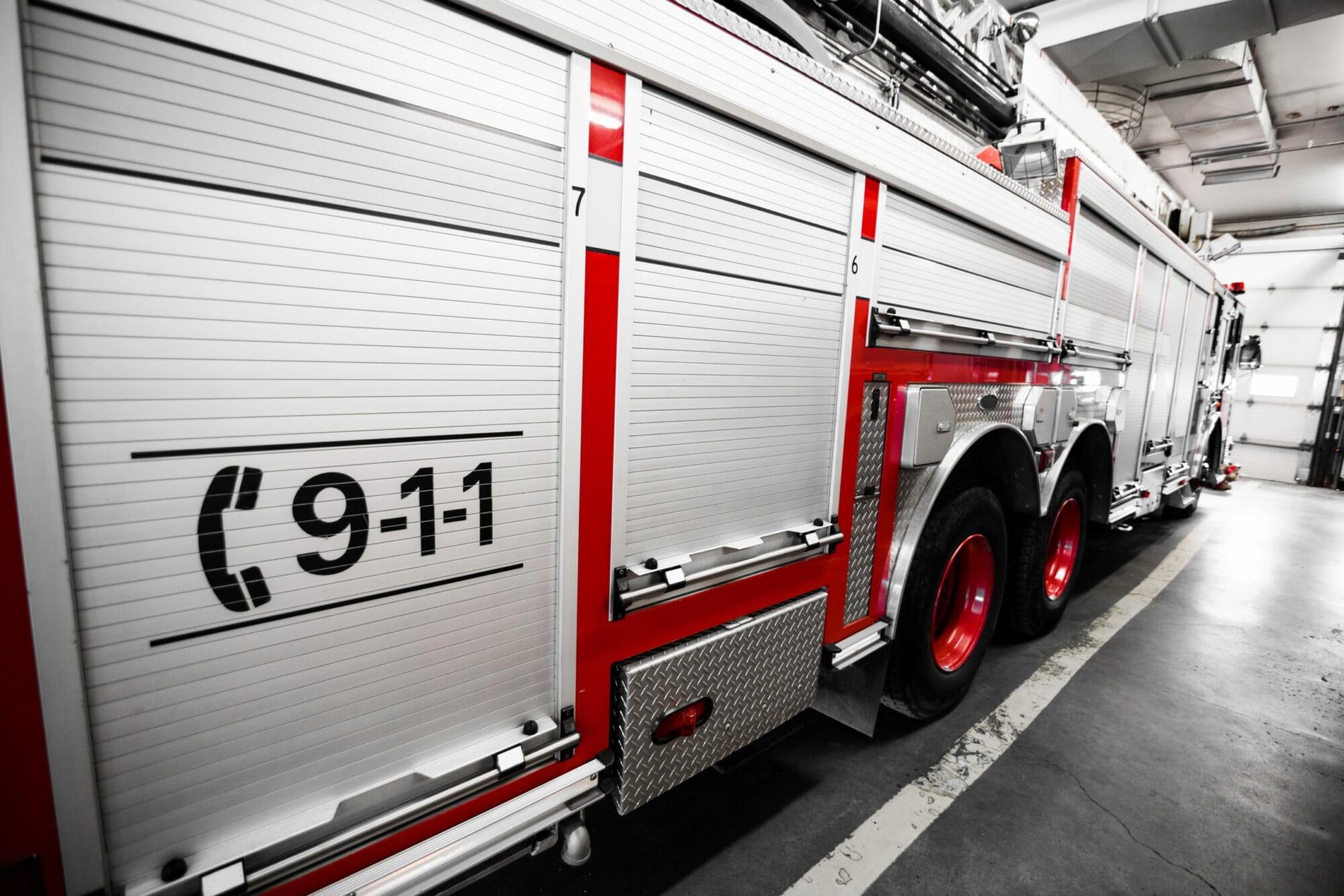 By Matt Vespa | TownHall
In Phoenix, there's appears to be an underreported crisis concerning its emergency services. They're taking an absurd amount of time to reach people in need. Need to call 911? Well, you could be waiting upwards of eight minutes just for someone to pick up the phone. I'm not kidding. The 911 dispatchers have been few and far between in the area. It's been this way for months. Here's a report about the situation in April. Those already working 911 dispatch are also suffering burnout from overwork. One woman died after working a 16-hour shift after recovering from COVID (via CBS 5 Phoenix):
In a life-and-death industry, Phoenix police spokesperson Sgt. Mercedes Fortune says she counts 911 dispatchers as first responders, too.

"If it wasn't for them, we ourselves could not do the job that we do," she said.

The important work of answering 2 million 911 calls each year doesn't have enough people to do it. At the Phoenix Police Department, understaffing has led to hours of required overtime and standby shifts. Since Arizona's Family's report on an understaffed Communications Bureau aired in January, the department got more than 160 applications for the job. It hired 21 new dispatchers, which Fortune says is a lot.