Co-Chair of Cannabis Department
Jonathan is an attorney in the firm's Cannabis, Hemp, and Litigation Departments, as well as its Coronavirus Task Force.
His practice primarily involves disputes that touch on public policy. For example, he recently represented a dispensary in a challenge of ADHS' interpretation of the Arizona Medical Marijuana Act, drafted amicus briefs concerning the Arizona Corporation Commission's constitutional authority, and writes procedures that allow businesses and nonprofits to reopen safely during the COVID-19 pandemic. Jonathan started his career by representing plaintiffs in multi-state consumer fraud class actions, and he currently practices landlord-tenant law as well.
During law school, Jonathan earned awards for his oral advocacy and for his academic achievement, including being named to the Dean's List and earning the highest grade in several of his classes, including Class Actions. In 2015, his moot court team represented the United States at an international competition, one of only twelve teams to do so. The next year, he was named the top speaker at a regional moot court competition. Jonathan also co-authored an article about an attorney's duty of cooperation that has been published in several American Bar Association publications.
Prior to law school, Jonathan received his Bachelor of Arts from West Chester University, cum laude, with majors in philosophy and international relations. While there, he wrote an award-winning paper that compared the work of two naturalist philosophers.
His love of writing and devotion to advocacy has continued. Over the past several years, Jonathan has written several articles that were published by the American Bar Association, and he recently accepted a position as the Communications Director of Arizona NORML in the run-up to the 2020 election where Prop. 207 is on the ballot.
In Jonathan's free time, he enjoys playing guitar, hiking, and dabbling in landscape photography, as well as reading non-fiction and classic novels.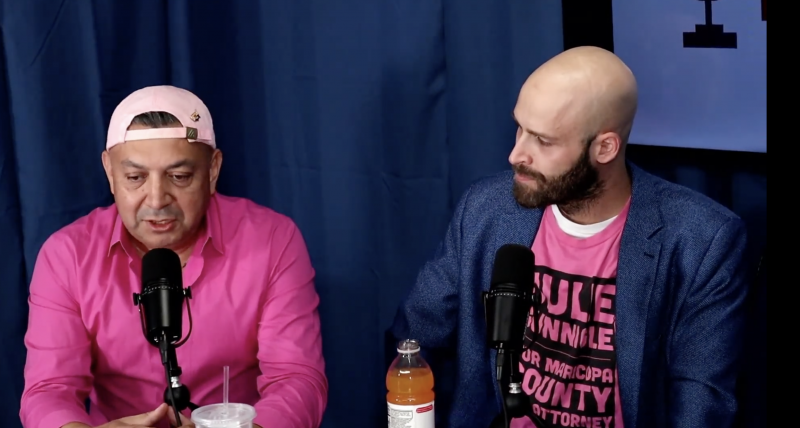 Marijuana Industry Trade Association's podcast 'Unshackled' presents a wrap-up discussion about the 2022 election results  and what they mean cannabis industry at the state and federal level. Featuring… Jonathan Udell (Rose Law Group cannabis department co-chair & acting co-director of AZ NORML), Maxime Kot, (President of Cannabis Business Advisors), and Sam Richard (CEO of OnPoint Laboratories), with Demitri Downing (founder of Marijuana Industry Trade Association Arizona) moderating
Read More »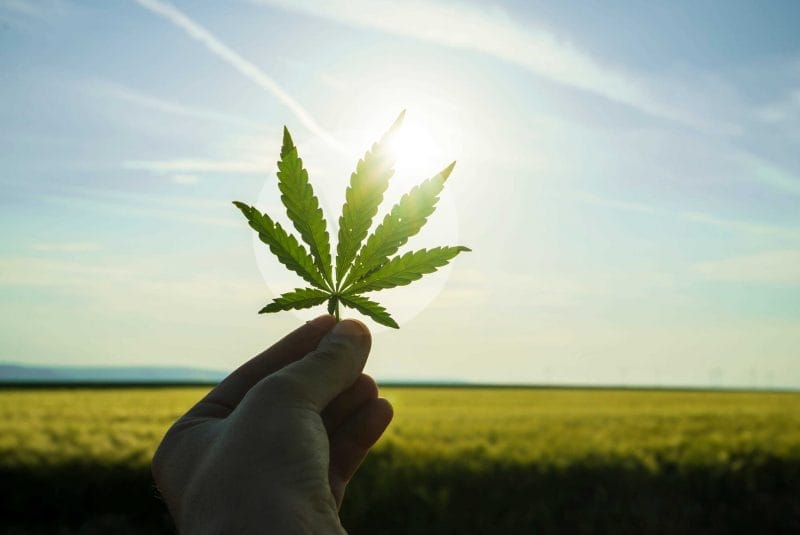 By Chelsea Curtis | Arizona Republic Arizona could be among the states that benefit most from President Joe Biden's pardons of more than 6,500 people who were convicted in federal court of simple marijuana possession charges, according to federal sentencing data. A little more than 1,450 people in Arizona were federally convicted of at least one count of simple possession
Read More »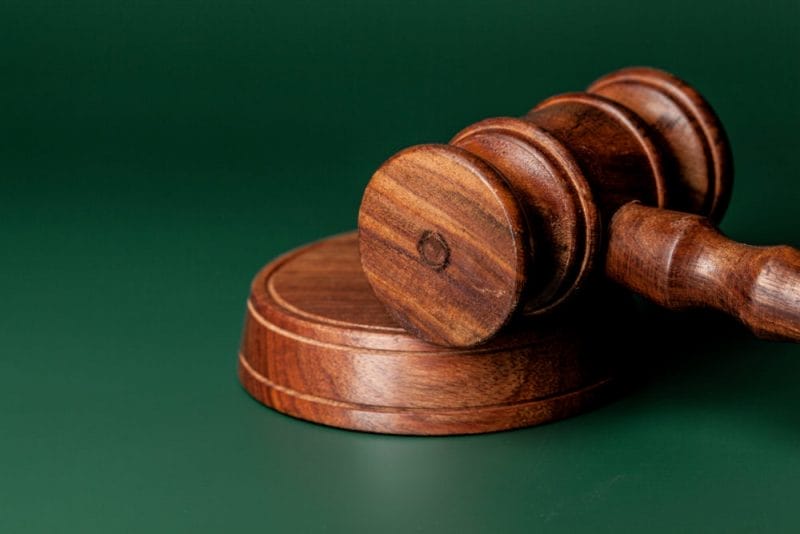 (Disclosure: Rose Law Group represents Life Changers Investments.) By David Abbott | AZ Mirror Alicia Deals is the poster child for Arizona's social equity program, and she is willing to pass up an immediate payday — risking no payday at all — in order to try to forge her own path in a complex and heavily regulated industry. Deals is one of 26
Read More »