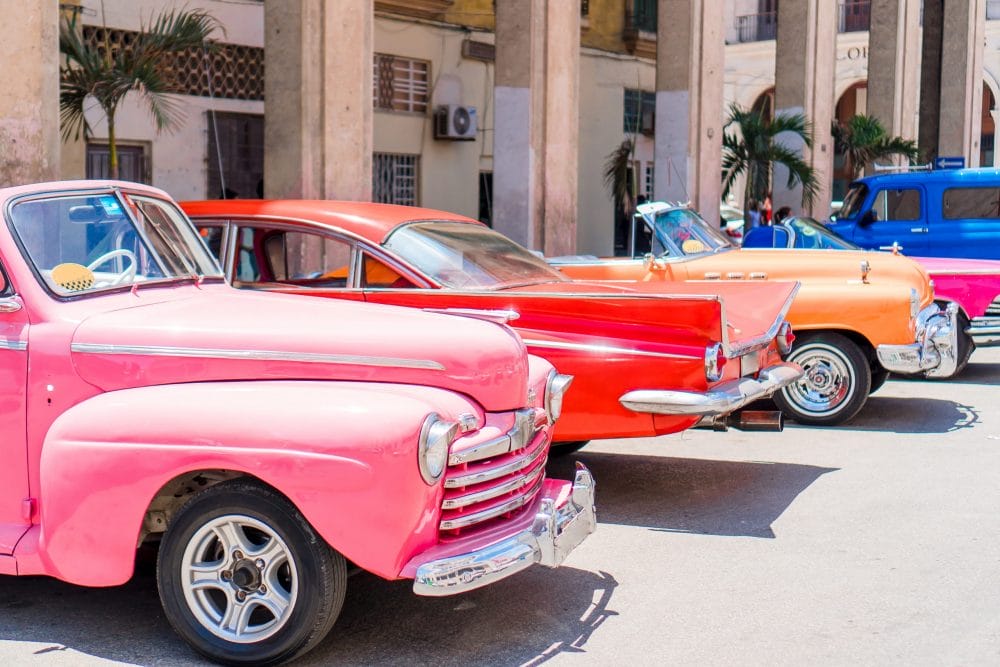 By Rob Sass | The New York Times

Budget-minded vintage car collectors, competing with Americans who took an interest in the vehicles as a pastime over the last couple of years, have found themselves increasingly priced out of the market for cars that were once considered cheap fun and are now in high demand. Undeterred, however, many buyers are determined to find the next best thing. Enter the principle of substitution.
It's a financial term that has been appropriated, and somewhat inaccurately applied, by entry-level vintage car shoppers — those with about $25,000 to spend. It's a tongue-in-cheek response to the question of what to buy when a coveted car has appreciated beyond reach, an all-too-frequent occurrence during this period of wild appreciation in their hobby. The median value of a collector car in good condition soared 20 percent in January from a year earlier, and another 4 percent in the first three months of this year, according to Hagerty, a specialty insurer.
To their surprise, buyers are finding that the cheaper substitute can, in many ways, turn out to be the equal of the more established collectible. And once word gets out, as it inevitably does quickly in the old-car world, spikes in demand for the second-stringer send prices sailing, which starts the substitute-seeking process all over again.
"Now more than ever, collectors need to pay close attention to market trends.  Social media, online auctions, and specialty buyer's guides have increased transparency in the car market more than ever before. That transparency, coupled with millennials entering the market, is driving price increases for vehicles that were recently unpopular among collectors. As such, buyers need to do their homework and be ahead of the curve to find the car they're after at a reasonable price."

Eric Hill, Rose Law Group automotive investment attorney